Kia has dropped 10 of the least popular variants of its Sportage to create a "simplified" line-up for its best-selling model.
The new line-up now totals 16 versions, due to the loss of variants including KX-trim models of 2 to 5, as well as GT-Line Edition models, which sat near the top of the range.
A Kia spokesman said these versions "were each a small percentage of the sales mix", so a decision to "rationalise" the range had been taken "for ease of understanding for customers".
KX models formed the bulk of the four-wheel drive line-up for the Sportage, so losing them has significantly reduced the number of AWD versions on sale. However, GT-Line models still come available with two driven axles.
The Sportage remains Kia's top-selling model in the UK. It accounted for 45% of demand here in 2017, with 40,077 of them sold. This beat 2016's results, when sales for the Nissan Qashqai rival totalled 39,700 – equating to 43% of Kia's UK sales.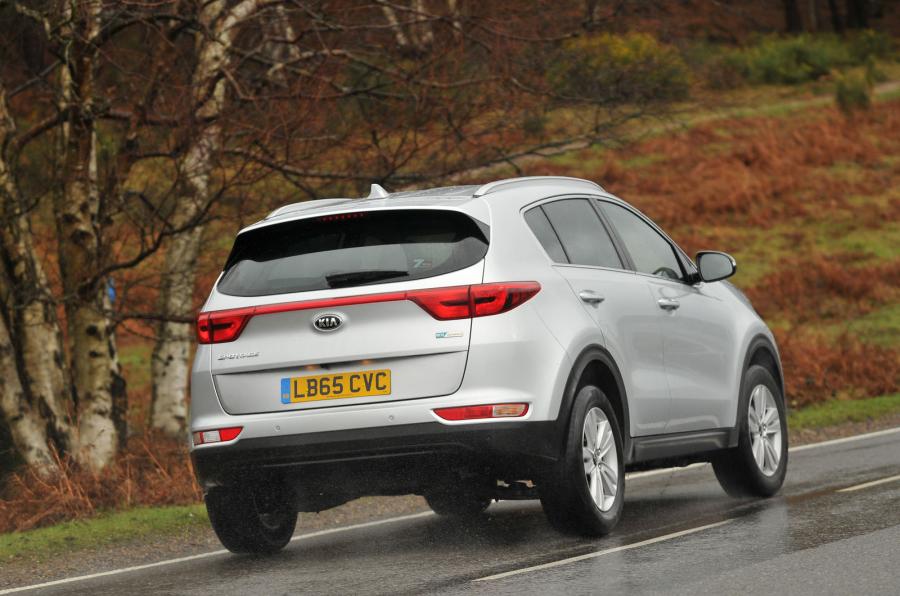 The growth mirrors Kia's wider sales in the UK, where it grew its market share to 3.75% – up from 3.32% in 2016. The brand's second best-selling model, the larger Sorento, is a rival to the Skoda Kodiaq, meaning Kia's most popular cars are both SUVs.
Kia added the new Stonic small SUV to showrooms during the second half of 2017 as part of its ongoing line-up expansion. The Nissan Juke rival enters one of Europe's fastest-growing segments and as such is predicted to become Kia's number one UK seller.
At the other end of its line-up, the Rio and Venga hatchbacks sell in much smaller numbers. Last year, 8470 Rios were sold in the UK, while the Venga accounted for 6130 sales.
Kia has also recently streamlined the ranges of the two aforementioned hatchbacks, removing their diesel versions in the face of shrinking demand for small oil-burners.