Kia UK will make significant changes to its large car line-up, with theKia Optima due to be axed imminently. The Kia Stinger will also soon be reduced to one engine as part of model year updates.
Although the Optima, which has been available only in Sportswagon estate form for some time, is still live on the firm's configurator, a Kia UK spokesperson told Autocar that it would be winding down sales of the car and relying on existing dealer stock to fulfil any further orders.
Autocar also understands that the next-generation Optima, due to be unveiled next year, won't be coming to the UK. Kia cites the investment required to ensure engines meet strict European emissions standards as not justifiable for a car that achieves such small sales numbers. Kia registered just over 14,000 Optimas across Europe in 2018 - less than 10% of the number of Volkswagen Passats that Volkswagen shifted that year.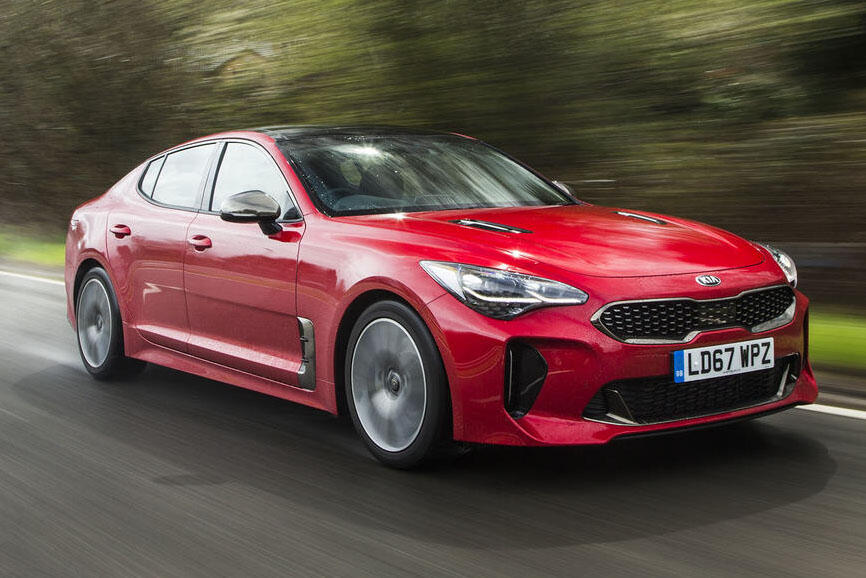 Changes are afoot for the Kia Stinger range, too. Kia UK has confirmed that plans to reduce it down to one engine will be brought in for 2020 model year revisions, due to be announced in the coming weeks. The turbocharged four-cylinder petrol and diesel variants will be dropped, with only the flagship turbocharged 3.3-litre V6 of the GT S remaining.
It's reported that executives have been disappointed by the Stinger's sales impact globally since it was introduced last year. Just 3820 examples of the D-segment five-door coupé were registered across Europe in 2018.
A number of mainstream car makers have been rethinking their D-segment saloon, estate and MPV line-ups as SUVs increasingly poach sales from those bodystyles. Ford, for example, is believed to be replacing the Mondeo, S-Max and Galaxy with a single crossover-style estate model in the coming years. Ford is currently selling less than half the number of Mondeos it sold in 2009 and barely a fifth of the number it sold in 2002.