Jaguar has revealed new photos and video of the new E-Pace and details of the SUV's extensive test and development process, ahead of its launch next week.
The British firm says it has built more than 150 prototypes during a 25-month test programme for the car, which sits on the same LR-MS platform as the Land Rover Discovery Sport. The test programme involved more than 120,000 hours of running across four continents.
2018 Jaguar E-Pace officially revealed: release date, price and interior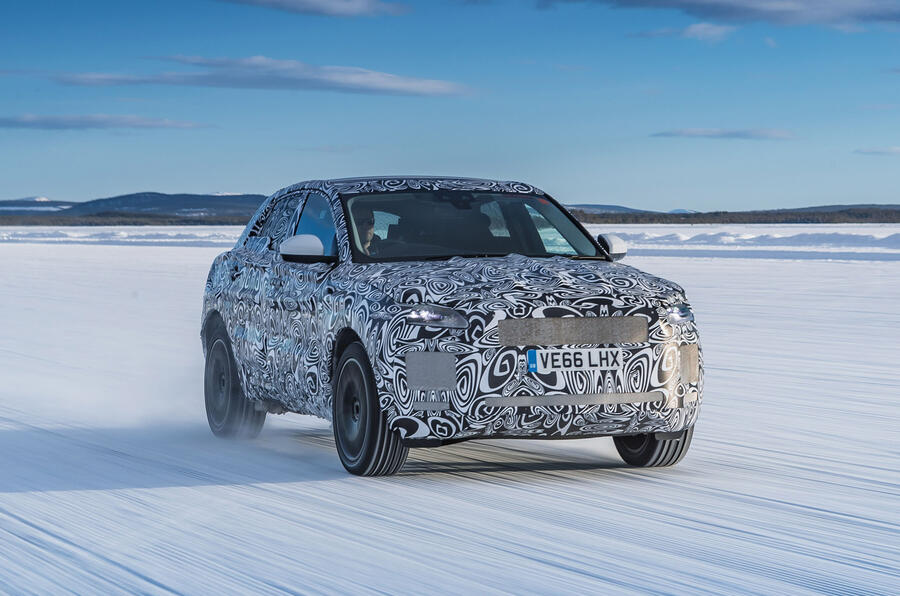 The test programme has included more than 400 laps of the Nurburging Nordschleife in Germany, along with extensive running on the Nardo Ring high-speed test track in Italy. The E-Pace has also been run in the Arctic Circle, the Middle East and China. One of the pictures released by Jaguar also shows the E-Pace running at the Walter Arena off-road complex in south Wales.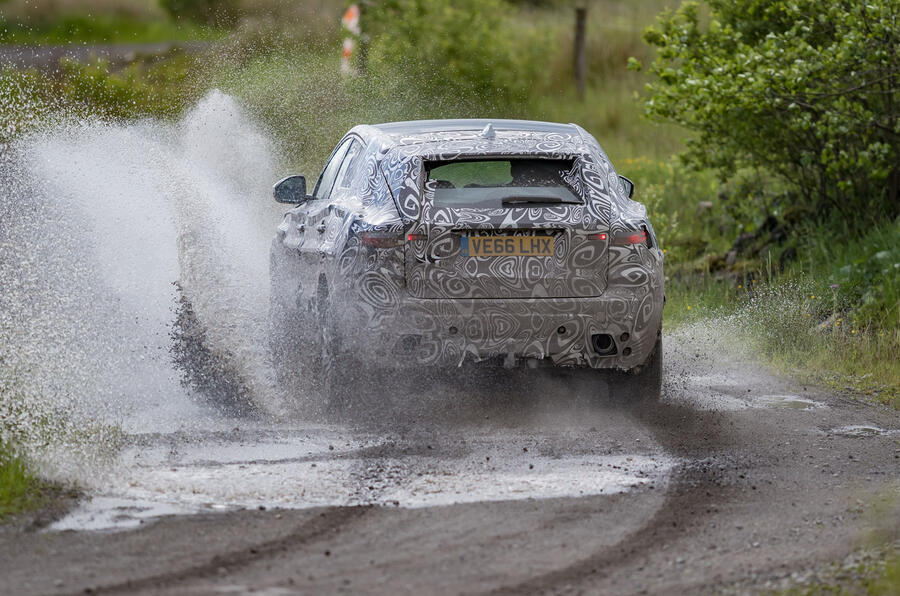 One of the most extreme challenges undertaken by the E-Pace occurred at Jaguar Land Rover's Gaydon base: a wading test that involved driving the machine was into a 0.5-metre deep pool of water. Jaguar says that all the doors were left open and the car left for an hour, before the engine was restarted and the car driven out.
Jaguar also released this promotional video showcasing the car's test programme.
The E-Pace will be launched at 20.00 on Thursday 13 July. We'll have full news from the launch on here on autocar.co.uk.
Read more