Jaguar has revealed new photos and video of the new E-Pace and details of the SUV's extensive test and development process, ahead of its launch next week.
The British firm says it has built more than 150 prototypes during a 25-month test programme for the car, which sits on the same LR-MS platform as the Land Rover Discovery Sport. The test programme involved more than 120,000 hours of running across four continents.
2018 Jaguar E-Pace officially revealed: release date, price and interior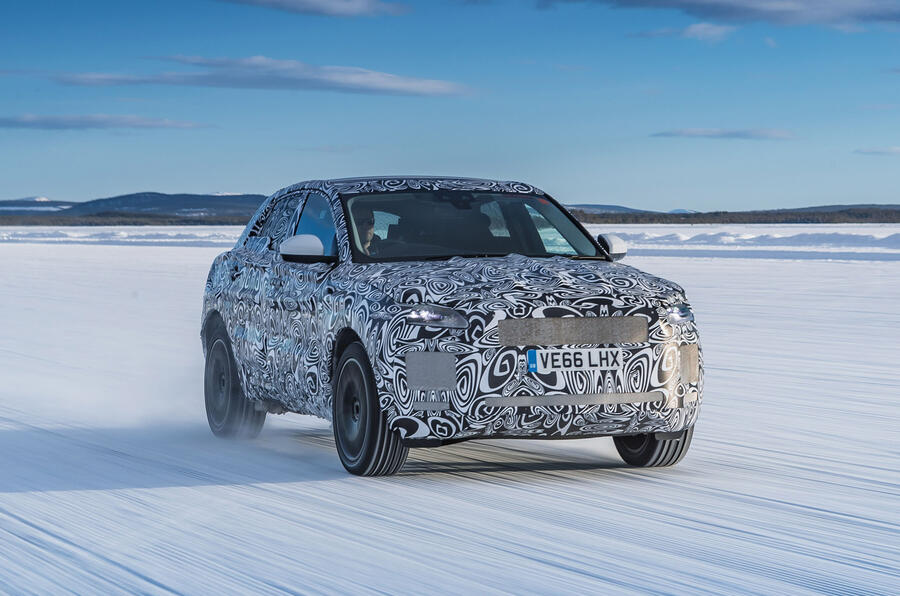 The test programme has included more than 400 laps of the Nurburging Nordschleife in Germany, along with extensive running on the Nardo Ring high-speed test track in Italy. The E-Pace has also been run in the Arctic Circle, the Middle East and China. One of the pictures released by Jaguar also shows the E-Pace running at the Walter Arena off-road complex in south Wales.