Ford is poised to reveal what could be its most crucial (and controversial) model yet: an all-electric, Mustang-inspired crossover.
Due to go on sale in 2020, a concept will be unveiled later this year and the brand claims it will transfer the spirit of the iconic pony car into a truly 21st century Tesla Model Y rival. 
Imagined by Autocar (above) the new model has yet to be officially named, although Ford has reportedly ditched the originally floated 'Mach 1' tag because of strong public opinion against the use of the branding historically reserved for Mustangs. However, the Blue Oval recently applied to trademark the 'Mach-E' nameplate, which seems a perfect fit, given the car's brief.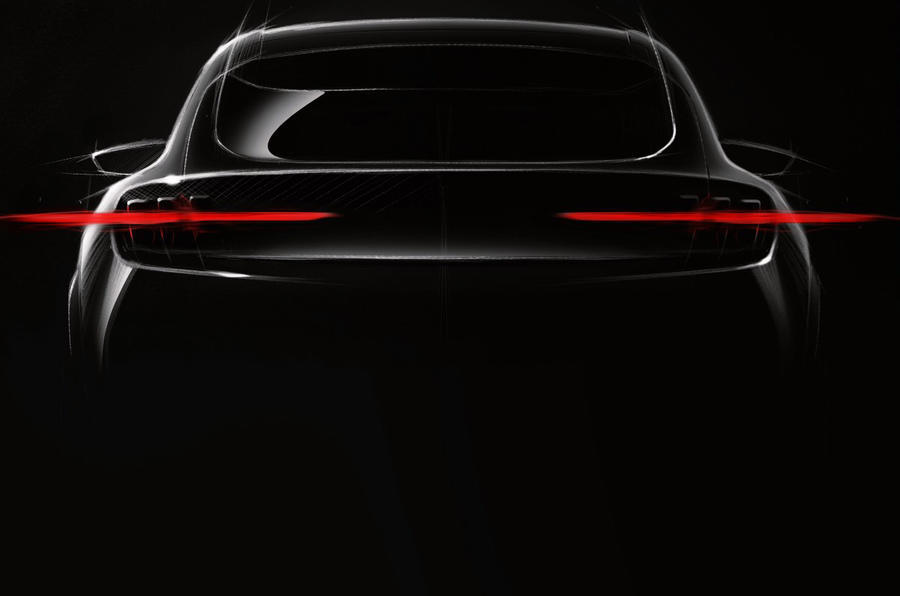 The new car will be the first Ford designed as an electric car from the ground up, with a bespoke new platform enabling both rear and four-wheel drive. It will crown the brand's wide-reaching electrification plan under which European customers will be offered a hybrid, plug-in hybrid or fully electric version of every new model launched.