Ford will begin the extensive electrification of its European range next year with a raft of new models, including mild hybrid versions of the Fiesta and Focus, a new plug-in hybrid Explorer, a fully electric Transit van and the launch of its Mustang-inspired Mach 1 full-electric performance SUV.
The string of electrified models is part of Ford's major overhaul of its struggling European business. Starting with the new Kuga, the firm will offer a mild hybrid, hybrid, plug-in hybrid or fully electric version of every new model. Ford's European engineering boss, Joerg Beyer, said the "nuanced powertrain strategy" was necessary because "every customer's circumstances are different".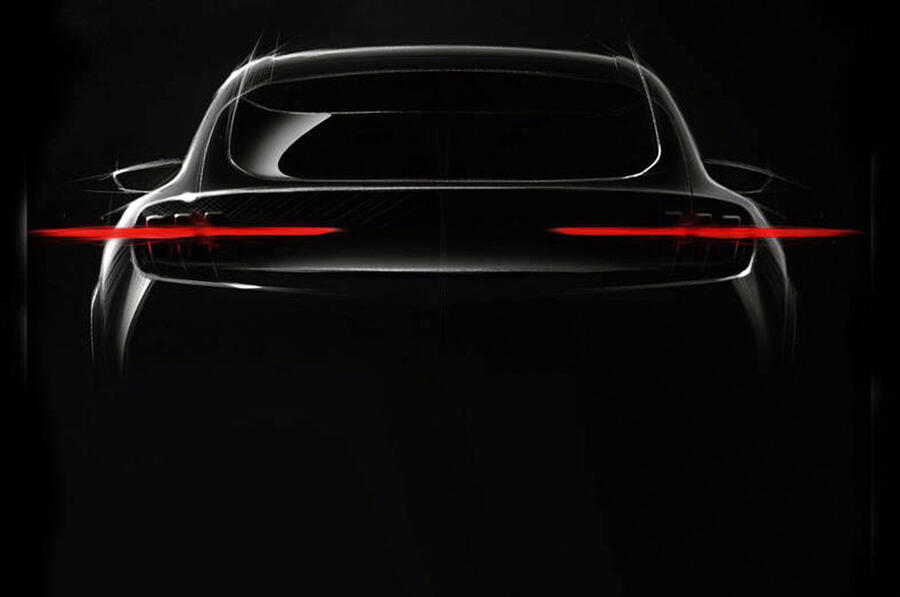 The Mach 1 electric SUV has been previously confirmed by Ford, but the firm has revealed it will launch next year with a WLTP-certified range of 370 miles.
A new seven-seat Explorer SUV will return the nameplate to Europe with a plug-in hybrid powertrain, featuring a 3.0-litre V6 petrol engine mated to an electric motor to offer 444bhp and 619lb ft, with an electric-only range of around 25 miles.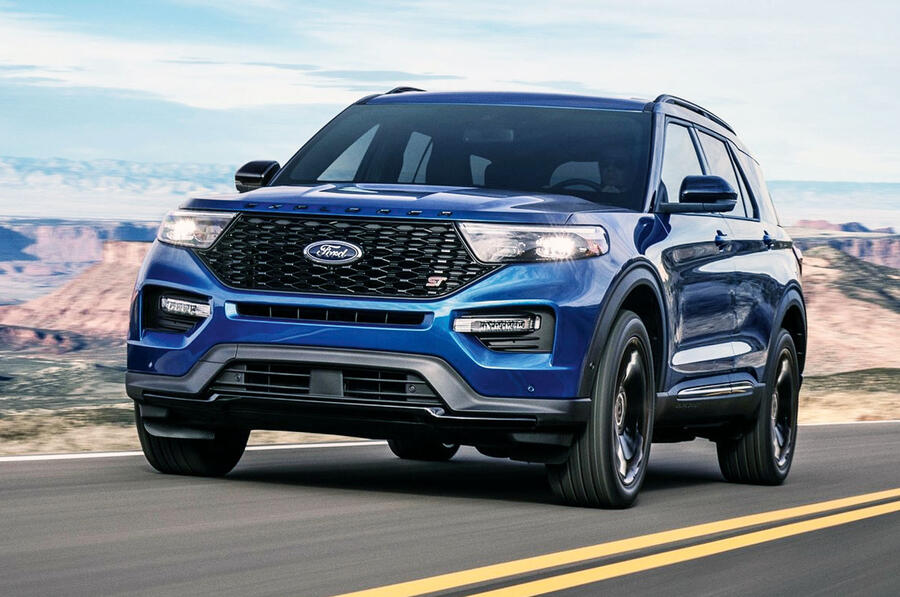 The Fiesta and Focus, perennially two of the UK's best-selling cars, will gain mild hybrid versions, using a 48V belt-driven start motor mated to the 1.0-litre Ecoboost petrol engine, from next year. Ford says the Fiesta has an expected fuel economy of 57.6mpg, with the Focus offering 60.1mpg. Those models join the Mondeo, which is already offered as a plug-in hybrid.
As part of its European restructuring plan, Ford is putting a major focus on its commercial vehicle business. It is developing a fully electric Transit, due to launch in 2021, with a plug-in hybrid version launching this year. Ford will also launch a Tourneo Custom plug-in hybrid MPV later this year. The eight-seater's front wheels are driven purely by an electric motor, with a 1.0-litre Ecoboost petrol engine serving as a range extender. Ford claims a zero-emission driving range of up to 31 miles, with a total range of 310 miles.