Porsche's introduction of an electric Porsche 911 or Boxster will hinge on developments in batteries that will allow its sport cars to maintain a low ride height and class-leading handling and roadholding.
The company is under pressure to introduce an electrified version of every single model in its range by 2030, a corporate goal unveiled by Volkswagen Group boss Matthias Müller at Frankfurt. Its next 911, due later this year, will be the first available with a hybrid option.
"Fully electrified sports cars would work very well for longitudinal acceleration," says Porsche R&D boss Michael Steiner, "but the weight disadvantage is in the handling.
"When this could happen depends on the evolution of battery power and cell density."
Porsche is eyeing up solid-state batteries, which are lighter and more compact than lithium ion cells, as a possible future technology for an all-electric sports car, but production versions are several years away.
"We see potential new battery technology coming that may change the game again, but they are still in development," said Steiner.
Porsche 918 successor will need 'technology breakthrough'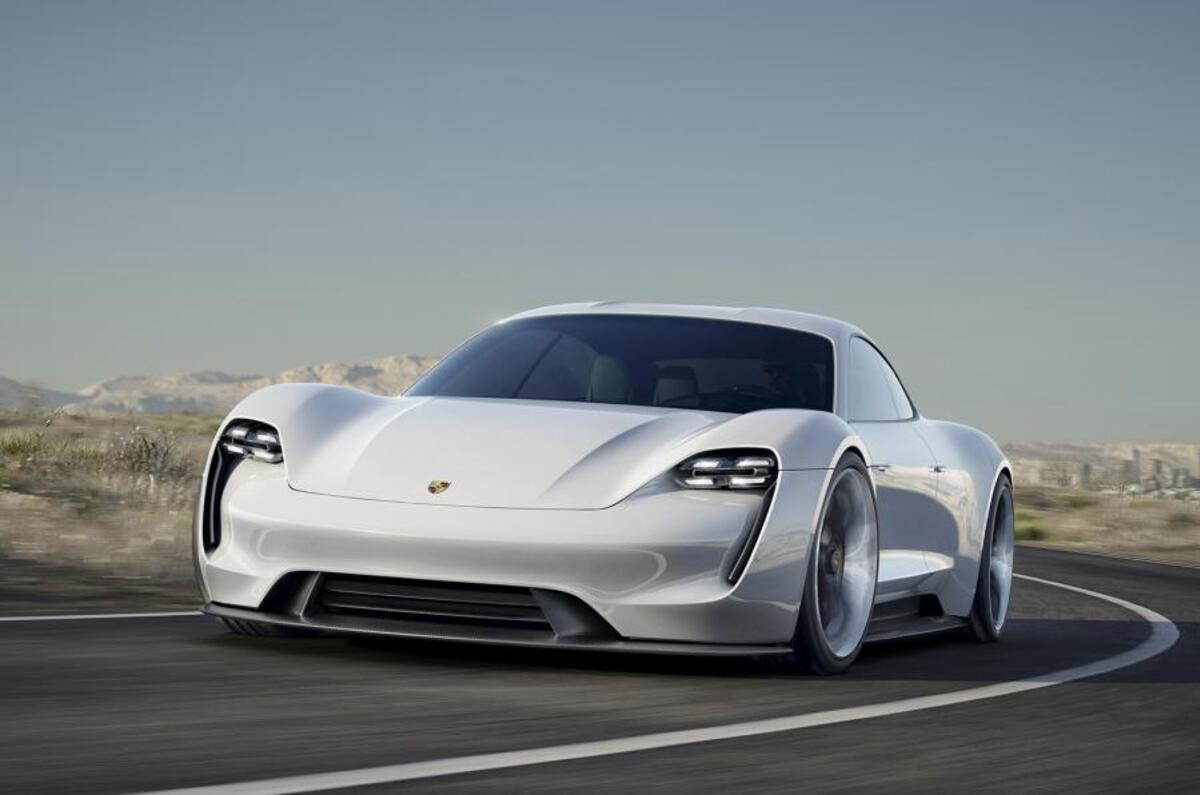 Porsche has built an all-electric Boxster prototype to test the concept. It performed well, but delivered lower track times because of a heavier kerb weight that also affected roadholding.
The company has also looked at how to electrify the 911, but the packaging challenge of fitting a battery between the wheels in the chassis platform would raise the height of the driver and body.
A possible solution is to mount the battery where the rear seats usually are, but that would turn the 911 into a two-seater and radically reduce its appeal as an everyday 2+2 sports coupé.
Steiner said: "That's a question we have asked ourselves: can it be a 911 with only two seats?"