Land Rover design boss Gerry McGovern has revealed that the firm is nervous about creating concept cars in case the designs are copied.
The company famously sued Chinese firm Landwind over its X7 model that echoed the Range Rover Evoque. McGovern said past experiences had made the company think twice about previewing upcoming designs.
History of the Chinese copycat car: picture gallery
"We're nervous about showing show cars a couple of years out as you can be copied just like that," McGovern said last week in London at the reveal of the revised Range Rover. He added that there was a need to protect the huge investments that go into the development of new cars, which are anywhere between £500 million and £1 billion, depending on the project.
Land Rover has not shown as many concepts as other brands in recent years. In 2014, it used the Discovery Vision to preview the new family of Discovery models, including the flagship fifth-generation Discovery itself.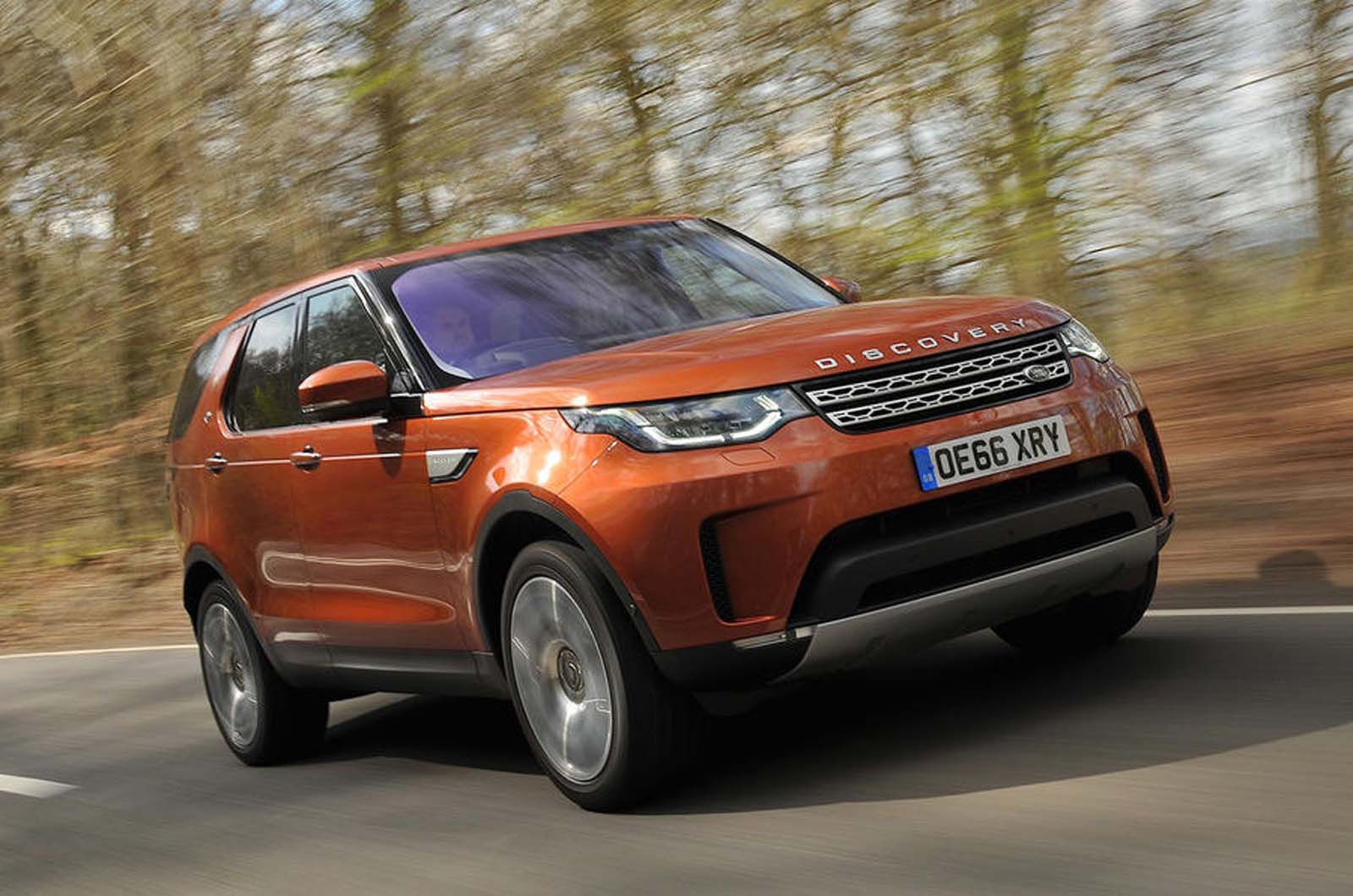 It also started the process of replacing the Defender with the 2011 DC100 concept, a model that will now have no bearing on the production car due in 2019. A second, more accurate concept version of the Defender would appear unlikely based on McGovern's comments, backed up by the fact that there was no concept version of the recent Range Rover Velar, the most recent example of an all-new Land Rover model.
The Velar is what McGovern calls a "white space vehicle" – meaning it creates its own segments – and he added that the Range Rover brand had "elasticity", in that "it can stretch" into creating more white space products. "There is so much equity in the brand," he said.