Chinese motor shows have long been tarred with the copycat brush.
True to form, a disconcerting number of clones taking to the stands alongside their western counterparts at this year's Shanghai motor show. We're here to please, so here's our list of this year's most flagrant copycats from Shanghai 2017:
Zotye Z700 – Audi A6 / Volkswagen Passat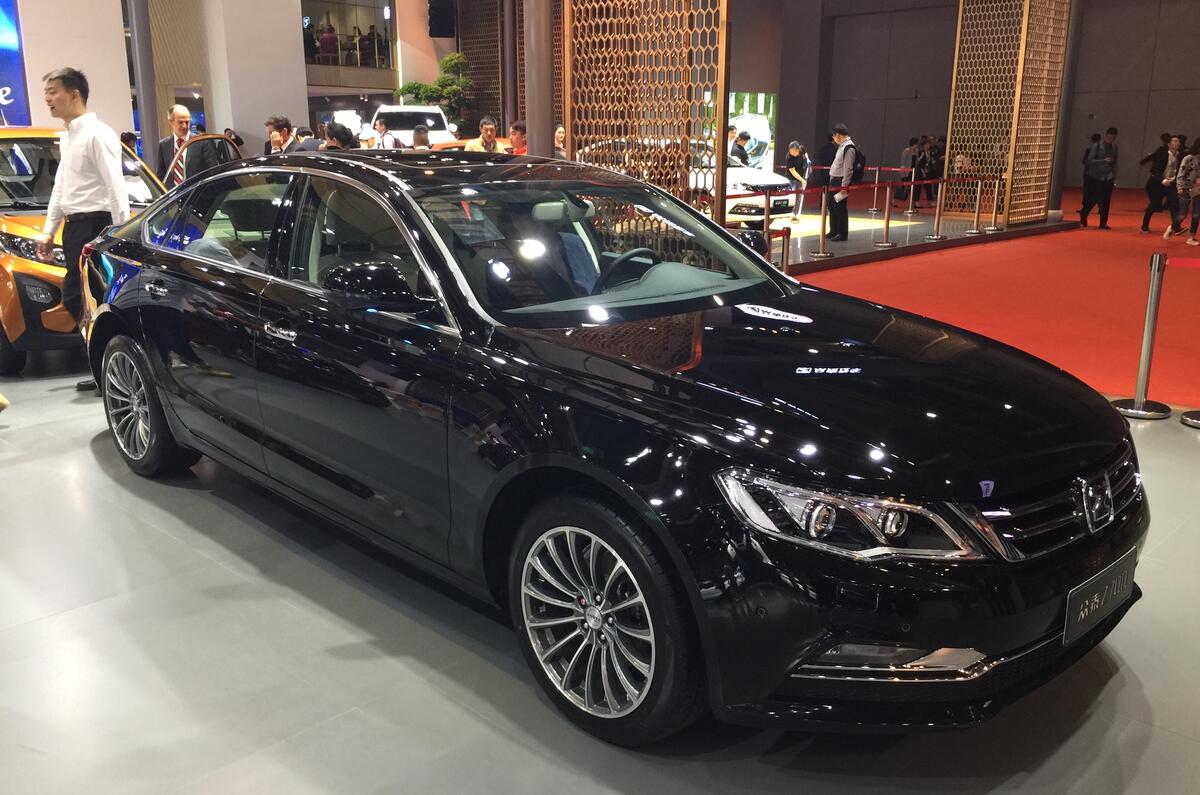 The Zotye Z700, a near-clone of the premium Audi A6 and previous-generation Volkswagen Passat, has a 1.8-litre turbo petrol engine and uses plenty of 'new tech' according to a spokesman, including soft-closing doors, "like BMW", and a big sunroof.
He said the model is the most luxurious car in the brand's line-up and is used by government officials. It costs ¥98,000, which equates to just over £11,000 and, funnily enough, is not exported.
Zotye E200 – Smart Fortwo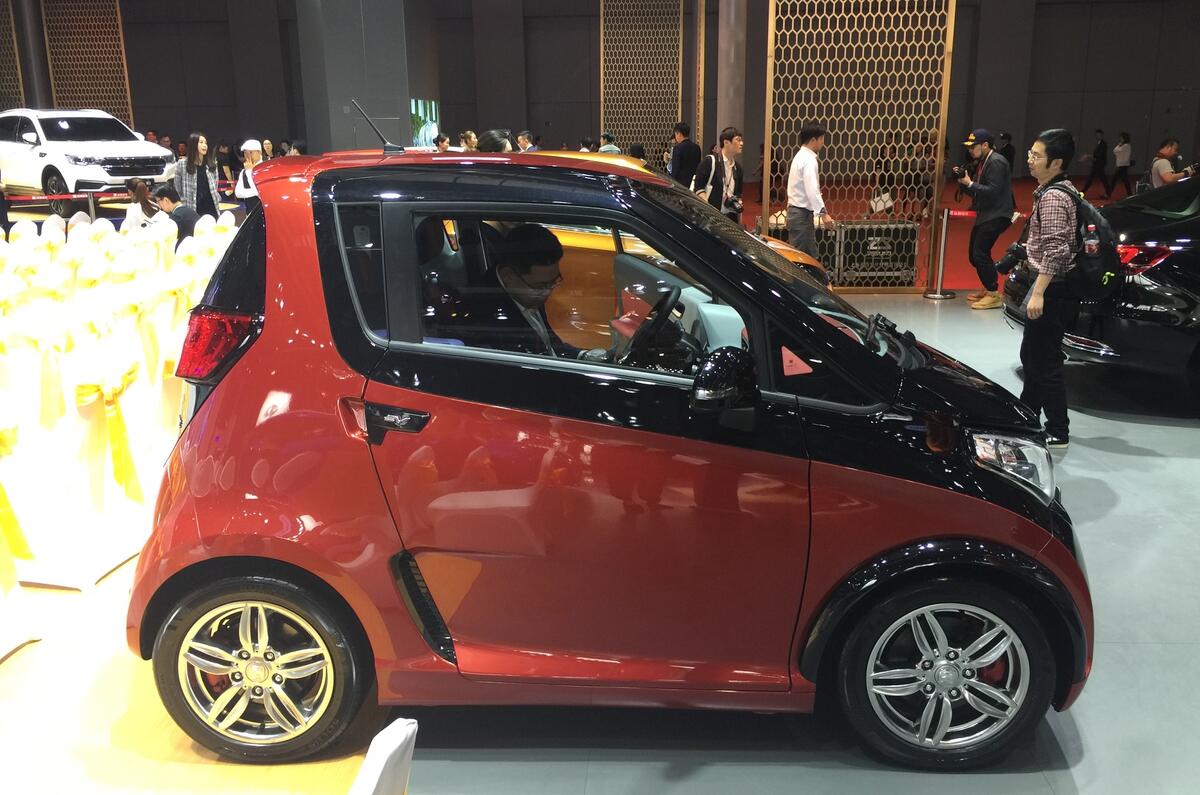 The Zotye E200 is an all-electric city car which holds a striking resemblance to the Smart Fortwo model. A Zotye spokesman said it has a 124-mile range when fully charged - a 25% increase on that offered by the Smart Fortwo Electric Drive - and has "performance like Smart".