Autocar group tests span the entire industry. From supermini triple tests to epic supercar battles, we've got it all covered, with a decisive verdict and in-depth insight into the cars involved at the end of each test.
These are the most successful group tests that we've carried out during 2015, as decided by you, our readers.
1 – Land Rover Discovery Sport vs BMW X3, Volvo XC60 and Hyundai Santa Fe
Don't be surprised that our most popular group test wasn't a supercar shootout. The cars in this group represent one of the most profitable and rapidly-expanding segments of the market, and in 2016 it's only going to get more crowded in there.
As four diverse entrants into a class dominated by unoriginality, the Land Rover Discovery Sport, BMW X3, Volvo XC60 and Hyundai Santa Fe mark the four corners of the class, each offering something different, yet entertaining the same customer base. Who will Lewis Kingston crown?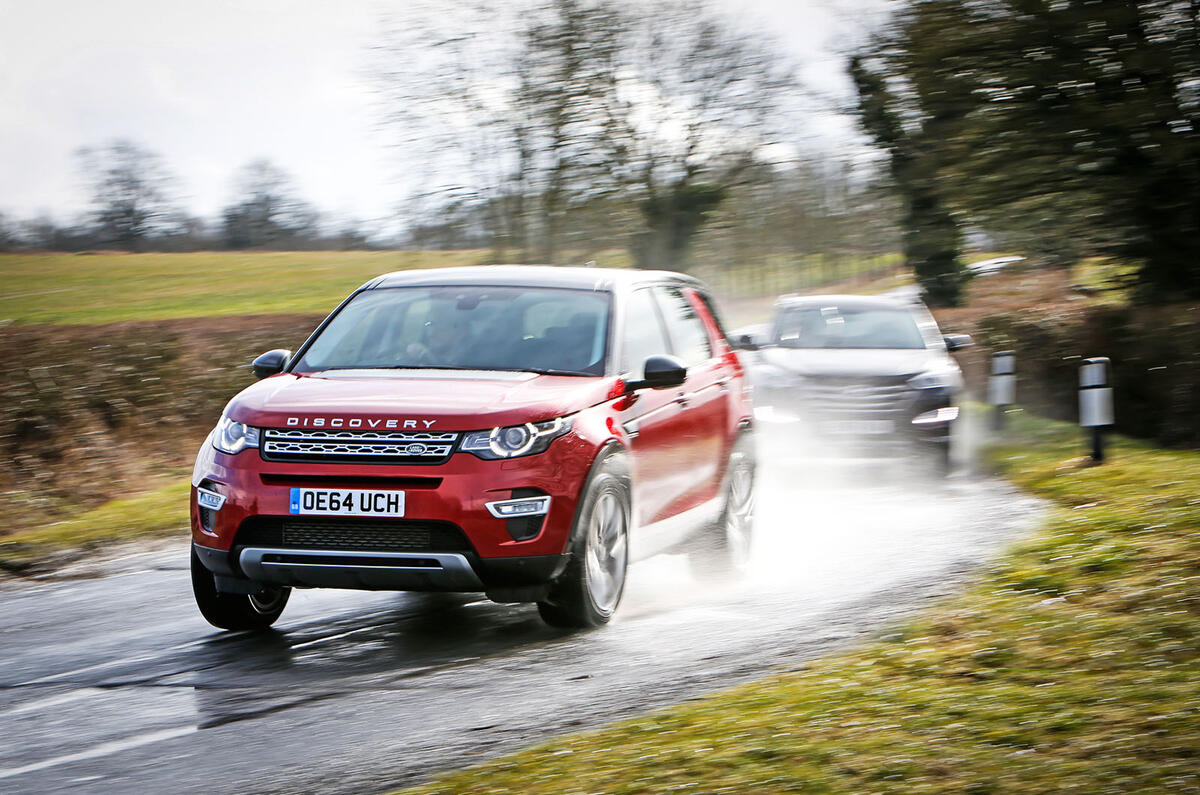 2 – Mercedes-AMG GT S vs Porsche 911 GTS and Jaguar F-Type R Coupé
Our second place group test pits the Mercedes-AMG GT S Edition 1 against the might and ubiquity of the Porsche 911 GTS and the Jaguar F-Type R Coupé. Matt Prior takes the wheel of all three coupés, and puts them through their paces during a leg-stretching day on the meandering roads of Wales.
These are very popular models, so Matt's verdict could sway the decisions of numerous potential buyers. Take a look, and find out whether the drama of the AMG GT S Edition 1 will overcome the supermodel looks of the F-Type, or the sheer capability of the 911.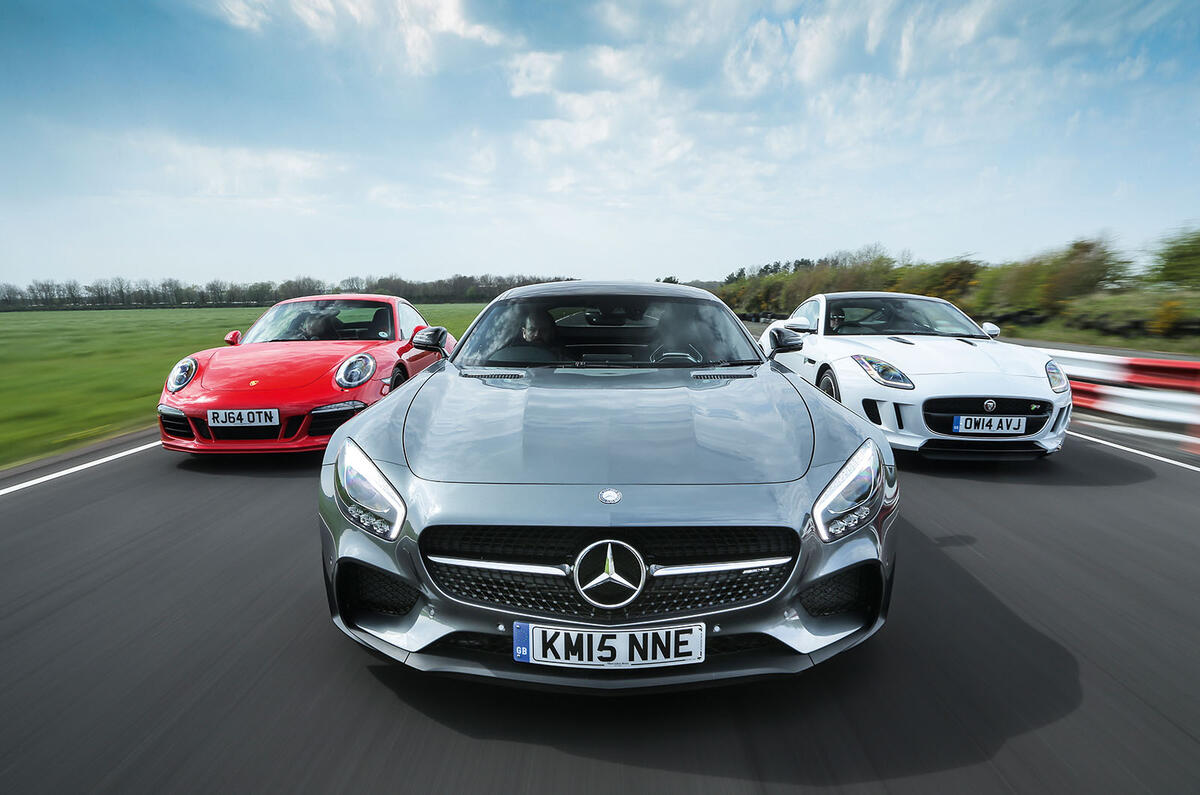 3 – Range Rover Sport SVR vs BMW X5 M and Alpina XD3 Biturbo
Matt Saunders lines up two performance SUVs for a brawl, accompanied by a lesser-known assailant. The Range Rover Sport SVR's seat on the throne of this class could easily be toppled by the BMW X5 M. And Alpina has a long track record as a master craftsman of alternative luxury performance, so the BMW X3-based Alpina XD3 could also prove a worthy adversary.