Ford is sending the Fiesta off with a bang - and we've been driving it. Find out inside what we make of the Fiesta ST200; can the 197bhp hot hatch improve on the Fiesta ST's winning formula?
Another big drive for you this week: the Jaguar F-Type SVR. Spoiler alert: it's very, very good. Catch the full verdict in Autocar.
We've finally got our hands on the Tesla Model X, the all-electric SUV that promises to shake up the market - as its Model S sibling did for saloons.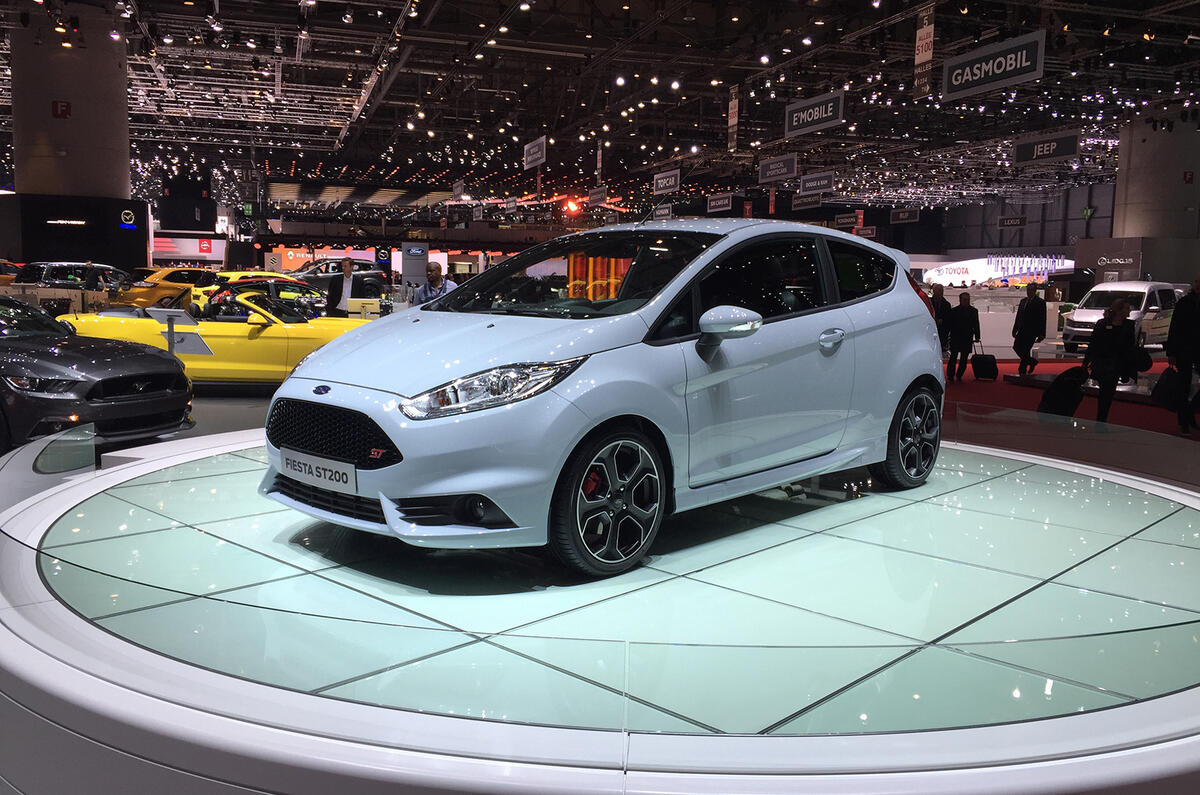 Also in this issue:
The Tesla Model X won't be in a league of its own - learn about Mercedes' EV plans. We've also got the scoop on Ssangyong's growth plans, and the hottest Mini hatch yet.
There's news on the BMW i8, and the motor industry's verdict on the upcoming EU referendum. Our very own Steve Cropley takes a 40-year-old Ford Fiesta all the way to Geneva, too.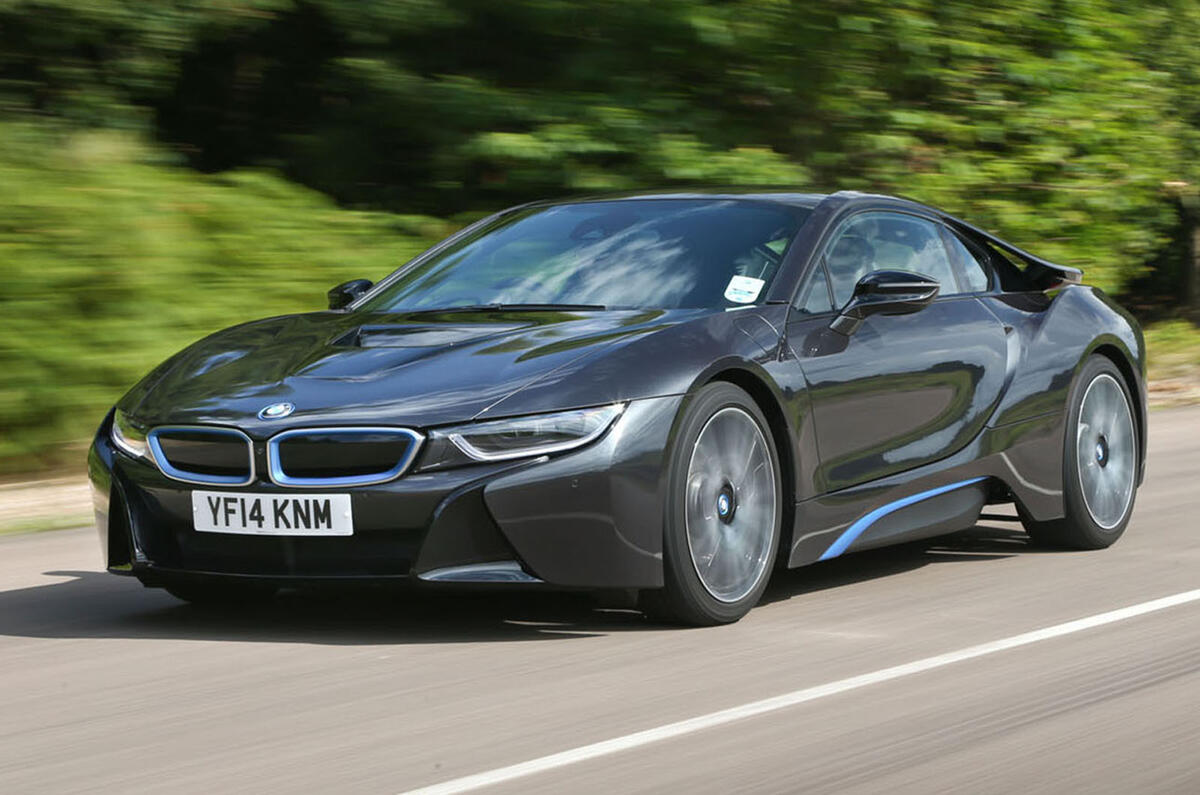 Our long-term test cars:
We say hello to our new Lotus Evora 400, give the Mazda MX-5 a thorough test of its unlikely practicality, and face issues in the back - in more ways than one - with the Jaguar XE.