Audi is readying the first performance version of its new Q8 SUV, the SQ8, for launch this December.
The SQ8 will use a 429bhp 4.0-litre V8 diesel engine, shared with the SQ7, instead of the hybrid V6 powertrain that Audi hinted at with the Q8 Sport Concept of 2017.
Autocar understands this set-up was chosen because demand for diesel power in this sector is still strong, despite the fuel type's overall decline in recent months. However, a 3.0 TFSI V6 version of the SQ8 will be offered in some markets where demand for hot petrol SUVs is higher, such as the US.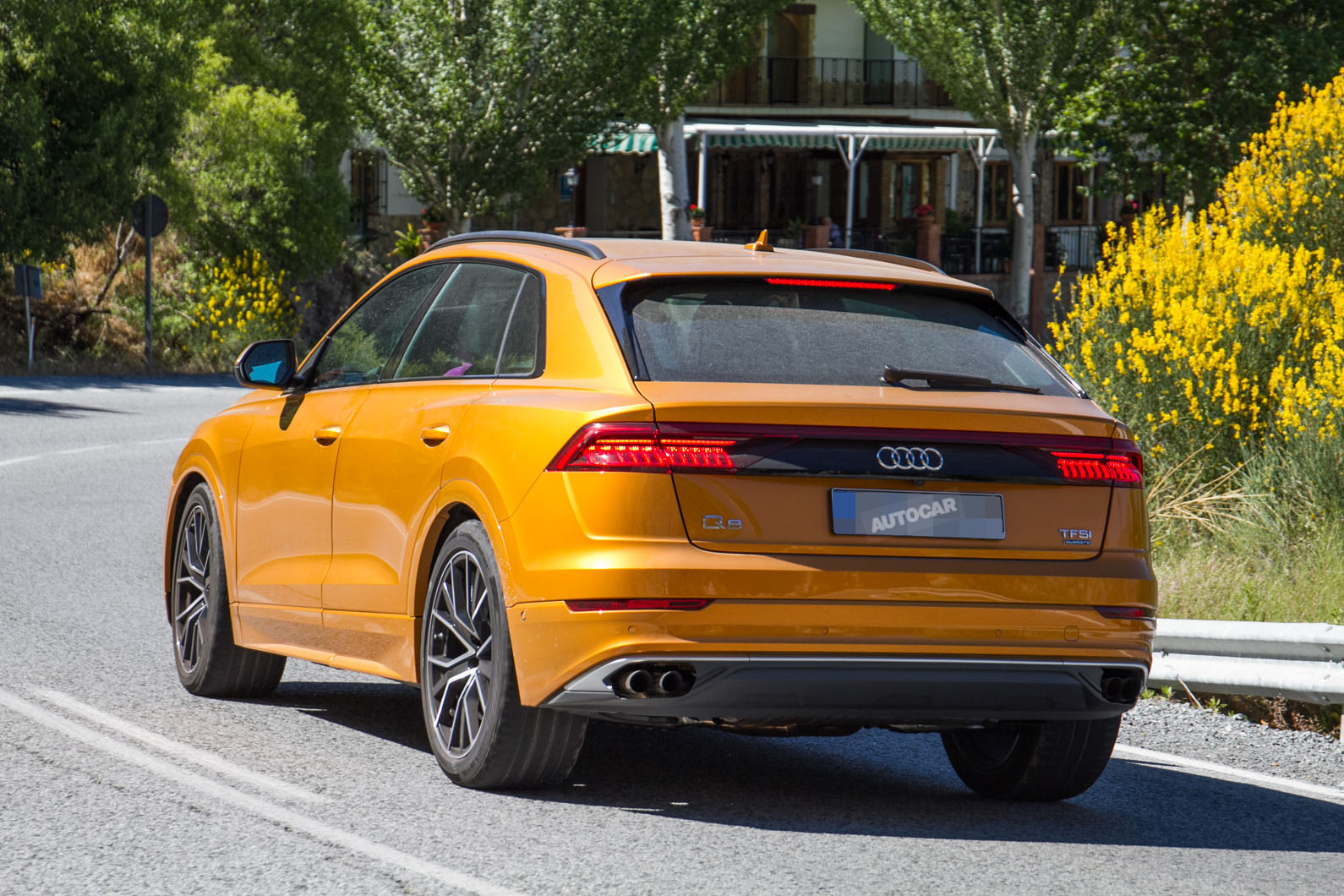 The Q8 Sport Concept did at least provide an insight into the performance Audi expects from its first performance Q8. The concept was claimed to produce 469bhp and 516lb ft, enabling a claimed 0-62mph time of 4.7sec and a top speed of 171mph. The diesel-powered SQ8's small deficit should provide it with performance just shy of that.