A new supercar called the Elextra that is being developed with cutting edge electric drivetrain technology should go on sale by 2019, priced at around €450,000.
On show in Geneva, the Porsche Mission E and Nio EP9 rival is being designed in Switzerland by Robert Palm, CEO of design house Classic Factory, but the project involves several other brands that are contributing in their respective areas of expertise.
Although still in development, the four-door, four seater is confirmed to use a dual electric motor all-wheel-drive powertrain with technology that negates the need for cooling equipment.
Its motors are said to be half the size of conventional ones, yet they still produce a combined 670bhp, enabling a 0-62mph of less than 2.3sec.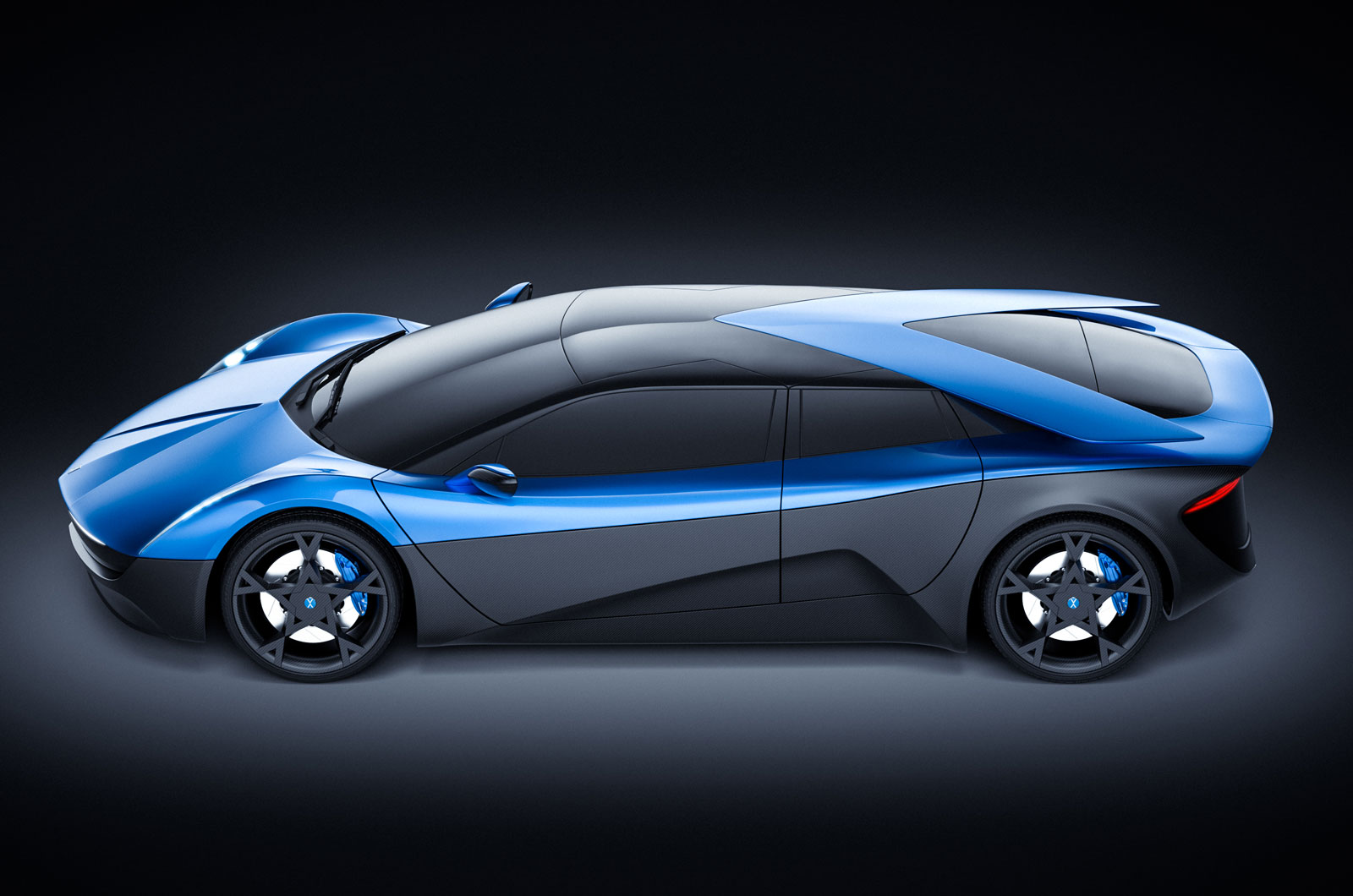 This would make the model quicker to mark than the current fastest accelerating car on sale, the Tesla Model S 100kWh, more than a second quicker than the Mission E and four tenths quicker than the EP9. Top speed will be limited to 155mph.