The Audi R8 is soon to become more affordable, thanks to the introduction of an entry-level variant powered by a V6 engine that will arrive as part of a model facelift later this year.
Using a twin-turbocharged 2.9-litre V6 petrol unit that's shared with the Porsche Panamera and Audi RS4 and RS5, the model will extend the R8's reach in the sports car segment and in effect fills the void left by Audi's older, naturally aspirated 4.2-litre V8 petrol engine.
The six-pot powerplant is a 90deg engine that has been developed in a joint venture between Audi and Porsche as part of a new modular engine family known under the working title of KoVoMo.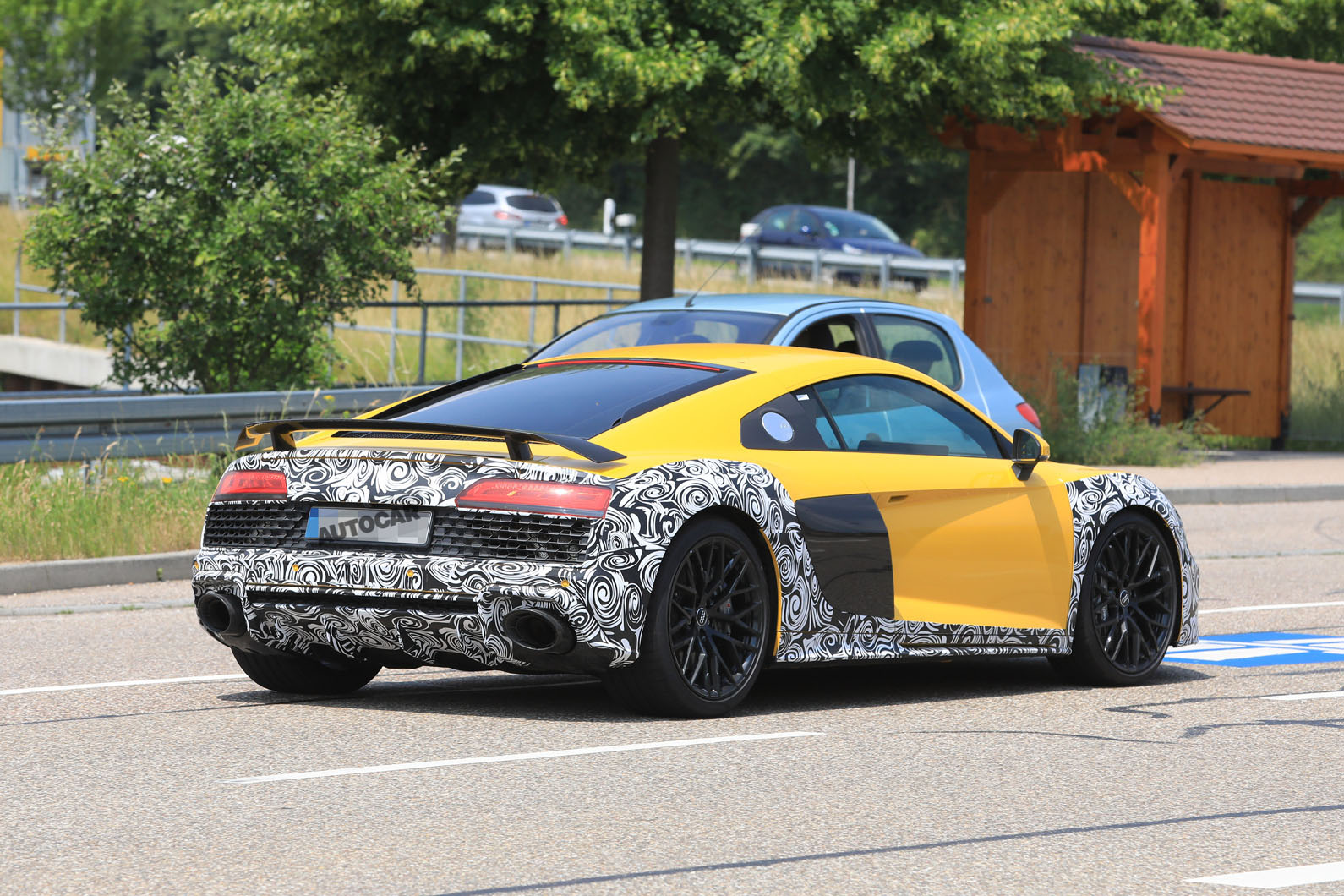 Audi has not offered a V8 with the Mk2 R8 because of what Ingolstadt officials describe as a combination of the high cost of updating it to meet future emissions standards and concerns in markets such as China, where road tax is linked to engine capacity.