Ford Motorsport boss Mark Rushbrook believes the cost of Formula 1 is still too high for his brand to consider entering – but he hasn't written off a return entirely.
Speaking exclusively to Autocar, Rushbrook (pictured below) revealed that he was drawn to F1 over alternatives such as Formula E because of its use of small-capacity hybrid engines.
"Hybrid power will be relevant for a long time for Ford," he explained, "so I'd never say never to Formula 1, especially if it introduces budgets."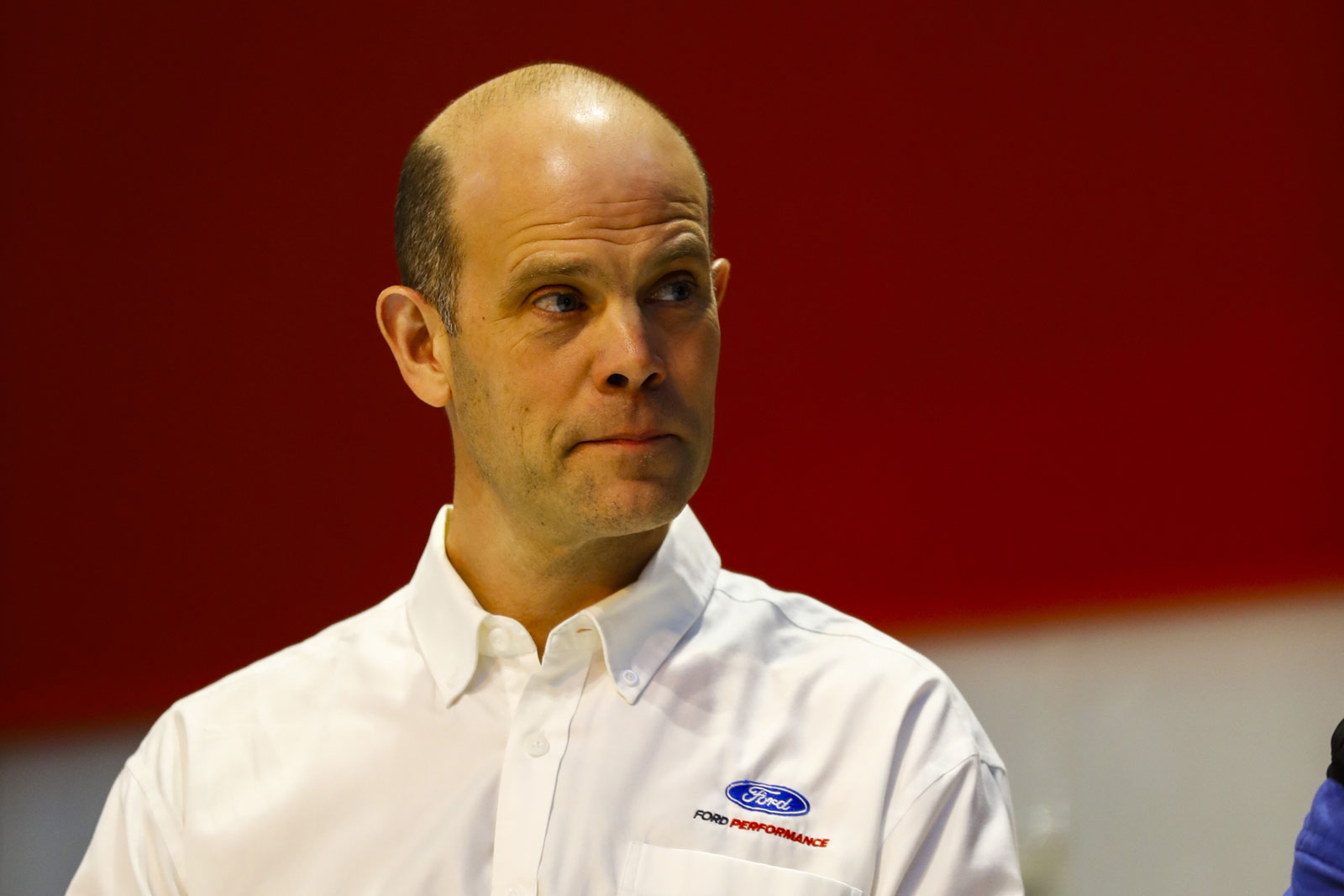 Rushbrook said that proper control on spending would be essential for Ford to consider mounting a serious charge for motorsport's top category. He said that spending at present could easily spiral because "cost reduction in F1 is all relative. If you cap in one area, [manufacturers] will spend in another".
Ford last competed in F1 in 2004, through Jaguar, which it used to own, but it has a lengthy history in the sport that spans 38 years prior to that.
Ford's global motorsport focus is now on WEC, in which it fields the Ford GT GTE (pictured below), a car that won its class in the 2016 24 Hours of Le Mans.