Aston Martin could partner with legendary race and engineering firm Cosworth to co-develop an engine for Formula 1.
Company CEO Andy Palmer has already voiced his interest in producing a powertrain for Red Bull Racing (pictured below), of which Aston Martin is title sponsor, and now Cosworth powertrains boss Bruce Wood has revealed his intent on getting involved.
"We've done a lot of work with Aston for many years, we're working very closely with Red Bull and the team for the Valkyrie [hypercar], so there's a certain logic to it," Wood told Autosport. "They [Aston Martin] also don't aspire to designing it all themselves, so there's a natural fit there and certainly that's where some of those discussions are happening."
What would a brand new Ford Sierra RS Cosworth feel like today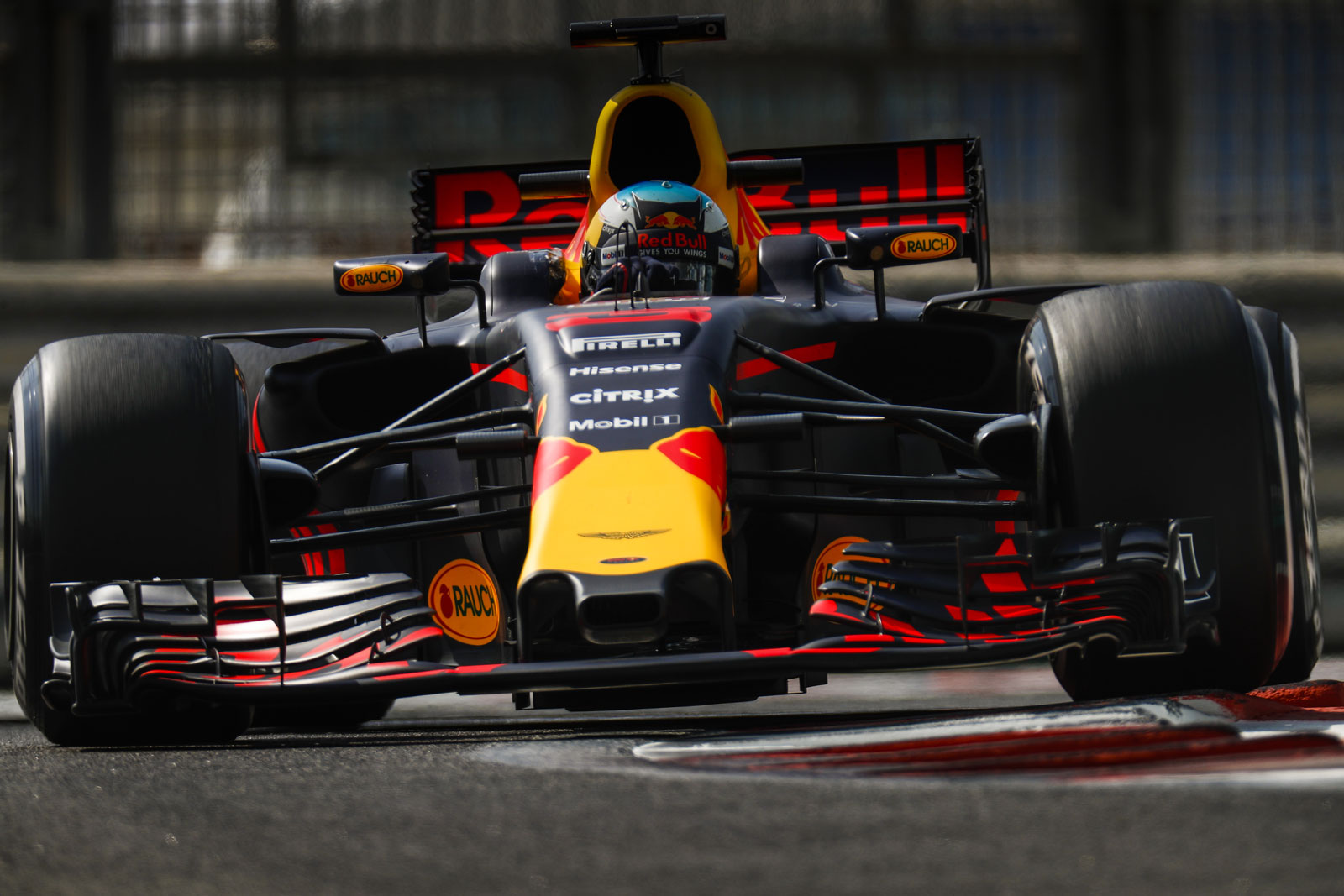 Aston Martin has refrained from commenting on the prospect of a Cosworth tie-up, but a company spokesman told Autocar that the brand was open to an engineering partnership. It is waiting for the 2021 F1 regulations to be confirmed before making any decisions.