Aston Martin could partner with legendary race and engineering firm Cosworth to co-develop an engine for Formula 1.
Company CEO Andy Palmer has already voiced his interest in producing a powertrain for Red Bull Racing (pictured below), of which Aston Martin is title sponsor, and now Cosworth powertrains boss Bruce Wood has revealed his intent on getting involved.
"We've done a lot of work with Aston for many years, we're working very closely with Red Bull and the team for the Valkyrie [hypercar], so there's a certain logic to it," Wood told Autosport. "They [Aston Martin] also don't aspire to designing it all themselves, so there's a natural fit there and certainly that's where some of those discussions are happening."
What would a brand new Ford Sierra RS Cosworth feel like today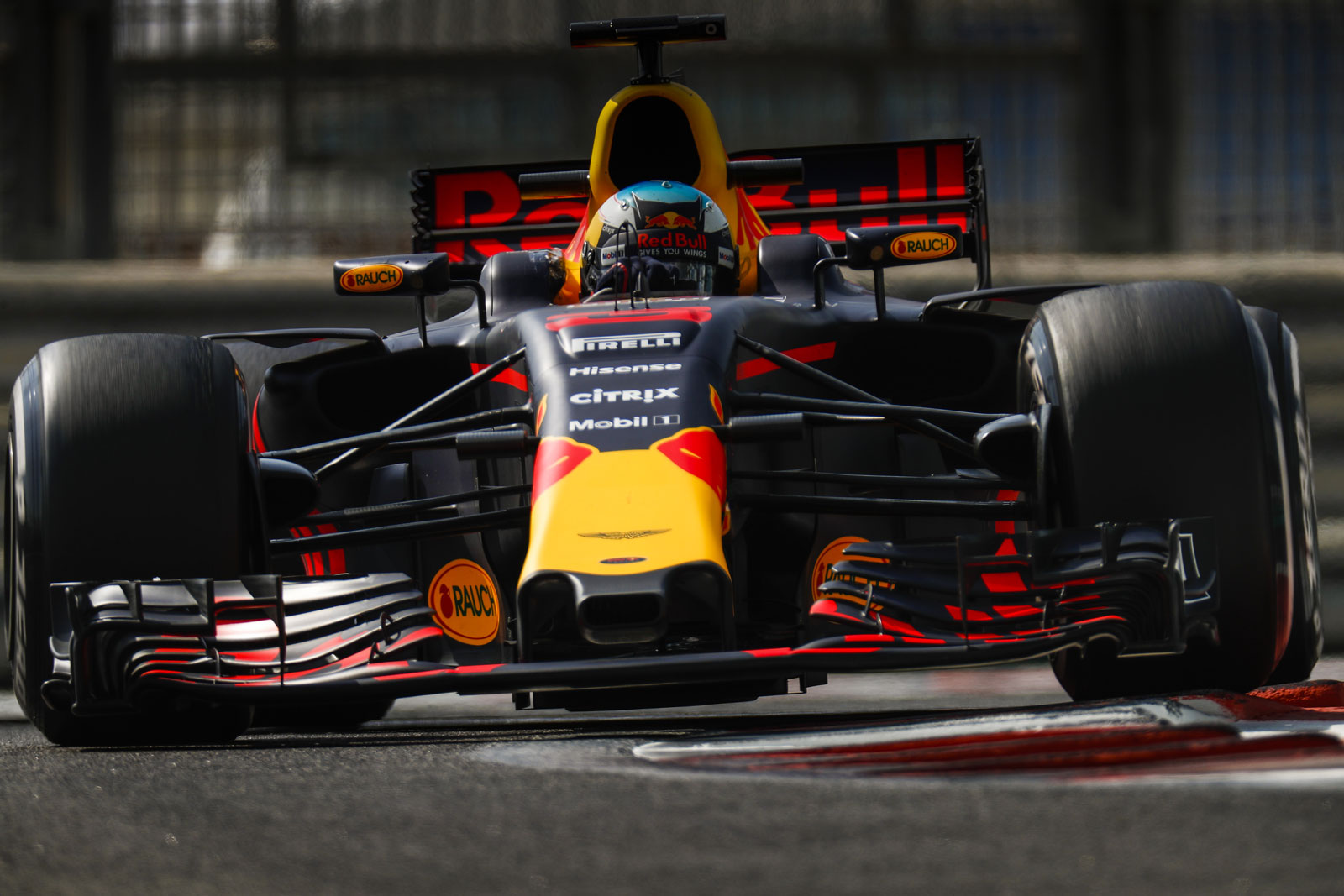 Aston Martin has refrained from commenting on the prospect of a Cosworth tie-up, but a company spokesman told Autocar that the brand was open to an engineering partnership. It is waiting for the 2021 F1 regulations to be confirmed before making any decisions.
The new rules, which are expected to see drastic changes to the hybrid powertrains in a bid to reduce development costs, are due to be revealed in the second half of this year. At this stage, it looks likely that the current 1.6-litre V6 engines will be retained, but they'll have a raised rev limit and be mated to a hybrid system that's far simpler than those fitted to today's racers.