Formula 1 is strange: next year a storied car manufacturer will be the title sponsor of a racing team owned by a fizzy drink firm. Wrong way round, surely?
Aston Martin and Red Bull Racing plan more 'incredible products' under new deal
Despite the oddity, the deal makes a lot of sense for both sides. It's a natural expansion of an ongoing and production relationship. Aston has sponsored Red Bull since 2016 - a partnership that has resulted in the Adrian Newey-designed Valkyrie hypercar, along with some Red Bull-themed Vantage special editions.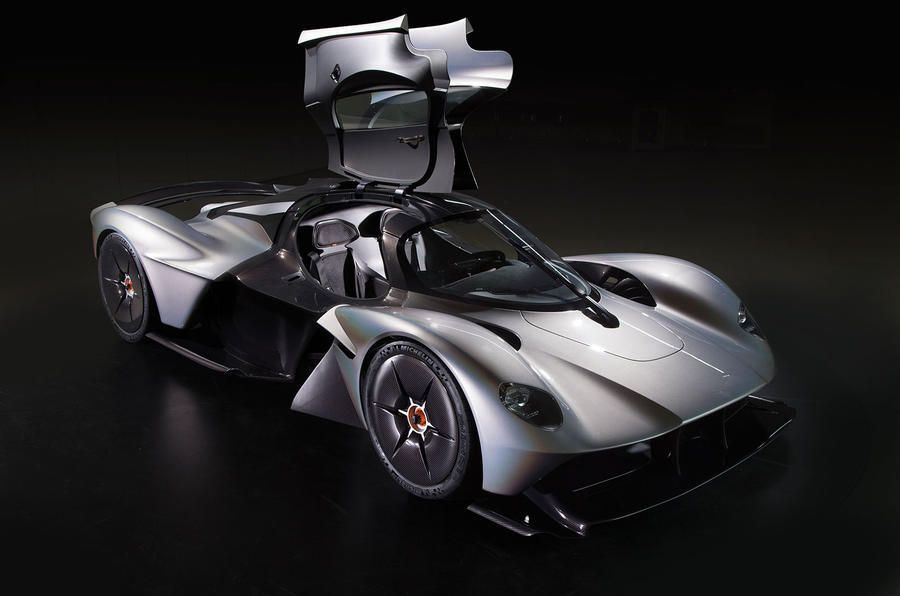 But it's what it could lead to in the future that is truly intriguing. It's no secret Aston Martin is interested in an F1 engine programme – we unearthed details about possible deals involving the firm and Red Bull back in 2015 - and the firm hasn't exactly hidden its involvement in talks about technical regulations from 2021 onwards.
The belief is that both manufacturers and F1 bosses want rules that cut costs and reduce the complexity of the current 1.6-litre turbo hybrids, making the category more affordable and competitive.
Of course, F1 has a bad habit of not delivering on promised costs reductions – just ask anyone involved in the three teams – Virgin (later Marussia then Manor), Lotus (later Caterham) and HRT – that entered the sport in 2010 on the promised of a cost-cap. It never happened, and all three teams failed within years.