Alfa Romeo is to return to Formula 1 in 2018 as title sponsor of the Sauber F1 Team, marking the firm's comeback to the sport for the first time since 1987.
While largely a sponsorship deal, the Italian brand said its new relationship will enable an exchange of engineering information between the two parties, "providing new opportunities for the two organisations within Formula 1 and beyond".
The newly named Alfa Romeo Sauber F1 Team will retain its existing deal with Alfa Romeo's sister firm Ferrari to use its engines, taking to the grid next year with the latest 2018 powertrain. Alfa Romeo's role is labelled as one that will focus on sharing engineering know-how.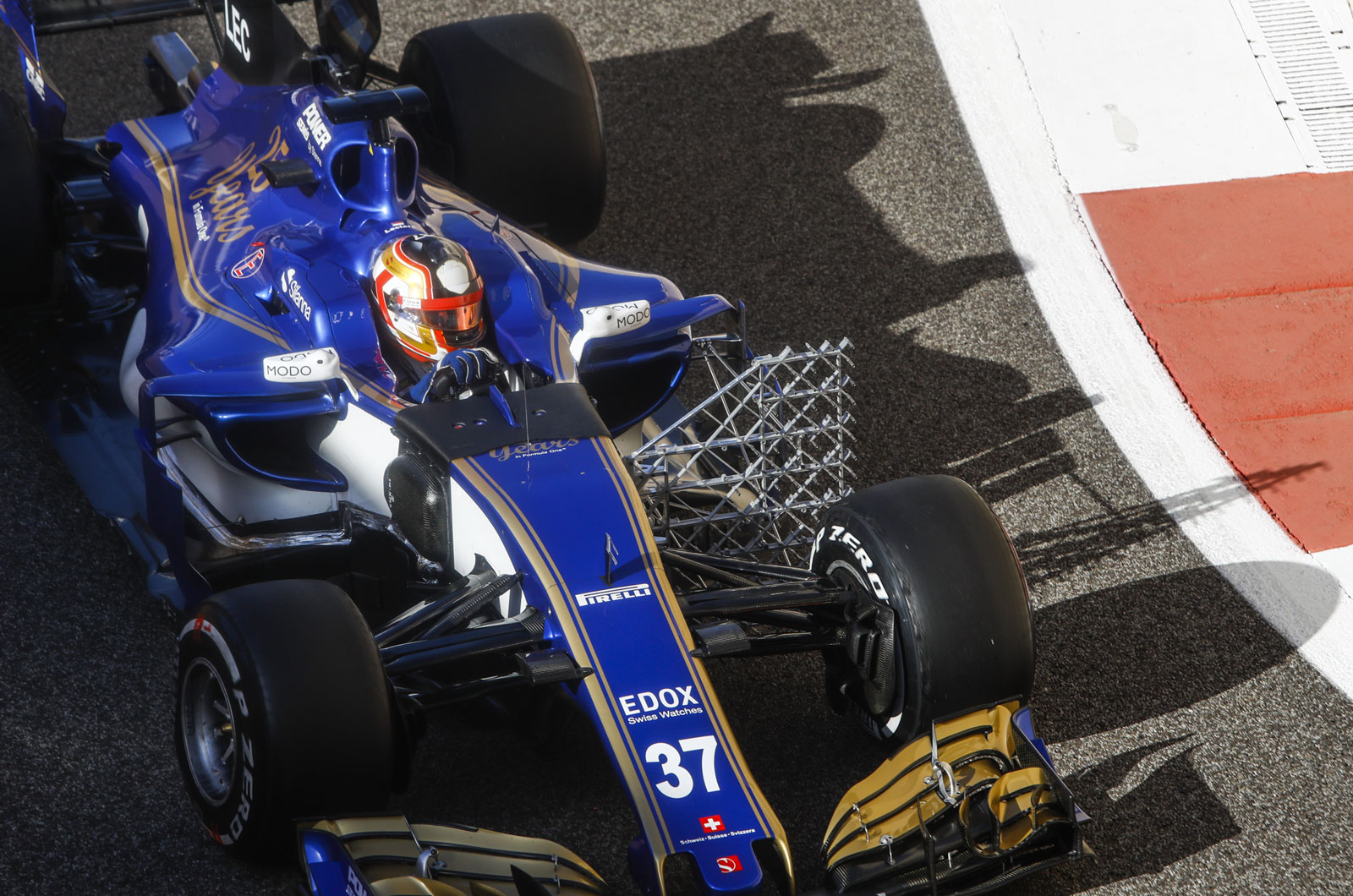 Sergio Marchionne, CEO of Alfa Romeo parent company Fiat Chrysler Automobiles, said it will let "Alfa Romeo engineers and technicians - who have already demonstrated their capabilities with the newly launched models, Giulia and Stelvio - have the opportunity to make that experience available to the Sauber F1 Team".