Volkswagen has revealed the ID Vizzion in a series of previews and close-up shots of the car's front lights ahead of the car's official appearance at the Geneva motor show later today. 
The Volkswagen ID Vizzion has now been launched. Click here to read the story
The saloon, a follow-up concept to the ID hatchback, ID Crozz SUV and ID Buzz Microbus concepts, shows another prong of VW's electric assault post-Dieselgate.
Power is claimed to be 297bhp and the car maxes out at 112mph. A 111kWh lithium-ion battery pack provides a range of up to 413 miles, combined with the effect of the car's regenerative braking. Motors front and rear power all four wheels.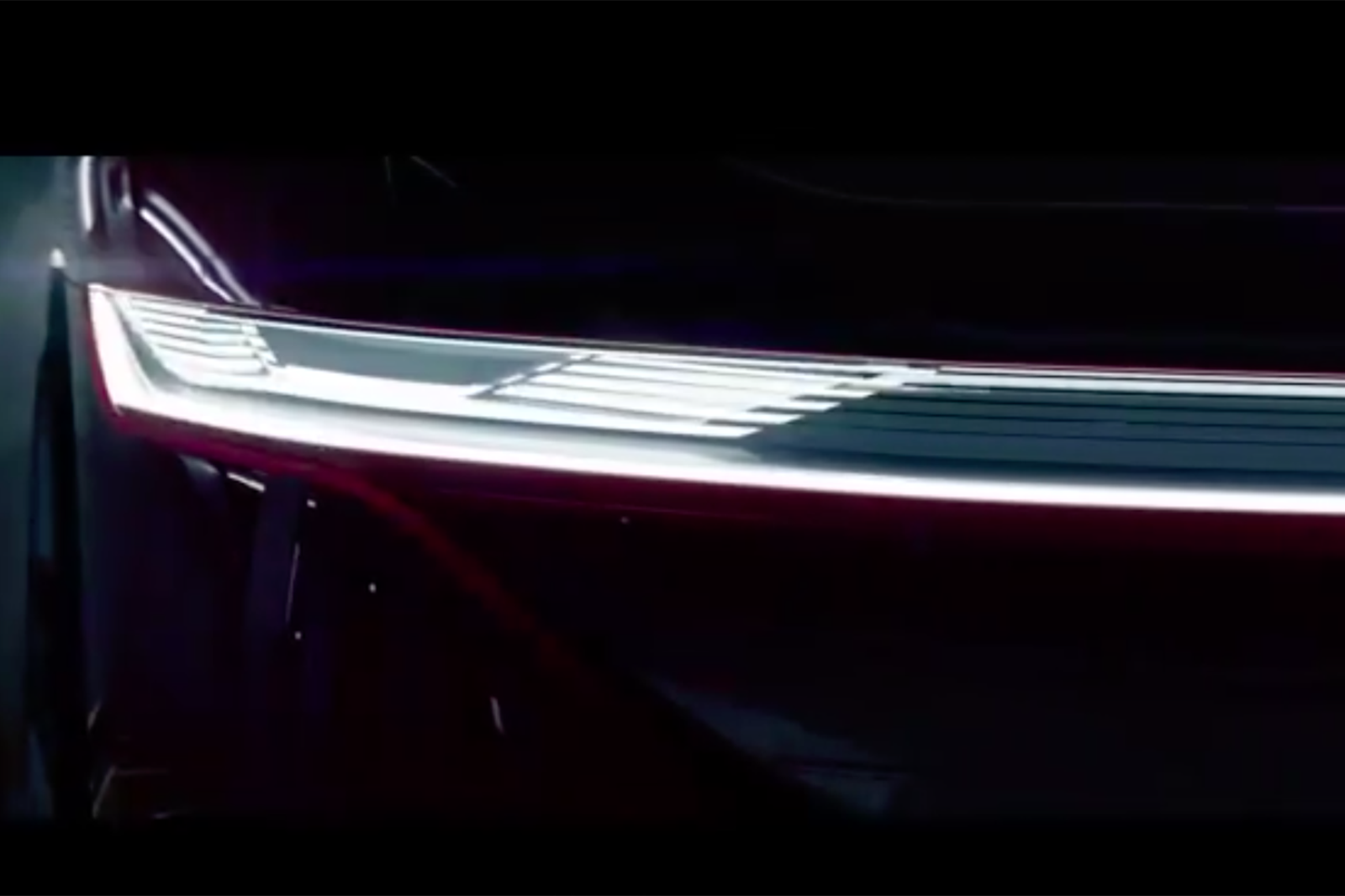 It's around 5110mm long - it's the same length as a standard-wheelbase Mercedes-Benz S-Class, although VW bills the ID Vizzion as a premium saloon. This means that the eventual production car will be a follow-up to the ill-fated Phaeton, as previously reported.