The Kia Stinger range is priced from £31,995 to £40,495 in the UK, as the brand prepares its sales launch in this country.
The Stinger's entry-level engine is a 244bhp 2.0-litre turbocharged petrol unit. However, the Audi A4 and BMW 3 Series' entry-level models have 1.4-litre units, making the Stinger more of a lower-price rival to the higher-spec 2.0-litre petrol Audi A4 and BMW 330i models, which start at £33,790 and £34,730 respectively. 
This pushes the Stinger's entry point well above rivals such as the Audi A4, BMW 3 Series and Mercedes-Benz C-Class, which start at a respective £27,260, £26,790 and £29,035.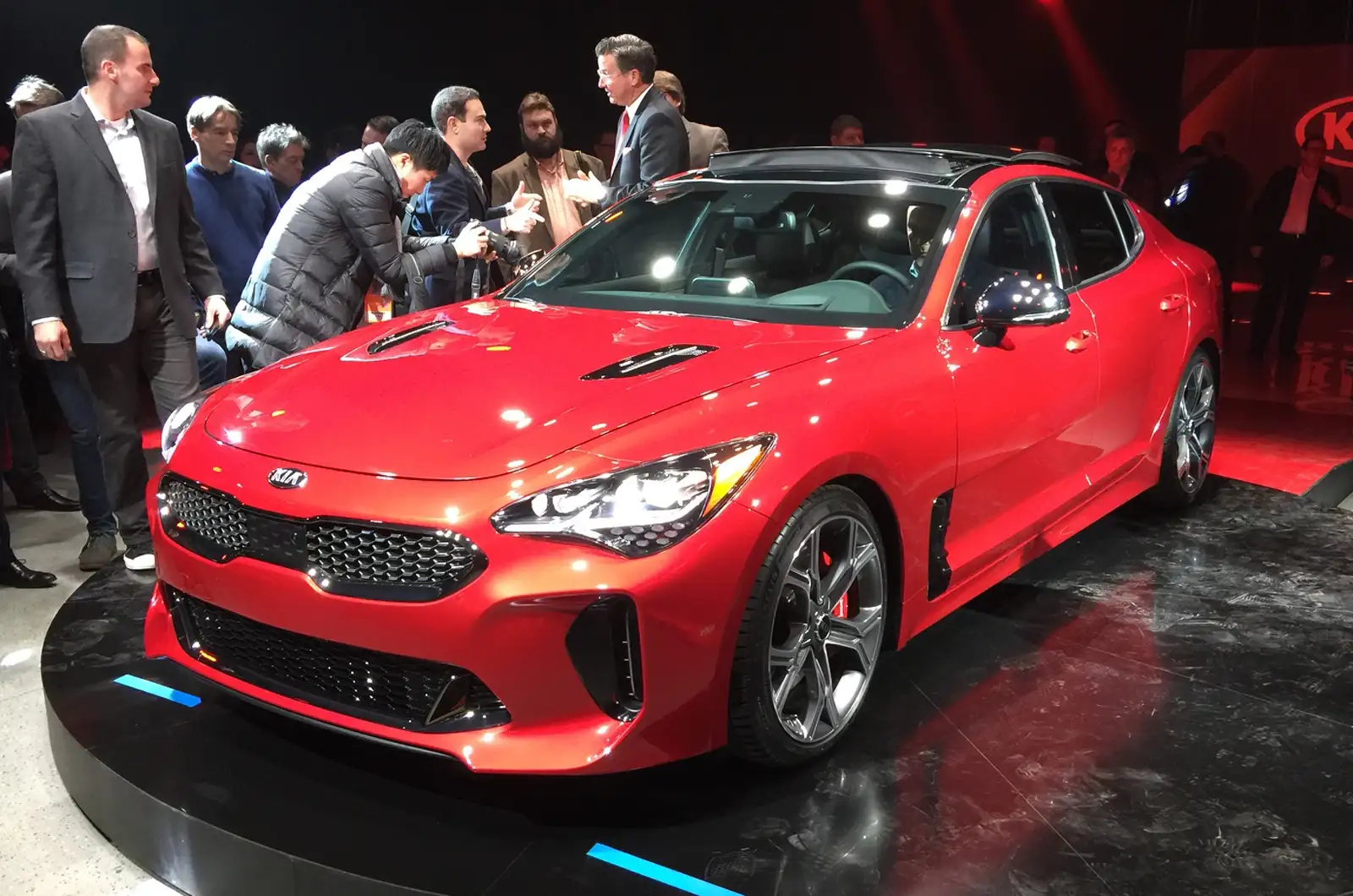 Topping the range is the Stinger GT-S, which has a 3.3-litre turbocharged V6, producing 365bhp and 376lb ft. This variant starts from £40,495; undercutting the Audi S4 and Mercedes-AMG C43 by around £5000 but topping the BMW 340i by £235.