The cheapest Land Rover has been no stick-in-the-mud during its time with us. In fact, it has impressed all who drove it.
During the past couple of years, we've run a number of practical, useful SUVs that have dealt admirably with the stuff that everyday life has thrown at them. The Hyundai Tucson and Kia Sportage spring to mind. But I feel confident in saying that none of them has been as versatile, or as universally adored, as the Land Rover Discovery Sport.
Now-departed production editor Mel Falconer summed up the car's value best when, having borrowed it for a trip to France, she likened it to a star quarterback that the rest of the team turns to when they want a long-distance play. The Discovery Sport swiftly gained a reputation as the go-to vehicle for any journey, with or without family and friends in tow, not only because it was spacious and could seat seven but also because it was really, really good to drive and an exceptionally comfortable long-haul tourer.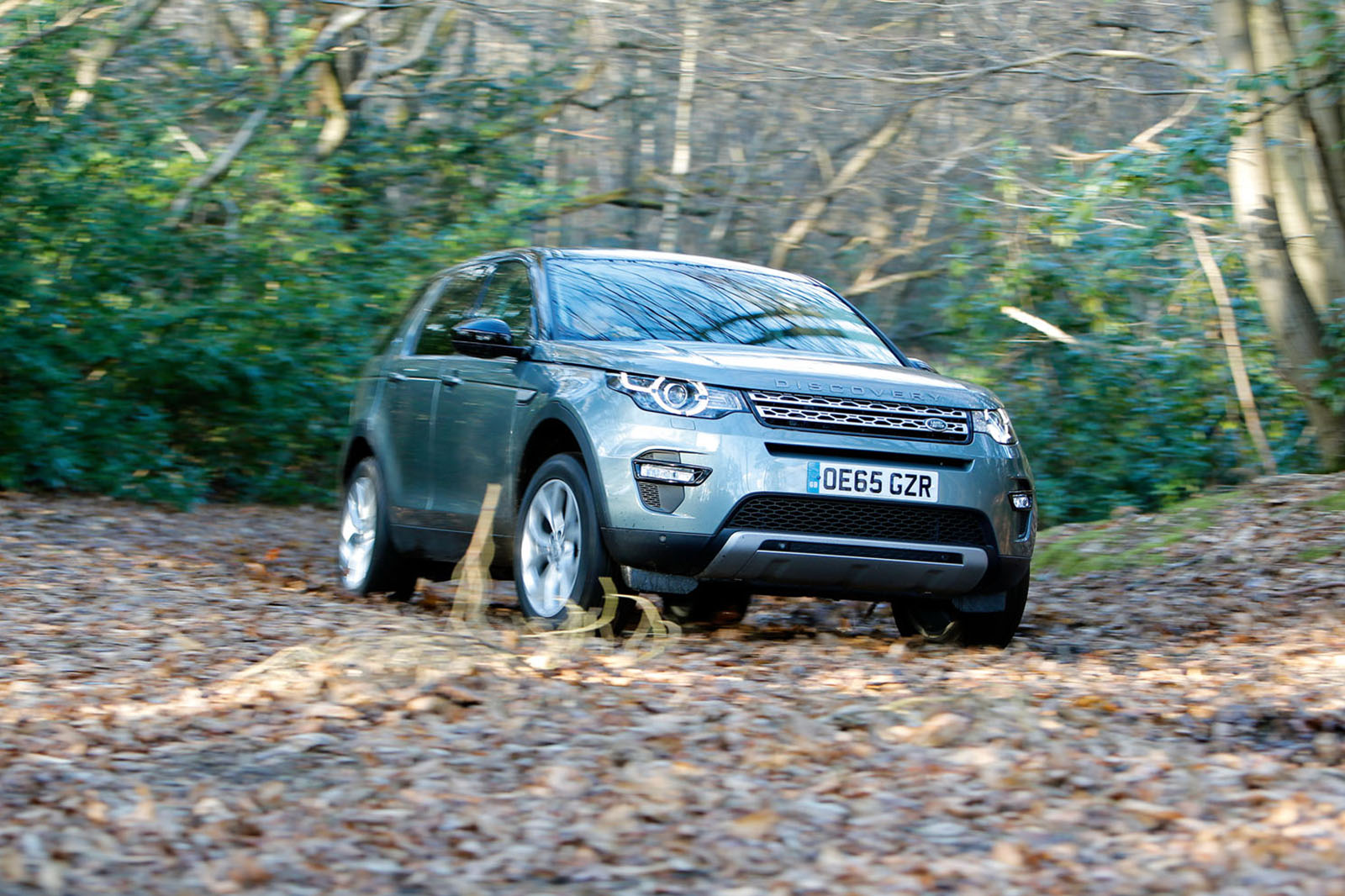 At 4.6m long, the Discovery Sport is a 'Goldilocks' size: not too big and not too small. It's compact enough 
to be easy to park and manoeuvre anywhere, aided by quick steering that makes it feel agile, yet it also manages to provide seven very usable seats and a terrific amount of flexible space for occupants and cargo. It's a clever bit of packaging.
One of the main points of interest from the outset was how much of a difference Jaguar Land Rover's new 2.0-litre diesel engine, developed in-house, would make in terms of performance, refinement and fuel economy compared with the old 2.2-litre Ford engine with which 
the Discovery Sport was launched. Certainly, a claimed average of 53.3mpg and CO2 output of 139g/km made it look reasonably competitive on paper against premium rivals.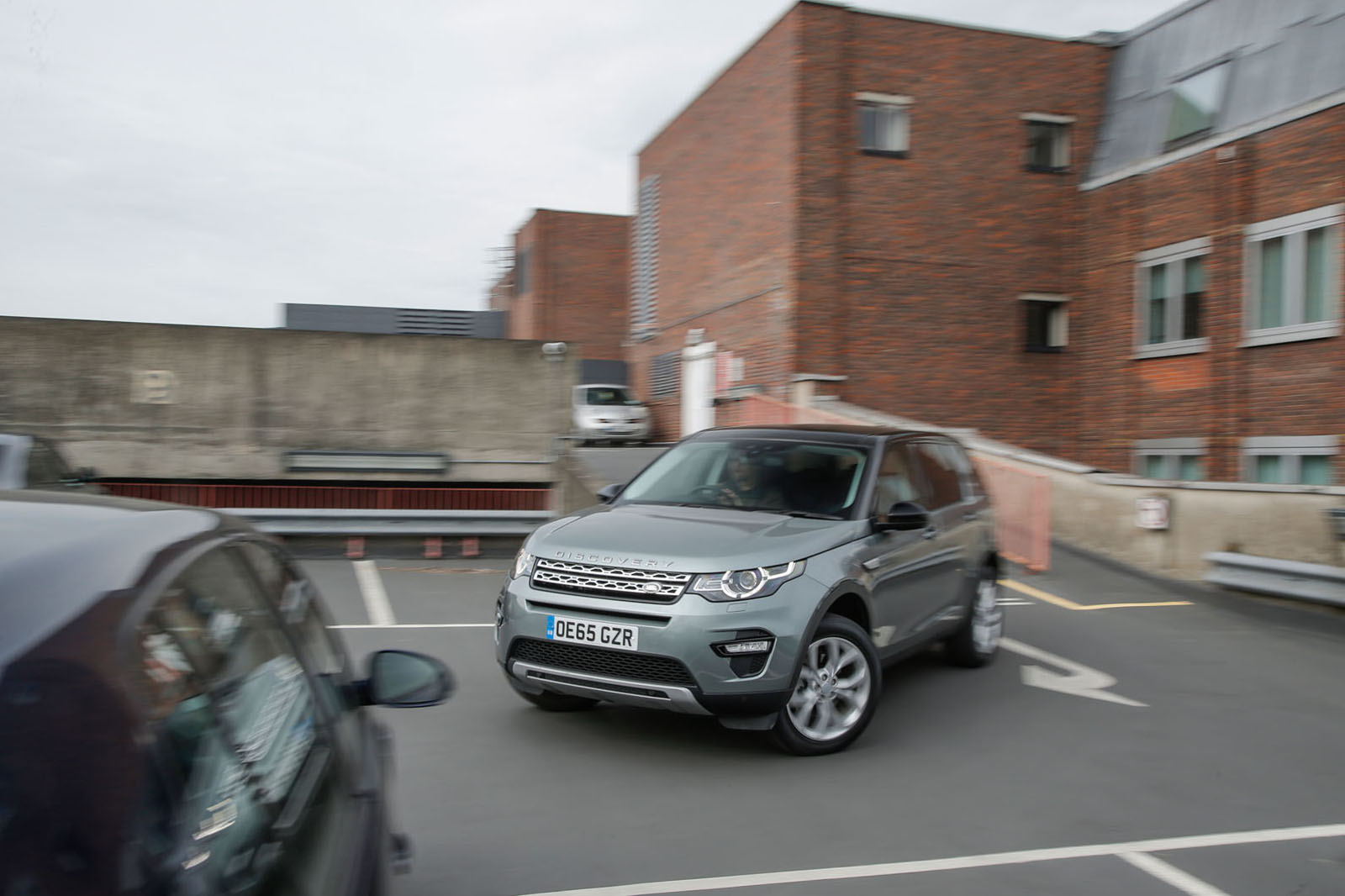 As it turns out, the engine is one of the less impressive things about the Discovery Sport. With 178bhp, it's a little down on power next to
 its German rivals and economy has proved disappointing in our hands, with an average of 33.2mpg. Having said that, I've always found its performance to be more than strong enough, especially at motorway cruising speeds, and it's reasonably free-revving and refined for a four-cylinder diesel. It does tend to labour at low speeds, though, sometimes requiring a manual downshift to get the nine-speed automatic 'box into a more appropriate gear.