Jaguar Land Rover's decision to introduce the Discovery Sport last year with the old, Ford-sourced 2.2-litre diesel engine under its bonnet may have seemed a little strange at the time, given that the firm had already opened a new facility in Wolverhampton to build its own powerplants, but we always knew we wouldn't have to wait too long for the existing unit to be replaced.
Besides, it has hardly held the car back in its first year on sale.
The Freelander-replacing compact SUV has gone on to become Land Rover's second best-selling model after the Range Rover Evoque, shifting about 10,000 units a month on average, and it's a car that, with some reservations, we've regarded as the best of its breed from the outset, ageing engine or not.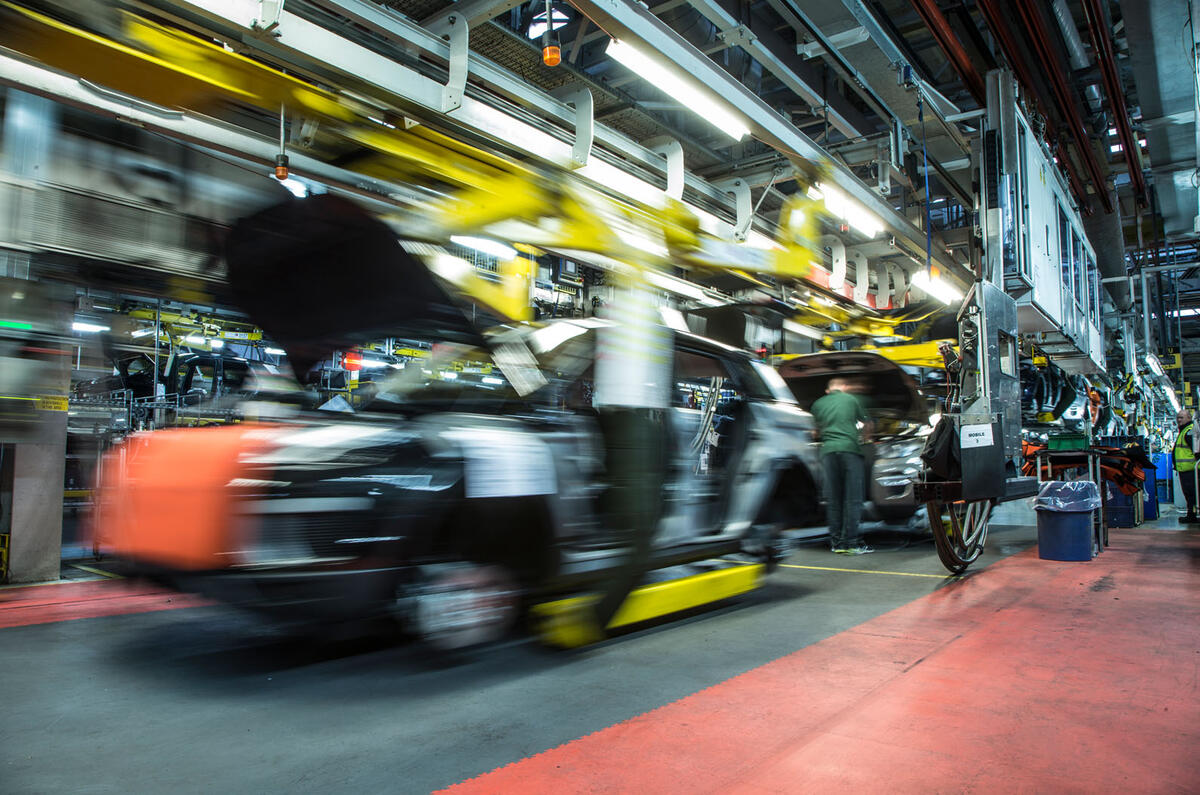 The arrival of the 2016 Discovery Sport, now fitted with the more efficient 2.0-litre diesel Ingenium engine, has served only to reinforce that view.