The rise of cars with self-driving capabilities has created numerous opportunities for technology firms to break into the automotive industry.
Now the world's biggest smartphone producer has bet more than half a billion US dollars that it can become a market leader in autonomous vehicles – and we're not talking about Apple.
The firm in question is Samsung Electronics, which had a 19% share of the smartphone market last year, compared with Apple's 14%. To put that into context, the Korean firm makes 44,000 smartphones an hour, and sells more than 660 million connected devices a year.
Autonomous Jaguar I-Pace cars to hit roads as part of Google deal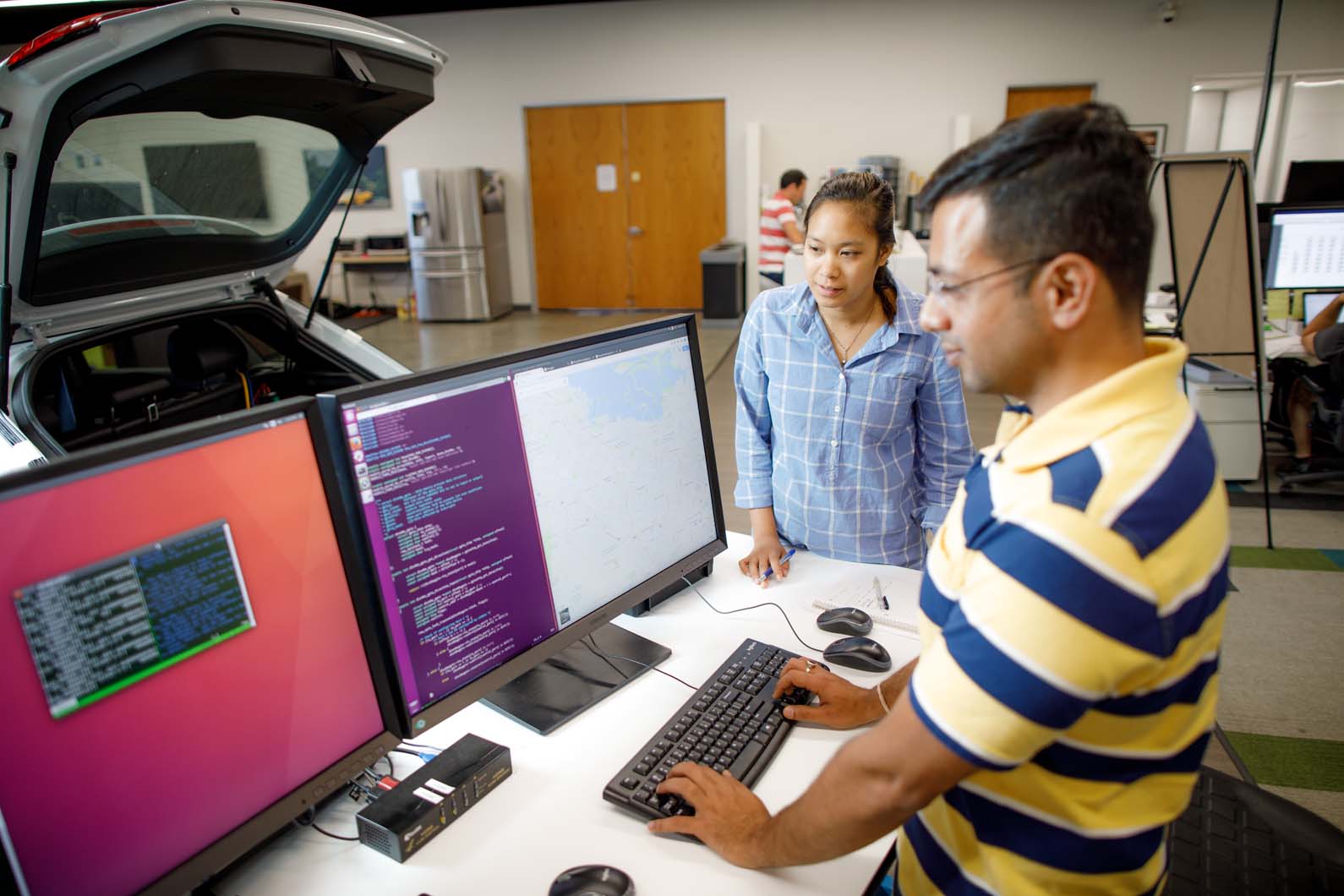 Samsung Electronics has been quietly building up its involvement in autonomous and advanced driver assistance systems (ADAS) technology through its Silicon Valley- based Strategy and Innovation Centre.
According to Dave Anderson, the centre's director of technology for smart machines, the business unit is tasked with "investing in the next generation of technology". He added: "The hottest thing going on right now in Silicon Valley is self-driving cars, and anything related to them."
Crucially, Samsung has no aspirations to build its own cars, as rival Apple once did. Instead, its efforts are focused on a software- and hardware- based open platform called Drvline, designed to make Samsung a 'go-to partner' for manufacturers that want to develop autonomous cars.