British luxury car maker Rolls-Royce is celebrating its best year of sales in the company's 115-year history. 
A total of 4107 units were sold in 50 countries throughout 2018, with profit driven by the revamped Phantom flagship, and bolstered by the Dawn and Wraith coupé models. 
The Cullinan SUV is proving a valuable asset to the brand, with several units delivered to customers before the end of 2018, and an order book stretching into the second half of this year. 
The USA remains the company's largest market, with 30% of all sales, while 40% is divided equally between China and Europe. The Middle East and Asia Pacific each took a 15% share.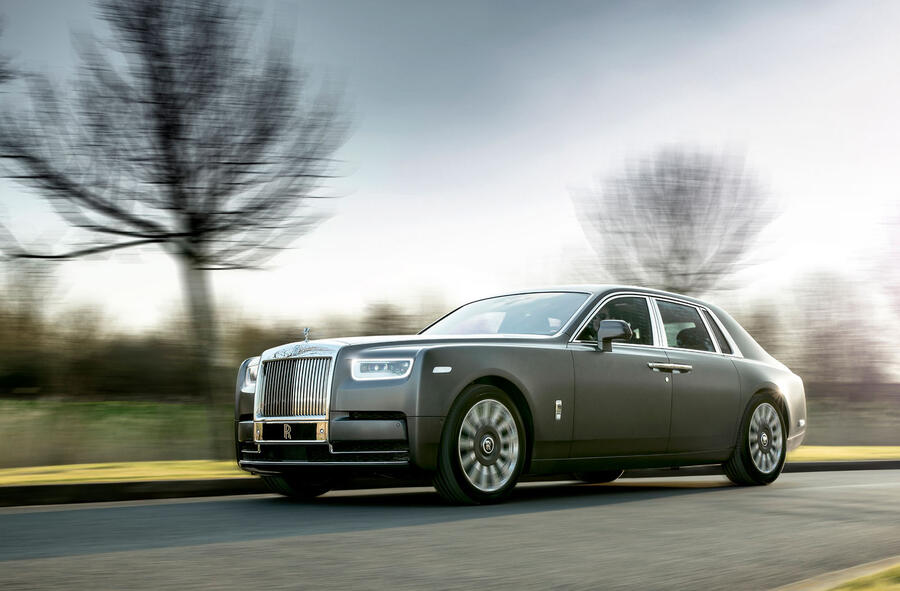 The British brand benefitted from 10% growth in its home market as well, with unprecedented levels of success in areas outside London. The company's Manchester dealership relocated from Knutsford to a new facility elsewhere in Cheshire at the beginning of the year, while a newly-opened showroom in Leeds aims to profit from a burgeoning entrepreneurial market in the North.