Rolls-Royce's bespoke division, which brand executives have previously told Autocar is used by almost every single customer, is displaying four cars at the Geneva motor show.
The most distinctive is the Dawn Aero Cowling, which covers the rear seats of the convertible in a deck with rear buttresses, mimicking a traditional two-seat roadster's rear deck. The deck is removable, leather-lined, and primarily made from carbonfibre and aluminium.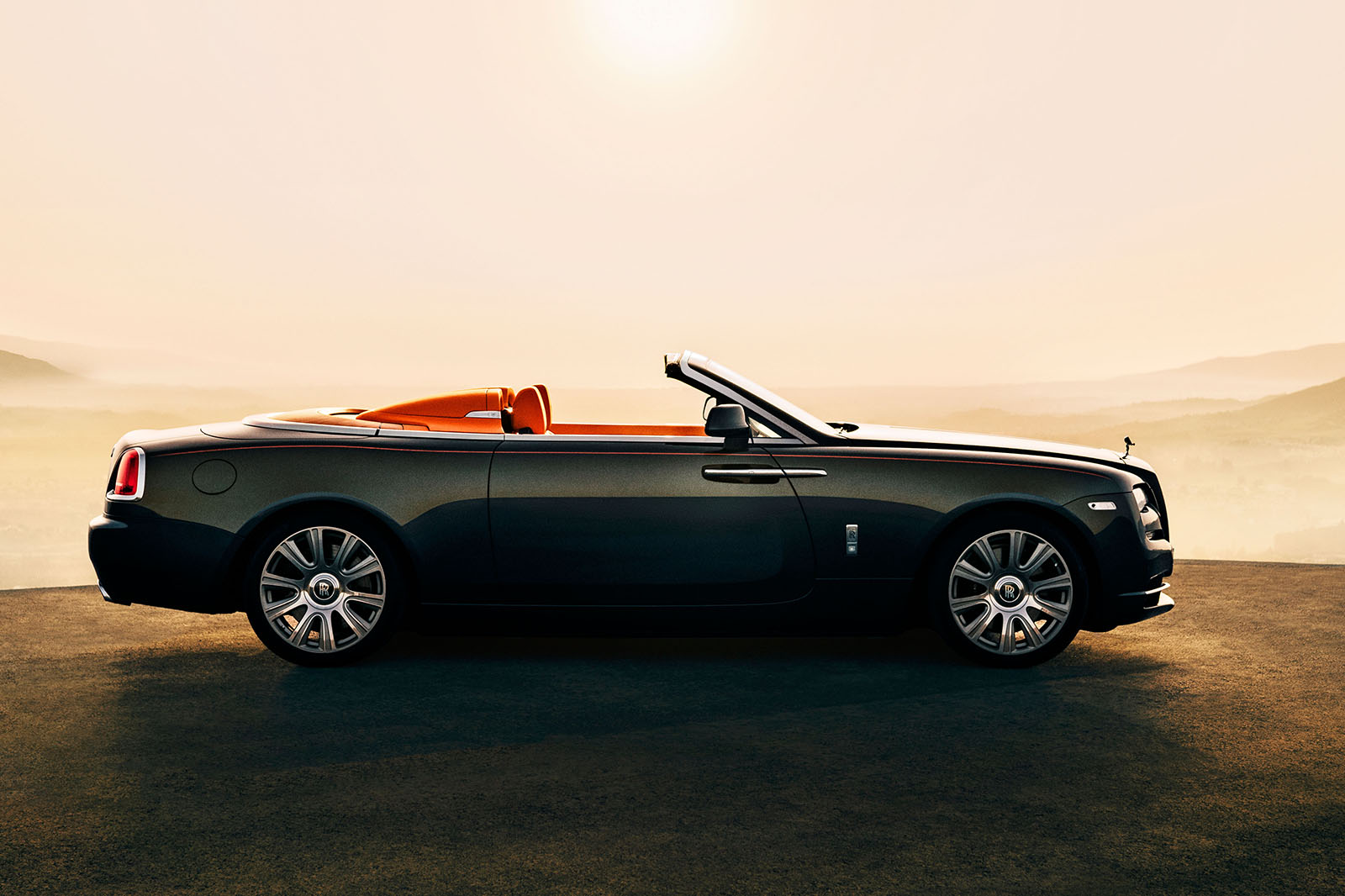 In a nod to the brand's history, the first of the bespoke, short-wheelbase Phantoms is named 'The Gentleman's Tourer. It features custom exterior paintwork, with gunmetal grey for the body and satin silver for the bonnet. The two-tone scheme is a nod to the customer's interest in aviation, and the paint was specifically developed for this car.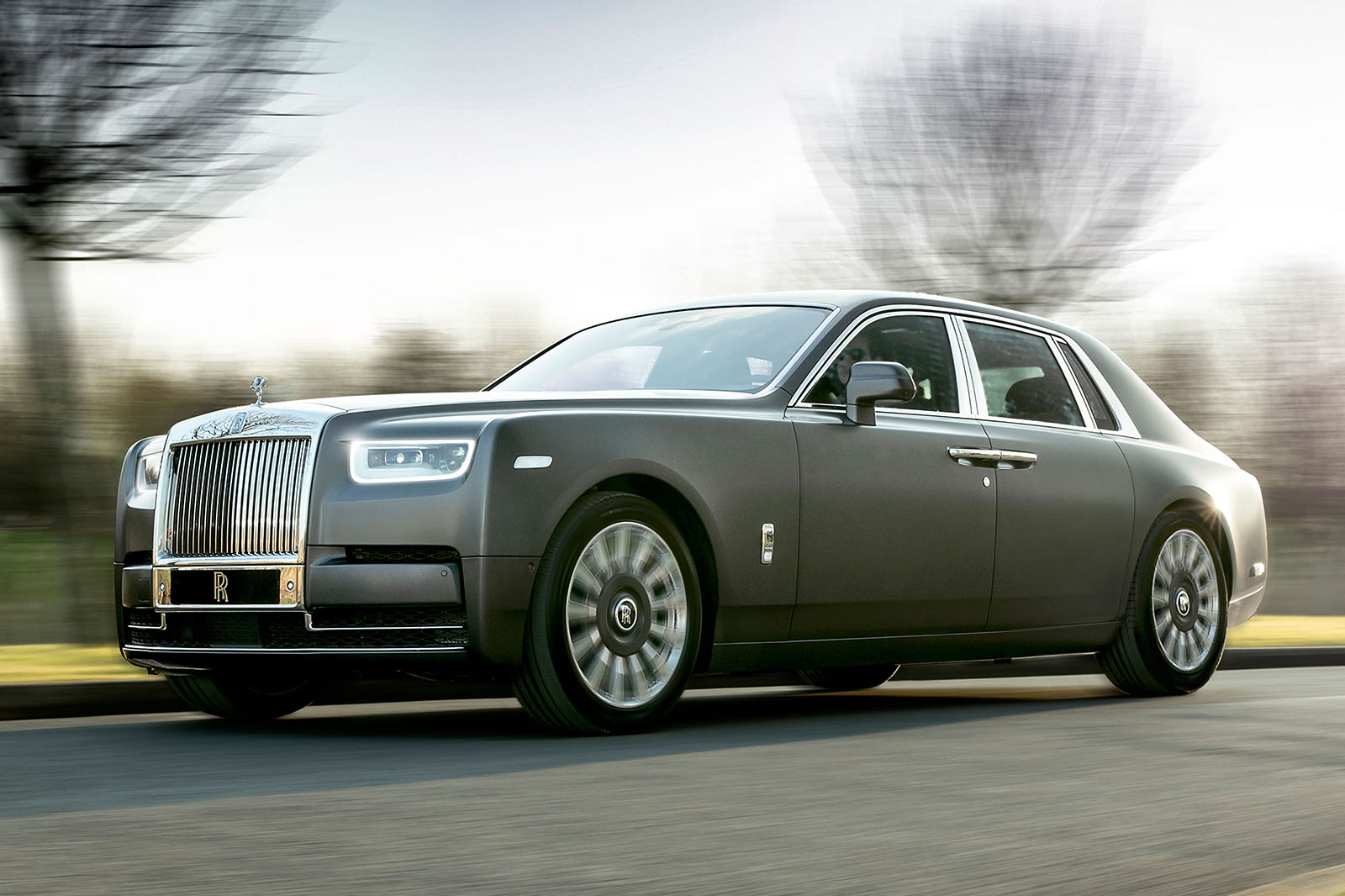 The next Phantom, named 'Whispered Muse', makes use of its dashboard 'gallery', behind which the owner can choose to display artwork. The artwork of designer Helen Amy Murray is displayed in this car, with folds of silk representing the flowing fabric behind the Spirit of Ecstasy. The design is continued into the fabric lining of the doors. Some of the interior trim is finished in rose gold, as is the Spirit of Ecstasy, in a first for Rolls-Royce.
On the outside, Rolls-Royce has employed a 'crystal effect' finish, for which ten layers of paint are applied, as well as a layer of clear-coat infused with glass.