What is the world's greenest car?
You could be forgiven for thinking that would be a simple enough question to answer; that there should be a list somewhere. After all, what comes out of the tailpipe is used as a basis for legislation.
Much more important, however, and ignored by legislation, are the cradle-to-grave CO2 emissions generated during a car's lifetime.
LPG car fuel: could the diesel crisis give it an opportunity for a comeback?
Life cycle assessment (LCA) is performed by most manufacturers, scientific bodies and engineering consultants such as Ricardo. The results can be revealing and sometimes contradict the simplistic yardstick of tailpipe emissions used today.
Ricardo breaks LCA into four main blocks: creation and distribution of fuel; vehicle production; vehicle use; and vehicle disposal. Each one of these categories generates CO2 and yet only the tailpipe emissions of the vehicle use phase are accounted for in legislation.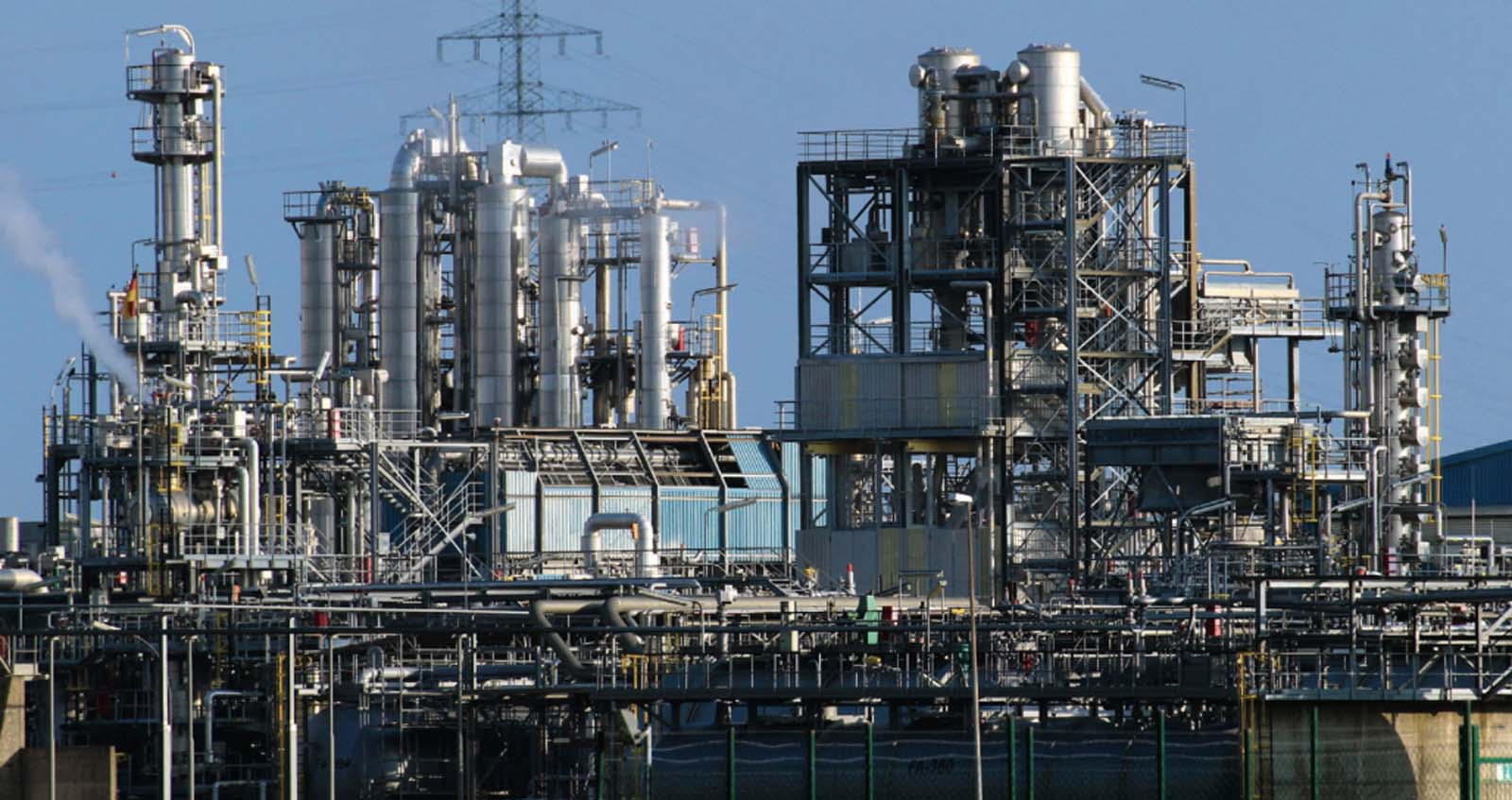 1. Creation and distribution of fuel
The first thing analysts consider is the primary energy source – where the fuel comes from. It's obvious that petrol and diesel, derived from crude oil, create tailpipe emissions, but factor in the energy used to extract and refine them and the CO2 burden goes even higher. Biofuels still produce CO2 emissions at the tailpipe but it's compensated for by the absorption of CO2 when the crops used to make it were growing.
Any CO2 liberated during their production and distribution should be included in establishing green credentials. The CO2 emissions from battery EVs during use depends on the sustainability of the electricity used to charge them.
2. Vehicle production
The CO2 burden of any car starts even before the idea has been signed off. The design and development process – testing and movement of thousands of people, together with heat and light for offices – contribute to small amounts of embedded CO2. The production phase is the bigger villain, taking into account the supply chain, from raw materials to finished product. The choice of materials, powertrain, size, weight and the number of components all affect the car's carbon footprint.