The Government has revealed plans to take punitive action against any car makers that fit emissions cheat devices with an "unlimited fine".
The initiative, led by Jesse Norman, Parliamentary Under Secretary of State for the Department for Transport, is designed to allow the UK to pursue action against cars that it deems illegal, even if they have been type approved in a different country.
Opinion: The government's war on cheat devices is as damaging as it is meaningless
While it is believed that the proposal will have no retrospective bearing on the Volkswagen Dieselgate affair, it is designed to give the government more powers in the event of a similar scandal. It is described by the DfT as going "above and beyond European requirements".
However, it is not clear how the government is proposing it will pursue its punitive action if wrong-doing is discovered, or if it would look to fine and potentially prosecute the car manufacturer or the body that gave type approval.
London Ultra Low Emission Zone to affect 500,000 motorists
"We continue to take the unacceptable actions of Volkswagen extremely seriously, and we are framing new measures to crack down on emissions cheats in future," said Norman. "Those who cheat should be held to proper account in this country, legally and financially, for their actions."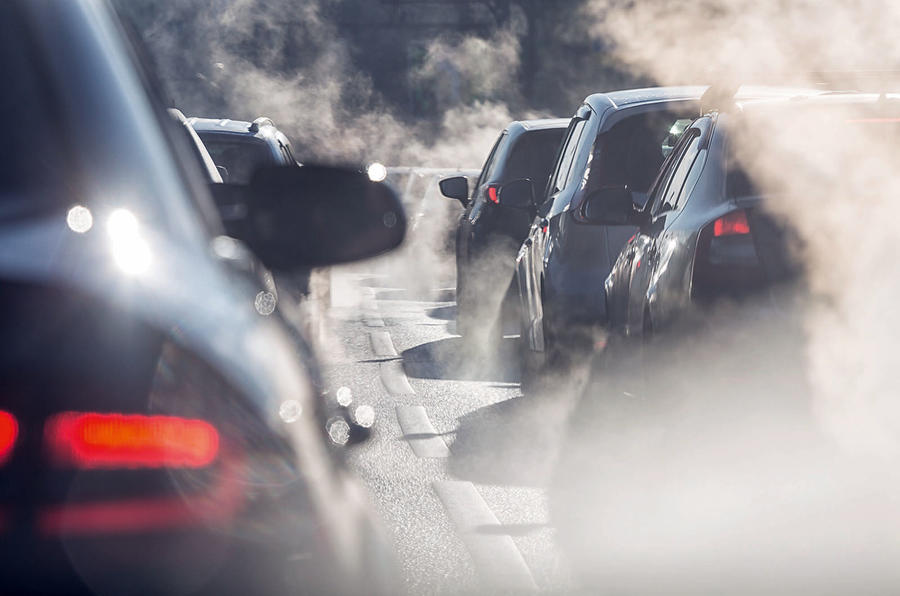 The Department for Transport is also proposing to raise awareness of the new Worldwide Harmonised Light Vehicle Test (WLTP) and Real Driving Emissions (RDE ) tests among the public, to clamp down on regulations for modified and specialist vehicles to make sure they comply with the law and to increase its powers to bar the sale of certified vehicles that it subsequently deems to be in breach of the law.