Kia. A decade ago it made cars distinctive only for their keen prices, I-didn't-noticeit styling and a slightly unusual name.
Before that, many of its cars were shortfalls on wheels. They were even cheaper, some had names redolent of unmentionable diseases (Sephia, anyone?) and if you're old enough, you'll recall that the name risked confusion with an orange juice product – Kia-Ora – popularly sold in cinemas.
But a decade ago it certainly wasn't an unsuccessful brand. In 2006 its worldwide sales totalled 1,141,000, with 36,000 buyers in the UK. There was one model in particular, the Sorento, that was not only mildly handsome but, as an SUV, was right on trend, too. This was also the year in which Kia recruited Peter Schreyer, a senior designer from Audi and Volkswagen. The move made waves in the motor industry at the time and has continued to do so, with Kia regularly producing handsome cars and striking concepts.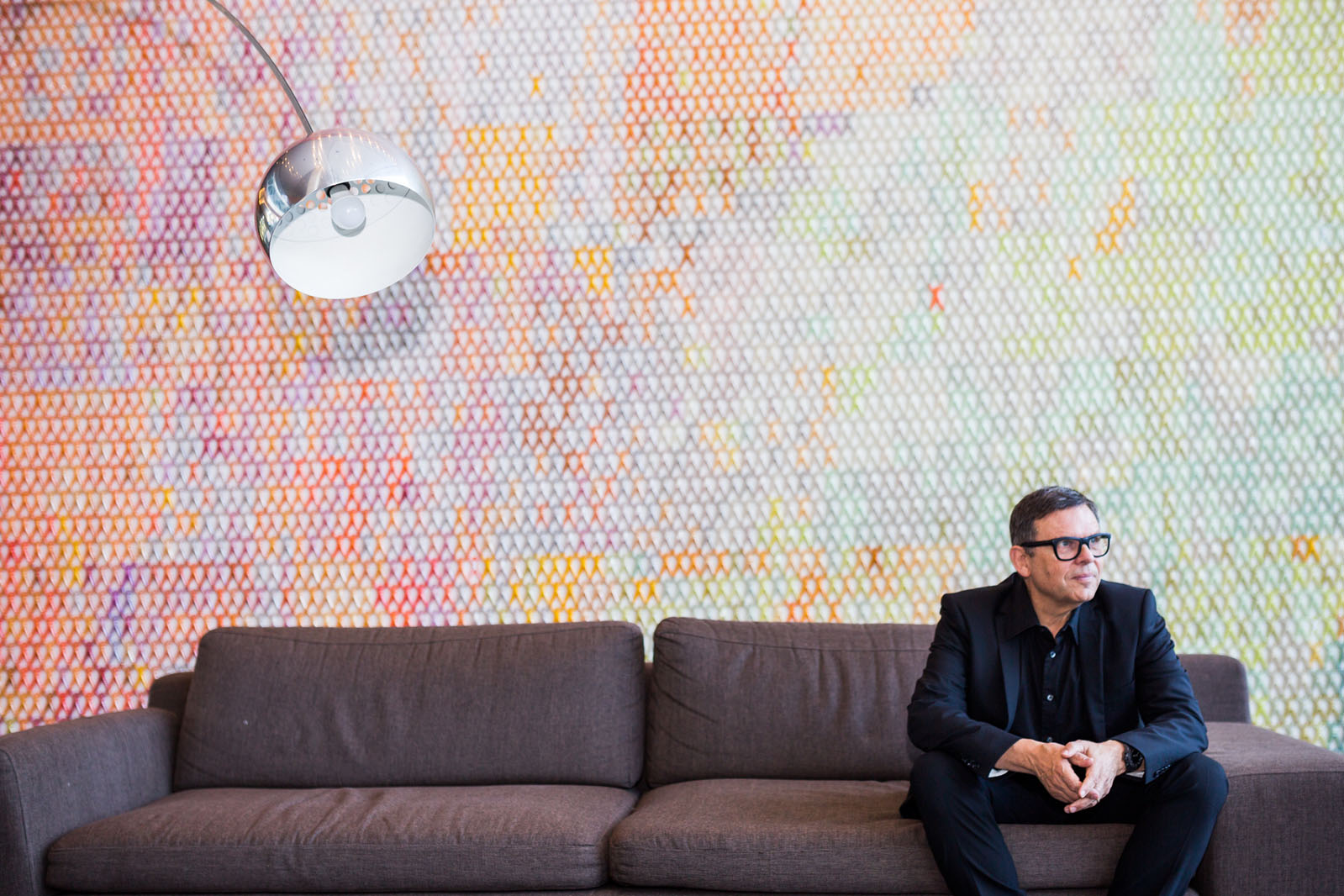 Schreyer's hiring would turn out to be pivotal. Not only was he given the freedom to shape Kia's products but he also became an incidental yet very effective public relations ambassador for the brand. He speaks German and English, and western journalists were keen to interview a man who left a flourishing premium manufacturer with a stellar design reputation to head east to Asia. Media fervour turned even keener when the first Schreyer-shaped Kias appeared.
A decade later, he is afforded plenty of credit for Kia's leap into the (very) big time. This year the Hyundai-owned brand expects to sell three million vehicles worldwide – around 87,000 of them in the UK – to make it the ninth best-selling car brand in the world. It takes a lot more than strong design to generate success like this, of course, and Kia's advance has been hugely aided by the sharing of resources, platforms and powertrains with Hyundai, along with its own strong dealer networks, excellent marketing and all the other elements – profits included – that produce successful car makers.