New figures published by Google about its autonomous vehicle development reveal that test drivers had to re-take control of its cars a total of 13 times over two months in near-miss incidents.
Drivers were also handed back control thanks to 272 recorded technical issues, comprised of both software and hardware failures, illustrating how much work is still to be done before Google's self-driving vehicles can reliably and safely operate unaided.
The figures were collected between 24 September and 30 November 2015, as ordered by the California's Department of Motor Vehicles, and account for a total of 424,331 test miles covered by Google's fleet, which is made up of modified versions of the Lexus RX450h and electrically-powered Google Koala test cars.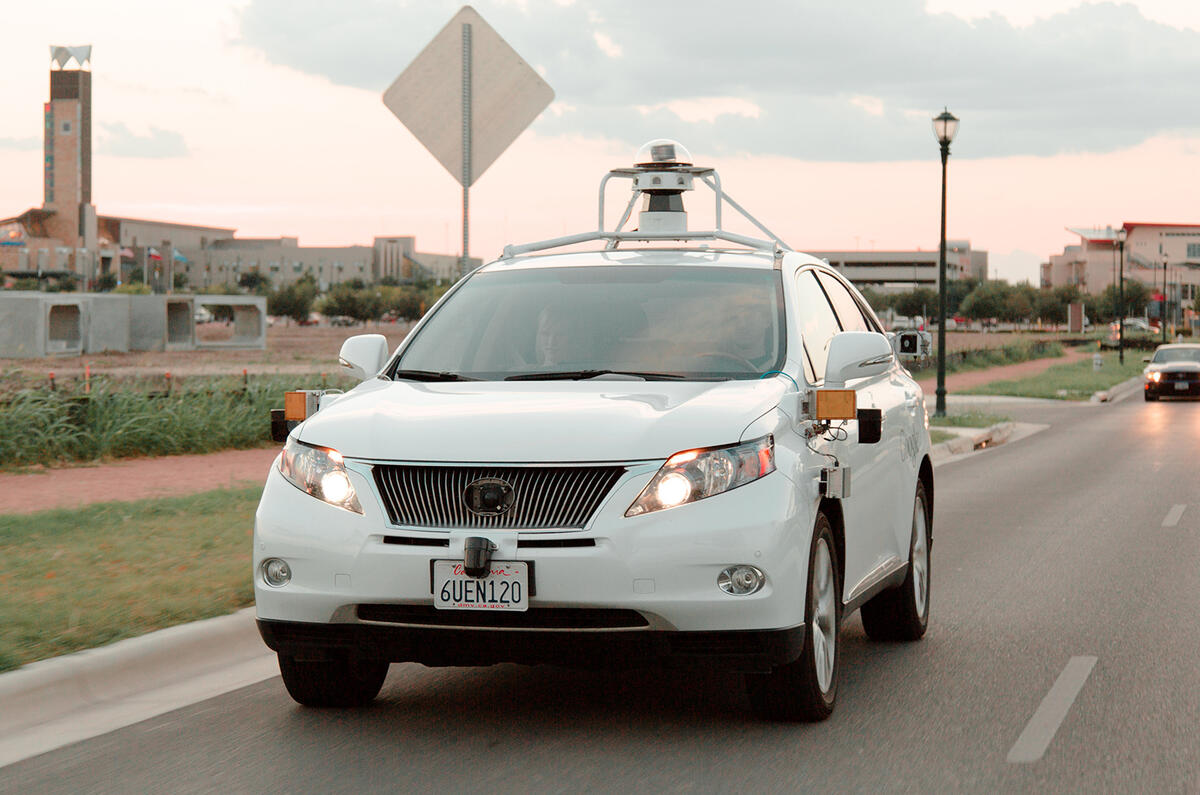 Of the recorded incidents, Google reports that 69 disengagements were due to concerns for safety, although only 56 of those account for real-life situations. The other 13 were 'simulated contacts', events that are digitally replayed versions of previous disengagements on Google's online simulator. The simulator drives more than three million virtual miles each day and is said to be able to predict the reaction of human drivers, cyclists and pedestrians to determine whether a test driver's intervention was necessary.