Earlier this month, EU-member governments agreed that by 2030 car makers selling in the region would have to cut CO2 emissions (improve fuel economy) from the cars they sell by 35% from 2021 levels. The cut also needs to be 15% lower by 2025.
That target was already tough at 95g/km of CO2, but that would fall to around 62g/km by 2030. Only by electrifying a good proportion of their vehicles will car makers achieve that.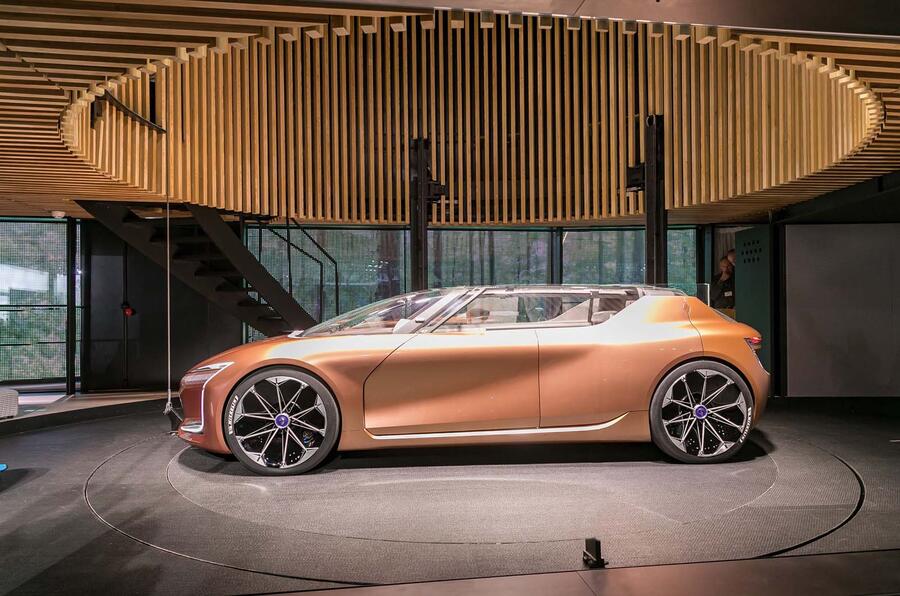 There's still some wrangling between the governments, the European Commission lawmaking body and the elected European parliament before it goes to a final vote, likely in January next year, but it's not expected to be watered down.
What we don't know is whether the UK will be included in those targets once it has left the EU. The UK did participate in the October vote and, along with 16 other countries, actually pushed for a tougher cut of 40%.
Given the UK government's apparent zeal for wanting to move towards electrification (notwithstanding its recently announced end to plug-in hybrid grants), we should assume that the UK is either part of the EU target or at least operating in parallel.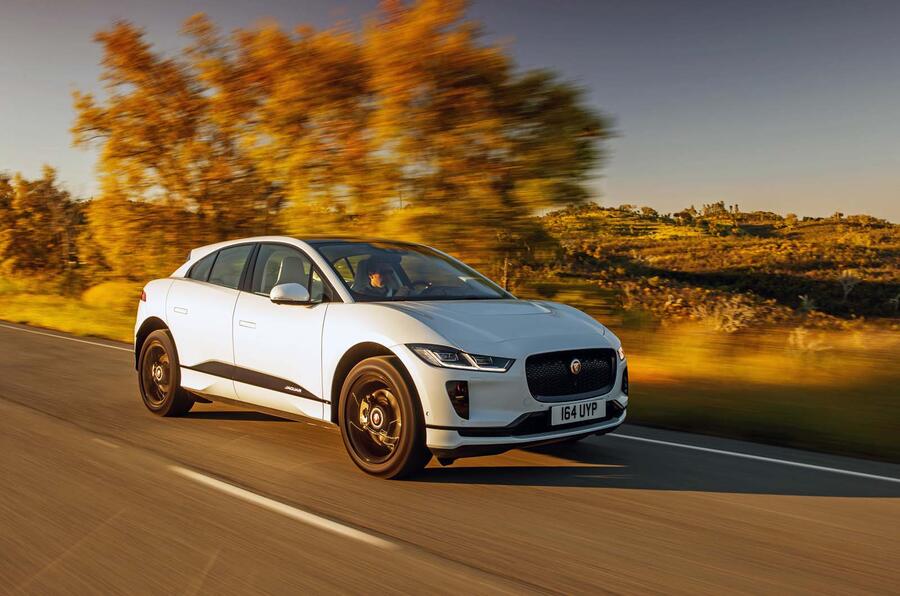 The car makers were none too happy. Their European lobbying organisation, ACEA, had previously suggested 20% as being a fair drop from 2021 levels, and only then conditional on there being a "real market uptake" on electric cars.
Instead, the target is nearly twice as tough and includes a quota of 35% of zero- and low-emission cars by 2030. Car makers can relax their CO2 target by meeting a benchmark share of low-emission vehicles.
ACEA secretary general Erik Jonnaert warned it would impact jobs as demand for locally built combustion engines dropped and said the pace of change was too fast. "It would essentially force the industry into a dramatic transformation in record time," he said, which suggests the sweeping promises of electrification made by Europe's car makers aren't as advanced as they have been claiming.