This week's gossip from the automotive industry reveals Volkswagen's plans to meet EU emissions quotas, Kia's predictions for sales of its EVs, the reason behind management changes at Bugatti and Renault's new anti-tiredness technology for drivers.
Volkswagen need more ULEVs:
Volkswagen will need to accelerate its electrification plans to achieve the tougher new CO2 targets set by the EU for 2030, according to its chief operating officer Ralf Brandstätter. He said the target will only be achieved with a significant number of zero-emission models, far more than the 25 MEB-based models planned worldwide by 2025.
Kia eyes increased EV profits:
Making profit out of electric cars is not easy, but Kia reckons it will break even in Europe on its range of two battery-electric cars within two to three years – even at the competitive price of £30k for the e-Niro unveiled recently. Kia plans to sell 30,000 electric cars annually by 2020/21.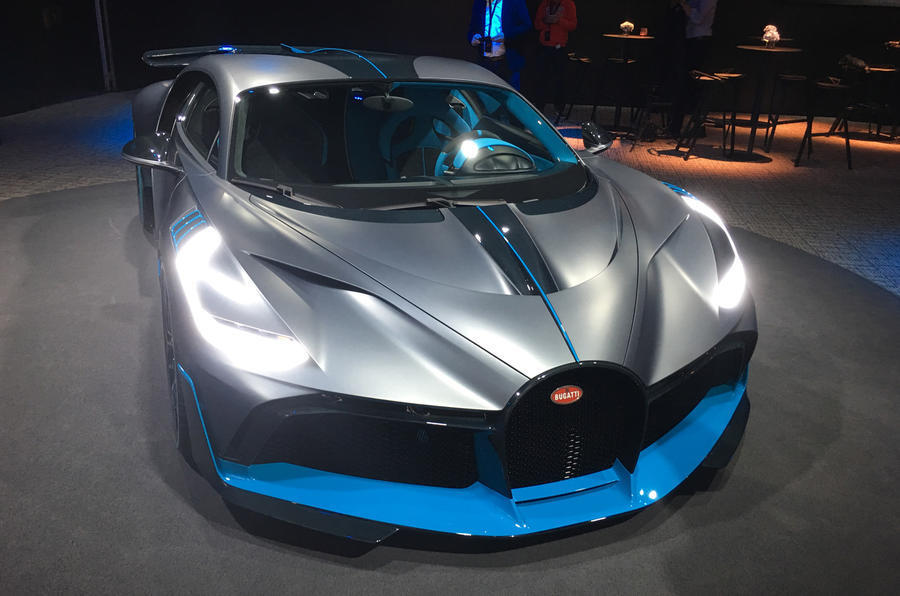 Bugatti CEO forecasts Lamborghini-style growth:
Was Bugatti CEO Stephan Winkelmann brought to the company by the Volkswagen Group to repeat the growth he had overseen at Lamborghini, which included the launch of the Urus SUV? "When I spoke to Matthias Müller [former Volkswagen Group boss], he knew what I'd done at Lamborghini and perhaps that could be something to repeat at Bugatti."
Renault develops in-car stimulation technology:
Renault is working on a system that uses audio stimuli to help reduce accidents caused by drowsiness while driving. Its R-Nest project uses dashboard-mounted cameras to monitor a driver's reactions, heartbeat and head position. If the system detects signs of drowsiness, it activates a 'coffee break' mode, which plays music containing brain-stimulating infrasounds into speakers mounted in the headrest.