The car market slowdown due to the pandemic will not hamper the push to reduce emissions and electrify vehicle fleets – and it could be beneficial to smaller, more agile companies. That's the view of Peter Rawlinson, CEO and CTO of American EV start-up Lucid Motors.
Speaking at the Financial Times 'Future of the Car' virtual conference, Rawlinson – a British engineer who previously headed up the technical development of the Tesla Model S – said it is "heartening" to see the environmental benefits resulting from globally enforced lockdown measures.
"We've seen bluer skies, we've seen clearer waters, we've seen a lot less noise pollution, and that's beneficial," Rawlinson said.
"But still, a lot of people are not buying [EVs] for the environmental credentials of those cars, although they are undeniable. They're buying those cars because there's a recognition that electric cars are inherently superior, and a nicer thing to experience."
That sentiment was agreed with by the president of British EV start-up Arrival, Avinash Rugoobur, who said that although "a lot of capital outlay in general has been shifted" during the pandemic, there is still the necessary demand to electrify commercial and public transport fleets.
Rugoobur said: "Covid has shown that the need to transport rapidly [and cleanly] is increasing. Vans in particular have continued to grow in appetite. In California, for example, they are mandating that all new commercial vehicles will have to be electric. You're seeing a real push from a lot of fleet operators trying to get ahead of that. Come a second wave [of Covid-19], deliveries are going to become a critical part of how we operate."
Arrival took 10,000 orders of its electric delivery vans from logistics firm UPS earlier this year. The option remains for UPS to order a further 10,000 vans. Meanwhile, British Gas recently confirmed the UK's largest EV commercial fleet deal with Vauxhall for 1000 Vivaro-e electric vans.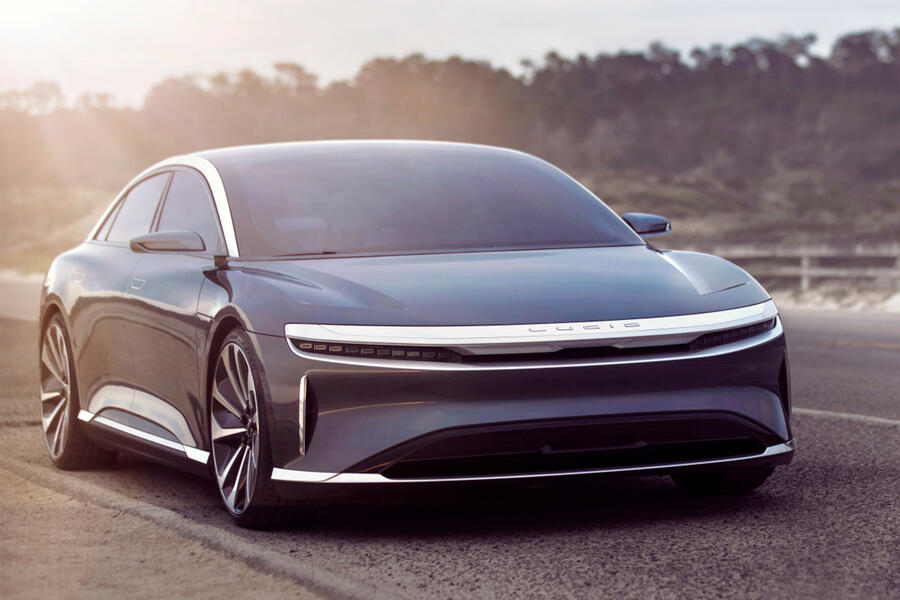 Carl Bayliss, head of the Mobility and Home Energy division of British Gas parent company Centrica (and former Nissan EV product boss) told the conference it has "committed to the Climate Committee to pull forward the conversion of around 12,000 of our existing vehicles in our fleet into electric vehicles".