Nerves are showing among Britain's car makers, which are ramping up their warnings over a no-deal Brexit as the UK's 29 March 2019 leave date gets closer.
Toyota warned of the "massive" impact of Britain not reaching an agreement with the European Union, which would mean no transition period and the immediate adoption of World Trade Organization rules, almost certainly bringing additional tariffs and border checks. Toyota has just invested in its Derbyshire factory to build the new Corolla, but, like most other car makers, it argues that the addition of tariffs and customs checks could decimate its already slim profit margins.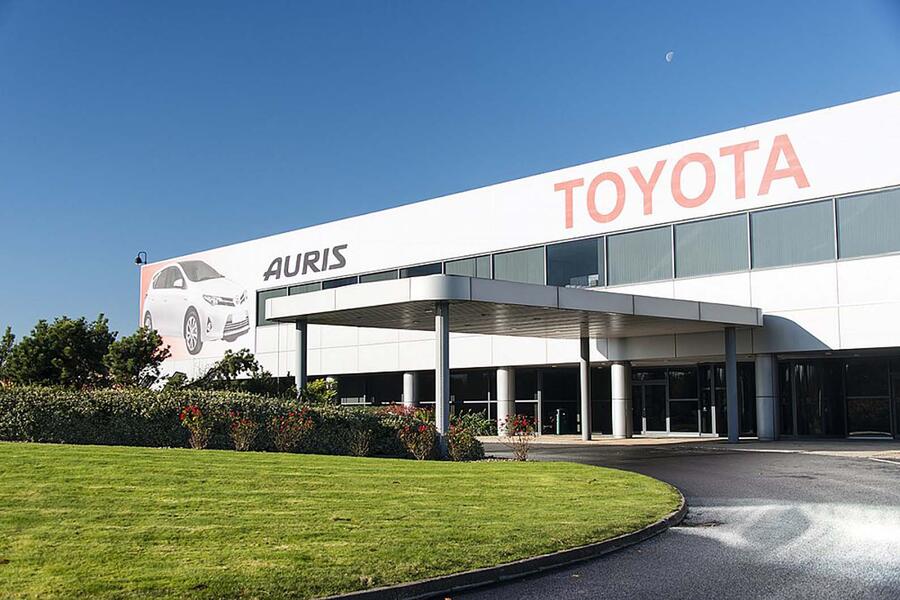 BMW is so worried about disruption from a no-deal scenario that it's shifting the summer closure of Mini's Oxford plant to 1 April, right after the UK is due to leave the EU. The same applies to Rolls-Royce.
BMW Group CEO Harald Krüger told journalists at the recent Paris motor show that he would also be forced to move more Mini production to the company's Netherlands plant if the UK leaves with no deal. The German 'big three' were supposed to be putting pressure on the EU to do all it can to prevent the UK – one of their largest markets – from heading into a no-deal scenario, but that doesn't seem to be having much effect.
For Jaguar Land Rover, a no-deal Brexit is another headache on top of falling global sales. "I do not even know if any of our manufacturing facilities in the UK will be able to function on 30 March," CEO Ralf Speth told an industry summit in September. He has warned of a £1.2 billion hit and the potential loss of thousands of jobs in the event of a hard Brexit. He has also threatened to shift planned production of electric cars away from the UK.