Even Autocar's motoring writers are sometimes guilty of a bit of misplaced scepticism when it comes to new cars.
From the Range Rover Velar to the Porsche 911, here are the motors Autocar team members have massively misjudged.
Range Rover Velar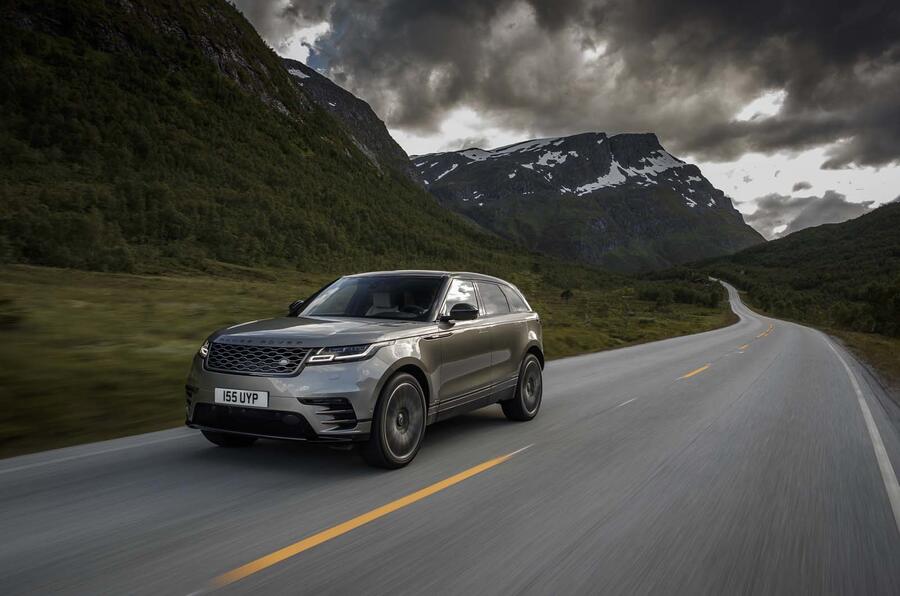 A three-and-a-half-star road test verdict wasn't a promising fanfare for Land Rover's most overtly metropolitan model, subconsciously compounding reservations about a style-centric Range Rover sprung from Jaguar underpinnings. But at least half a star had been shed by the test car's underwhelming 237bhp diesel engine – a failing remedied by the 296bhp petrol four-pot powering the Velar I spent a fortnight with last summer. It was quick, it handled and it was comfortable. Moreover, it did things off road I would never have anticipated – certainly more than almost anyone would need. It's currently the Land Rover that would fit my life better than any other.