Like keen fishermen, Autocar's writers are often spinning yarns about "the ones that got away", but they're not talking about elusive carp. 
If you've been lucky enough to own one of your dream cars, you might be familiar with longing for a machine you once owned. Whether through financial necessity, profit-hunting or just poor decision-making, these are the much-missed motors we let go.
Subaru Impreza WRX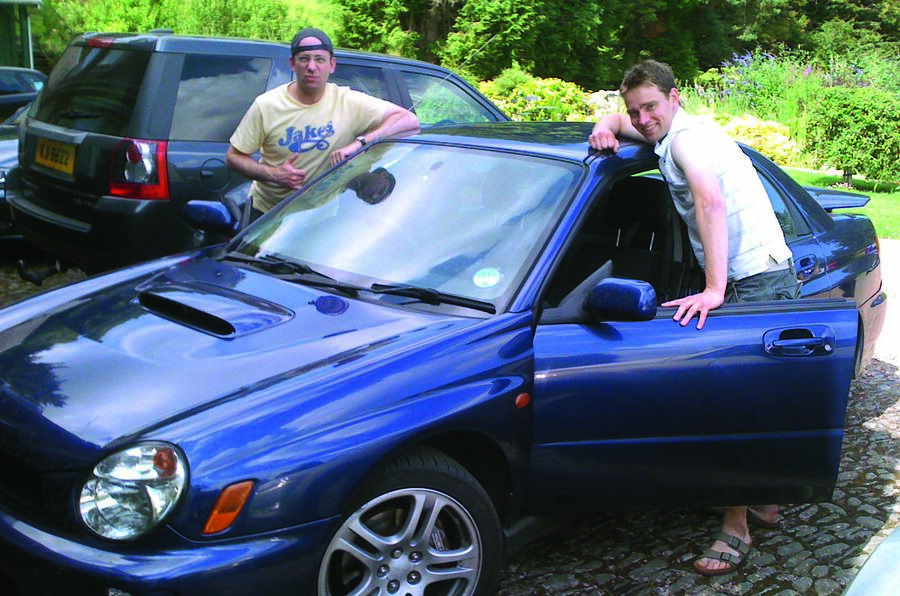 My dark blue 'bug-eye' 2001 WRX stayed only a year, and that pains me. I bought it for three grand in 2011 and sold it for half that. You'd pay a bit more today, but finding a car like mine would be tricky: it was as discreet as a WRX could be and mechanically just as Fuji Heavy Industries had intended. Aside from its over-light steering, it did much of what a Lancia Delta Integrale Evo could do – accelerate, grip, turn and soak up B-roads with ease – with the significant advantages of feeling rock solid and costing buttons. Proof that beauty is skin deep.
Richard Webber
Triumph TR2 Special