Stephen Norman, the 63-year-old car industry veteran who took charge of Vauxhall in January, is convinced that the "major highlight" of his 43-year career lies ahead.
The task that will bring the glory to Norman and his team is the rapid restoration of Vauxhall to sales success and sustainable profitability, a project that a long line of decent managers, working under Vauxhall's previous owner, General Motors, have already proved is no pushover.
However, having spent the first few months of his tenure devising a simple but ground-shaking five-point strategy for a Vauxhall turnaround – which I am in the company's Luton HQ to hear about – and having had his plan rubber-stamped by the big PSA bosses with a speed GM could never have managed, Norman counts his chances of success as very good. Not that odds matter "because I don't intend to fail".
Such bullish declarations are unheard of for recent Vauxhall bosses, weighed down by their predecessors' lack of success, and beholden to a controlling German management itself controlled from a US ivory tower.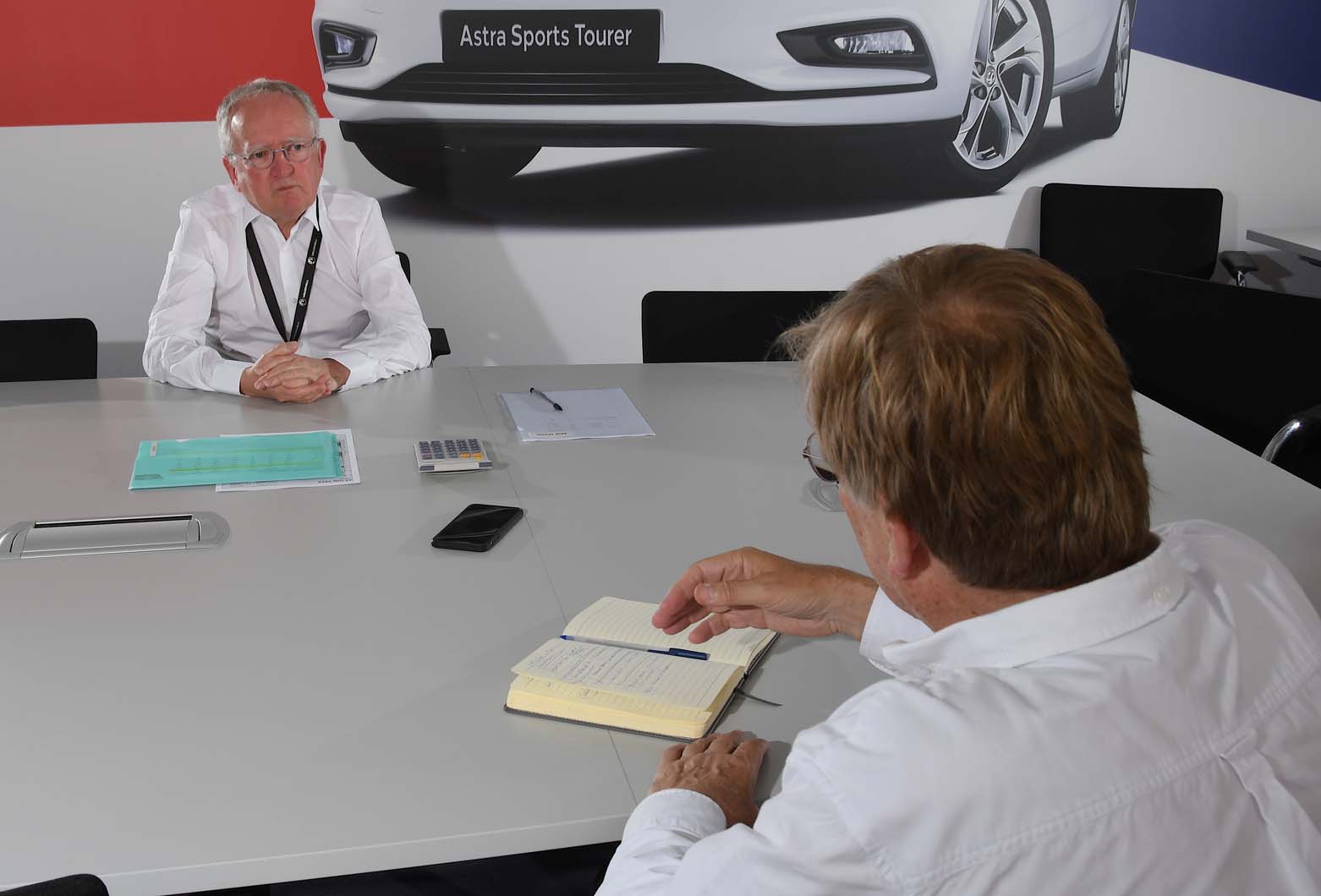 They have been either competent place-holders or haven't lasted. Vauxhall has plodded on as an 'always-there' kind of company, selling cars with a slightly lower brand image than they deserved to a gently declining band of usual suspects.
But decision-making is different now. Norman has a lot of authority because the UK boss's job has been redefined. But in any case, under Carlos Tavares (with whom Norman has worked for more than a decade) and German-based Opel boss Michael Lohscheller, decisions are "extremely simple and extremely rapid".