Vauxhall/Opel has revealed a sporty new B-segment SUV concept at its design centre in Rüsselsheim, Germany. Dubbed the GT X Experimental, it has been produced to provide a clear view of a changing design language for the brand.
The GT X, which is "far more than just a concept car", according to its maker, has been planned both to mark Vauxhall/Opel's acquisition by the PSA Group and to demonstrate that much greater design freedom is coming to future new Vauxhall and Opel vehicles.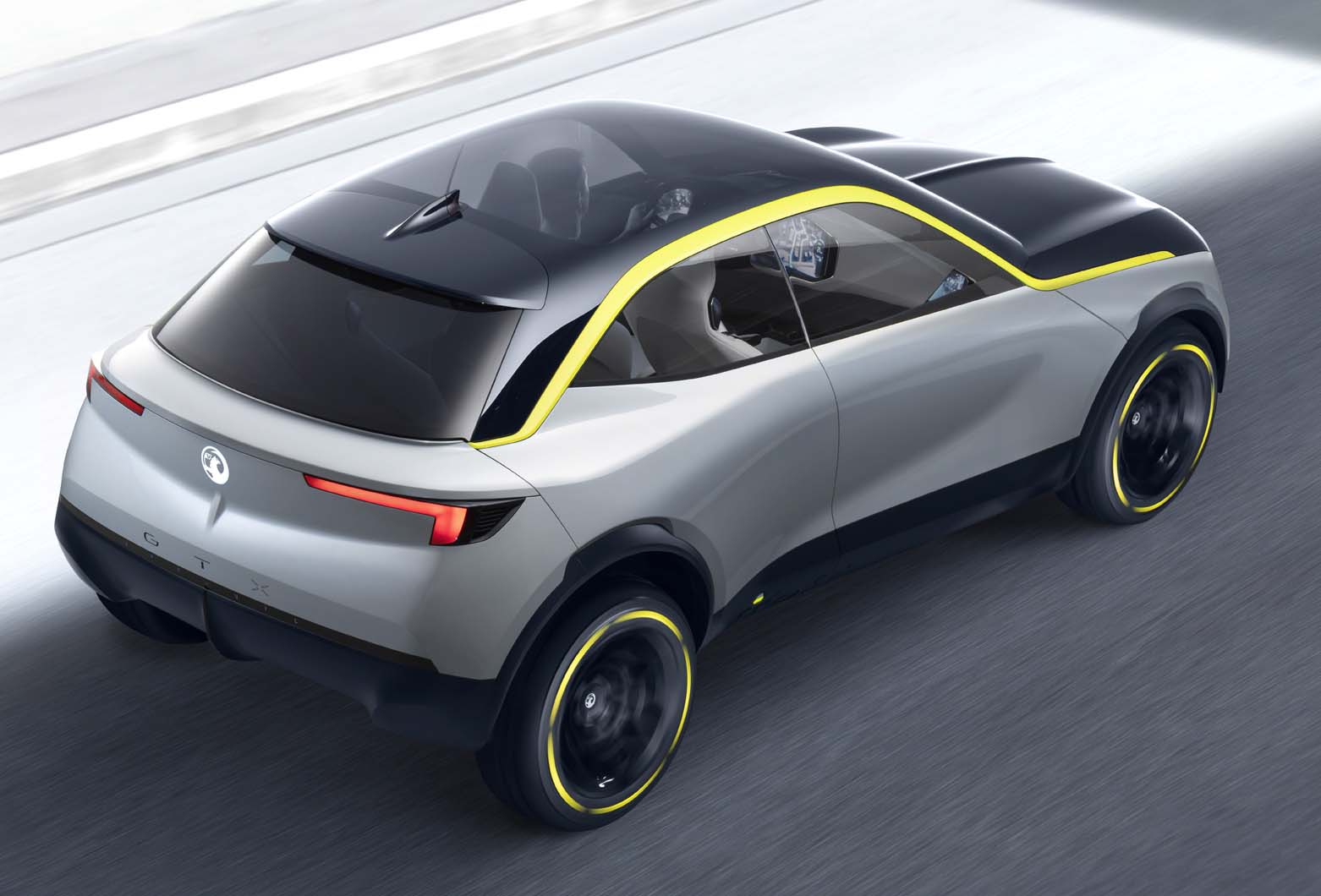 Although quite different in its proportions, the GT X bears an obvious similarity to Vauxhall's previous, much-praised concept, the two-door GT coupé, for which a successor was always promised. The GT X (the 'X' conveys a crossover function) is much more practical, having a cockpit that features generous seating for four and reasonable boot space, even within a petite 4.06-metre overall length that makes it around 14cm shorter than Vauxhall's current B-segment SUV, the Mokka.
Q&A: Mark Adams, Director of design, Vauxhall-Opel
The GT X is a front-wheel-drive, pure-electric car, with a 50kWh battery beneath a classic 'skateboard' layout. In production, this would give the car range and performance along the lines of the latest Nissan Leaf — something that company bosses say Autocar will eventually be able to verify by driving it — and designers say the underpinnings bear no resemblance to any current Vauxhall/Opel car.
"Don't think of GT X as a production car," said the group's British design director, Mark Adams. "Actually, it's more important than that. We're calling it a brand manifesto: a representative of our design vision for the company's whole portfolio.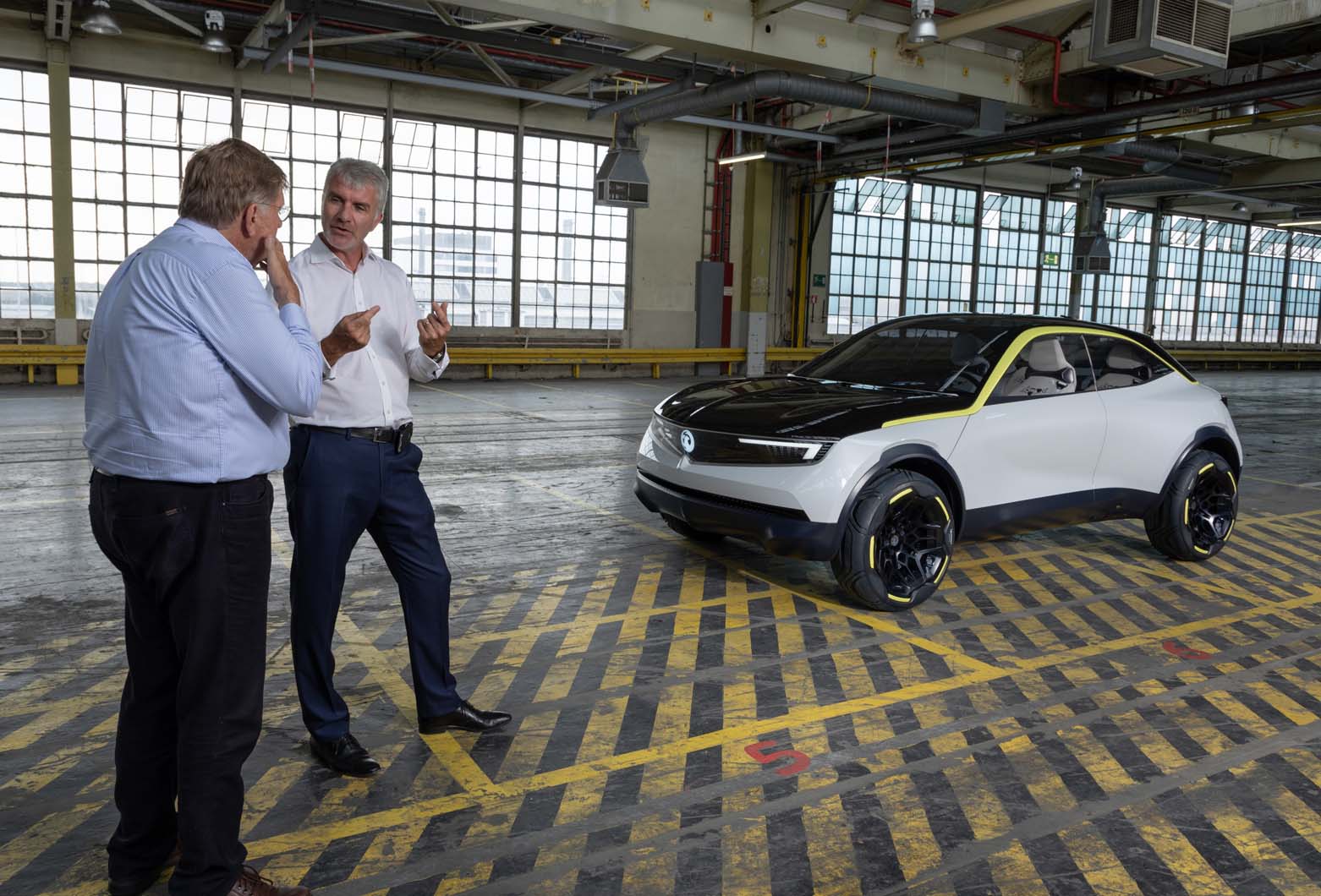 "Before we embarked on this exercise, we did a series of concept sketches to be sure its elements could extend to every one of our cars — and we only proceeded with GT X once we were sure of that. You won't see this car in our showrooms, but you'll certainly see much of its influence in future, right through the range."
The GTX offers a more delicate profile than rival SUVs, mostly because others require so much space for the engine and transmission. The GT X rides high but has very short overhangs, and its radically 'waisted' body gives the impression of lightness.