In March 2005 Autocar set out its manifesto for the £100-per-week second-hand performance hero.
For that sum, which equates to a purchase loan budget of £25,000 borrowed over five years, our writers and testers explained you could buy your very own mid-engined supercar, a modern-day muscle car, one of the most beautiful automotive shapes of the past few decades, a V8 super-saloon – or whatever else tempted you.
Eleven of the era's most appealing but affordable performance cars were laid out in detail, with an underlying message that there had never been a better time to throw caution to the wind and buy a dream performance car.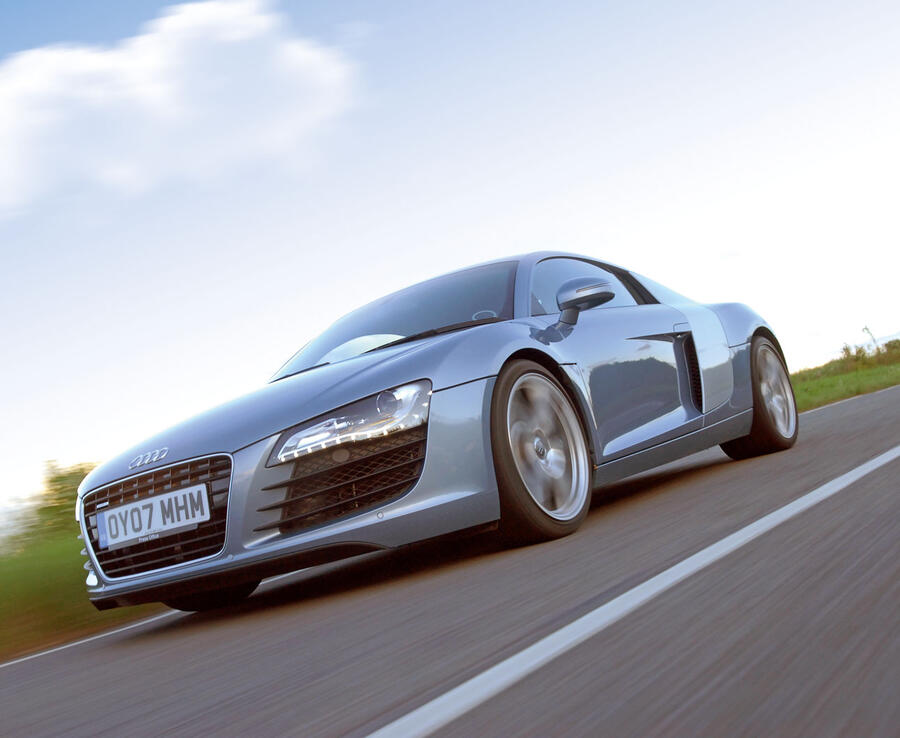 Thirteen years later we're revisiting the idea. In the years that have elapsed the values of those 11 cars have fallen, stayed more or less the same and even, as in a number of instances, risen dramatically. But in every case a more modern alternative has since fallen into the £100-per-week bracket. This time around we'll look at how the values of each of the cars have shifted in 13 years and suggest a newer model that might now be a smarter purchase. 
The message, as it was then, is that you needn't continue dreaming about owning a desirable performance car. Check out our guide at the end of the feature for some loan options that might just draw such a purchase into realistic range.
Ferrari 348
Autocar's David Vivian had it right when he wrote that the 348 "may not be the greatest baby Ferrari ever built, but you'll wake up in a better mood with one on your drive". And had you heeded his advice and bought one, you might even have turned a profit.