A Jaguar 2+2 GT is back on the cards, and would sit alongside the brand's next-generation Jaguar F-Type if it makes production.
Jaguar design director Ian Callum told Autocar at Pebble Beach: "I want a two-seater [the F-Type] and a 2+2. We're working on something now. There's nothing approved, but we instigate in design – that's what we do."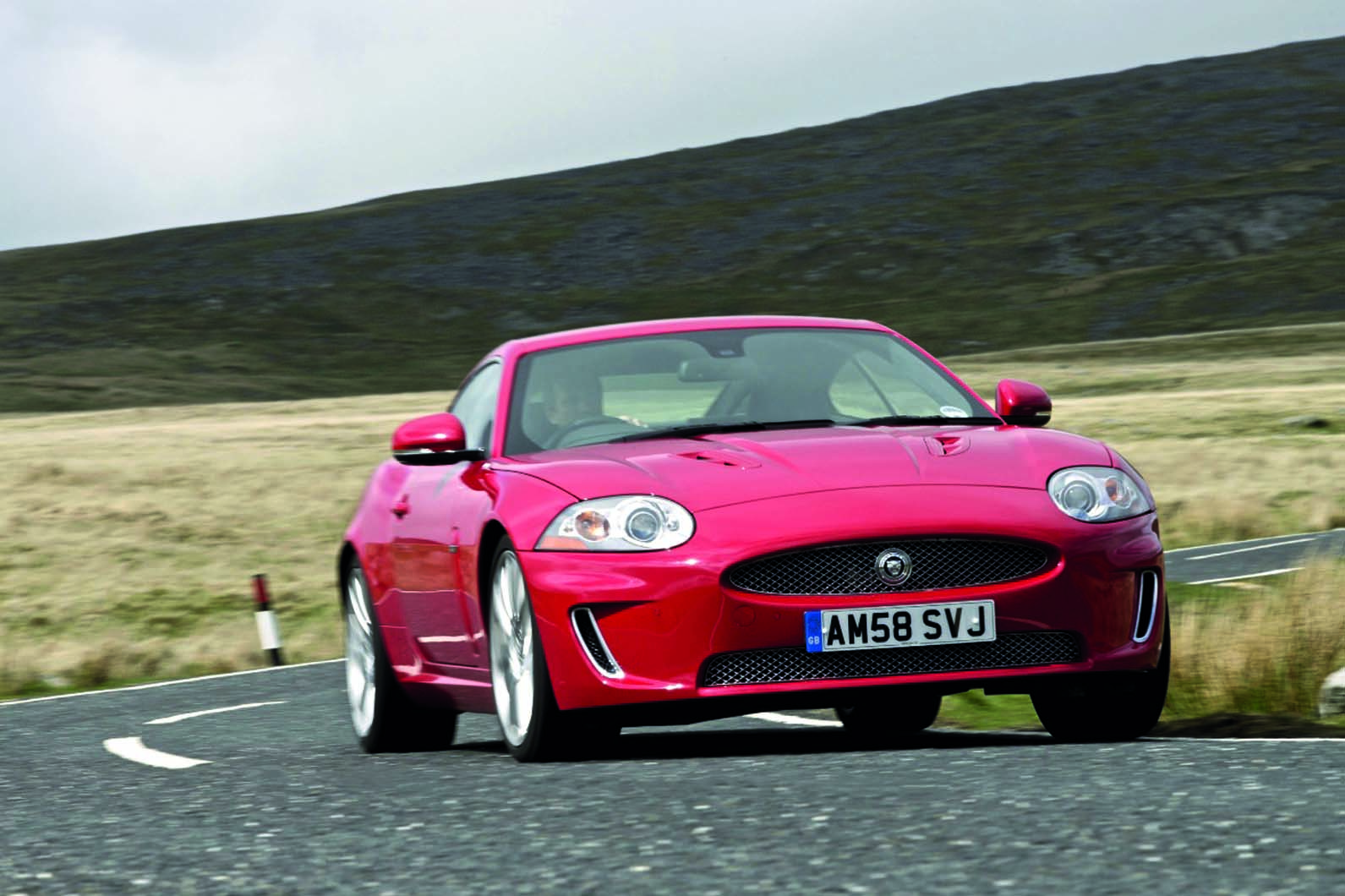 Discussing the idea further at the Frankfurt motor show last month, Callum said he believed Jaguar could add an XK-like model to its range and would "like to get back to both". To that end, Callum has some "quite different ideas... as to how to carry four people quickly around the world" with their luggage, suggesting if the XK were reborn, it would be as a true four-seat sporting grand tourer. The XK was discontinued in 2014 due to flagging sales. "The XK being dropped was much to my frustration," said Callum.
If a new 2+2 gets the go-ahead, it would be built alongside the next-generation F-Type at Jaguar's Castle Bromwich plant. The car would use an updated version of the F-Type platform (which itself is a modified version of the original XK platform) and adopt Jaguar's Ingenium engines. These would include the entry-level four-cylinder 2.0-litre turbocharged petrol unit with 296bhp and the upcoming straight-six powertrains in various states of tune. The latter engines would replace the Ford-sourced V6s, as found in the current F-Type.