It is as well that Lotus was not founded a year or so earlier. For had we come to write about its 70th birthday in the early part of 2017, we may not have found too much to celebrate. A glorious past, yes, but a stuttering present and highly uncertain future.
But now – under new ownership and management, and with Phil Popham, who was instrumental in turning Jaguar Land Rover into such a success story in the early part of this decade, in a key role – it is fair to say its future has rarely, if ever, looked brighter. How bright? You need only look at what new proprietor Geely has done with another of its acquisitions, Volvo, to see the potential. During its tenure, Volvo has been catapulted from perennial also-ran status to being a truly aspirational brand with a world-class product line-up.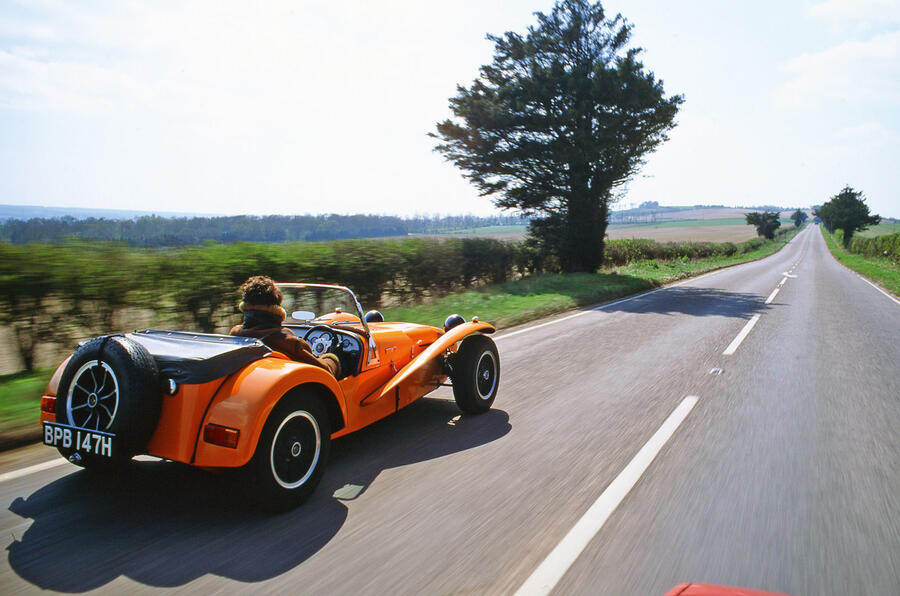 For now, though, let's celebrate the greatest Lotuses (and a few of the not so great ones) and the greatest drives we have had in them. For when it comes to Lotus, the drive has always been the thing and, whatever happens to the marque in the future, that's how it must remain.
Lotus greats
You can argue the toss over when Lotus actually came into being. The 1948 date refers to Colin Chapman's first car, which was a modified Austin Seven. But Lotus Engineering itself didn't appear until 1952, the same year in which the Lotus Mk VI became the first to be sold to the public.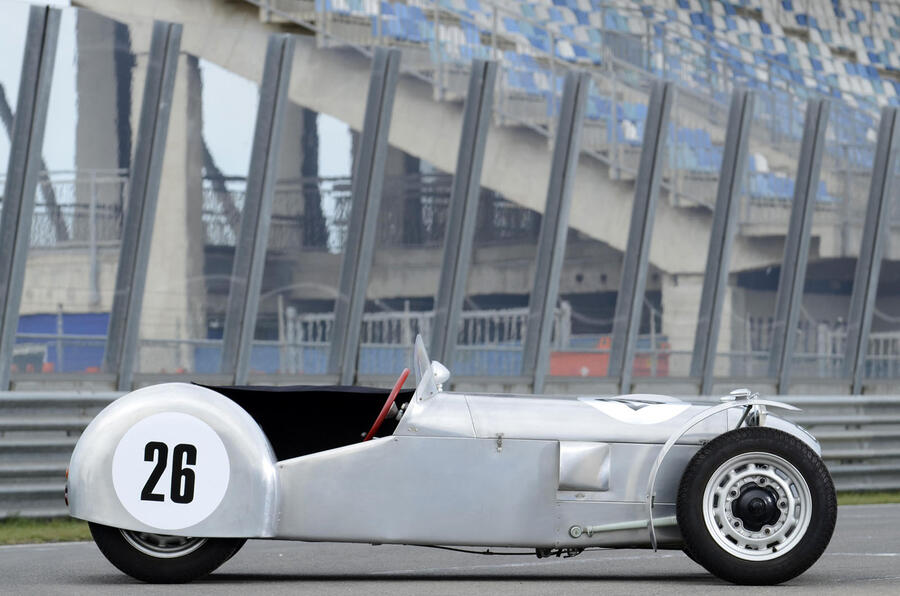 But our homage to its very greatest road cars begins in 1957 with the Lotus Seven, because it remains the most enduring sports car design still in production. Look at a modern Caterham and a 60-year-old Lotus and the architectural similarities are impossible to miss.
It was the car that put Lotus on the map so far as road cars were concerned, for while Lotus was already building racers for Formula 1, Formula 2 and sports car racing (Chapman himself raced in a Lotus at Le Mans as early as 1955), the Seven developed the thinking behind the Mk VI sufficiently for it to be of equal appeal to club racers and recreational road users.