Land Rover Classic is opening its doors to the public with a new Reborn Tour.
For £29 visitors can enter the Solihull facilities with a tour guide and visit the Land Rover Classic workshop, which is currently undertaking a full restoration of a Series 1 Land Rover.
For £150 visitors can also drive in an original Land Rover Defender. Accompanied by an instructor, they can venture onto Land Rover's off-road test courses.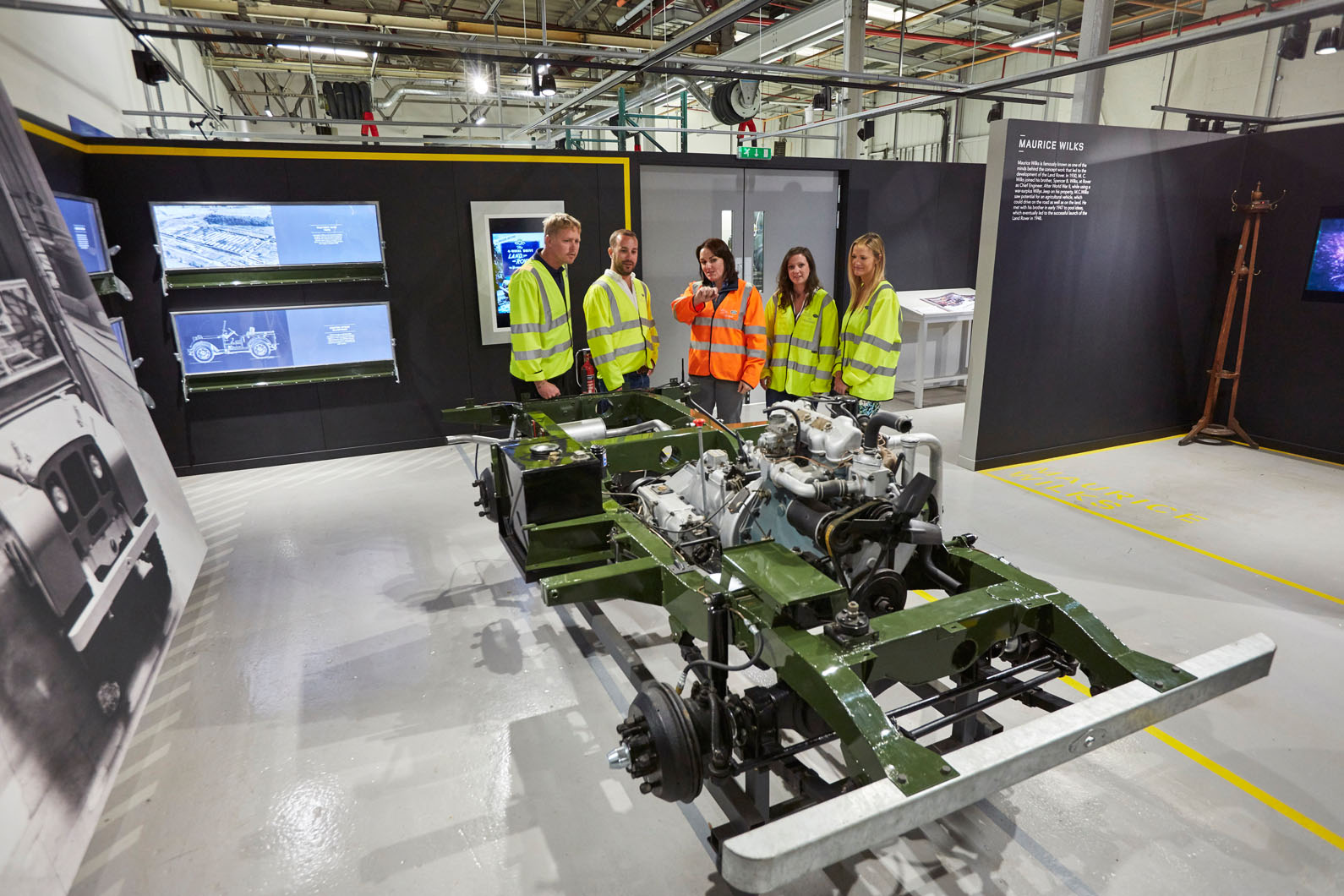 This isn't the first time the Land Rover Solihull plant doors have been open to the public. Last year more than 10,000 people watched final-year Defenders being built as part of the Defender Celebration Tour.
Autocar recently visited Jaguar Land Rover's Castle Bromwich plant, where vehicles such as the Jaguar XF, F-Type and now the XE, are built. The site features a wartime morgue and hospital that can also be visited in a tour.