In this week's round-up of automotive gossip, we chat plug-ins with Nissan and hear from Audi's design boss on Audi E-trons, Mercedes commits to Renault and friends and more.
PHEV Nissan Juke nuked
Despite the second-gen Renault Captur offering a plug-in hybrid, the same can't be said for the new Nissan Juke, which is built on the same platform thanks to the Renault-Nissan-Mitsubishi Alliance. Nissan bosses refused to confirm a plug-in hybrid variant, questioning whether Juke customers would be willing to pay for the technology. The car is engineered to accept electrification, so a parallel hybrid system could be brought in from Japan.
Lichte picks Sportback; snubs E-tron
Audi design boss Marc Lichte would pick the E-tron Sportback over the E-tron. He said: "I have a big respect for BMW for coming up with the idea to combine a coupé with an SUV but, honestly, I don't like it. We thought 'how can we do this in a very attractive way?' and you will see the E-tron Sportback [is the result]. I love it. We took the bottom part of the E-tron, cut the roofline and add the Audi A7 roof. Very simple."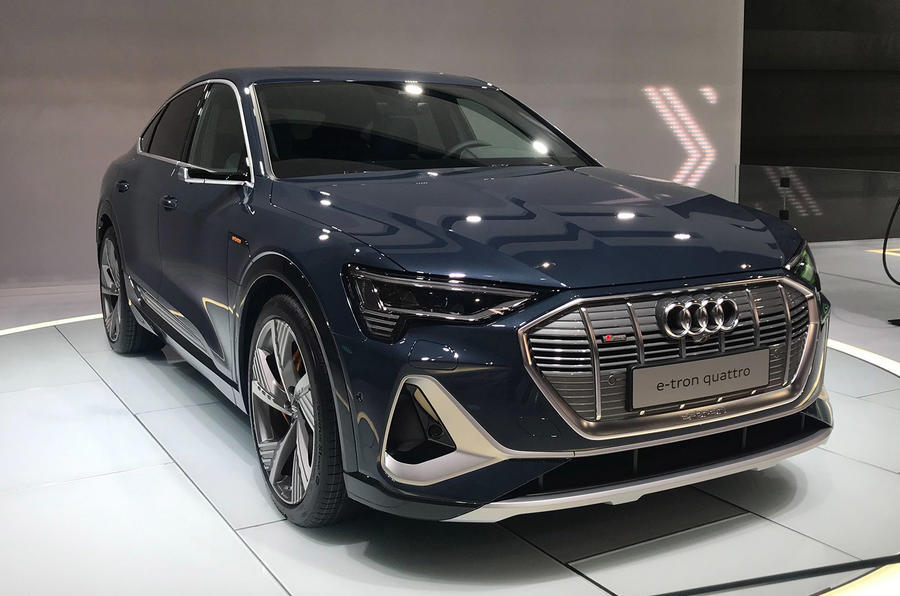 In demand (probably): Volvo's XC40 Recharge
Henrik Green, Volvo's technical chief, "would not be surprised" if demand for the new XC40 Recharge EV exceeds the firm's battery supply capacity "even though we have sourced more than we could dream about three years ago". Green said Volvo has a production plan to meet its target of 50% of sales being EVs by 2025.