In this week's round-up of automotive gossip, we chat EVs with Renault's planning boss, VW's naming ambitions for its first electric car, Citroen's idea of "unconventional" design and more.
Renault's EV plans go back further than you think
The Renault Twingo was due to be electric from its 2014 launch, it has been revealed. Product planning boss Ali Kassai said: "We originally planned to launch an electric Twingo at the beginning and then we saw that there were no [charging] stations, so we slowed down. And then we had Zoe and we had ambitious plans for that." An electric Twingo will finally arrive next year.
Numbers are the name of the game at VW
Volkswagen never considered names for its ID models, instead choosing to use numbers. VW sales chief Jürgen Stackmann said: "We wanted to have a brand identity. All cars are ID. The connection is: electric equals ID." He added that the number three – assigned to the first ID model – gives VW space to go both up and down in the line-up.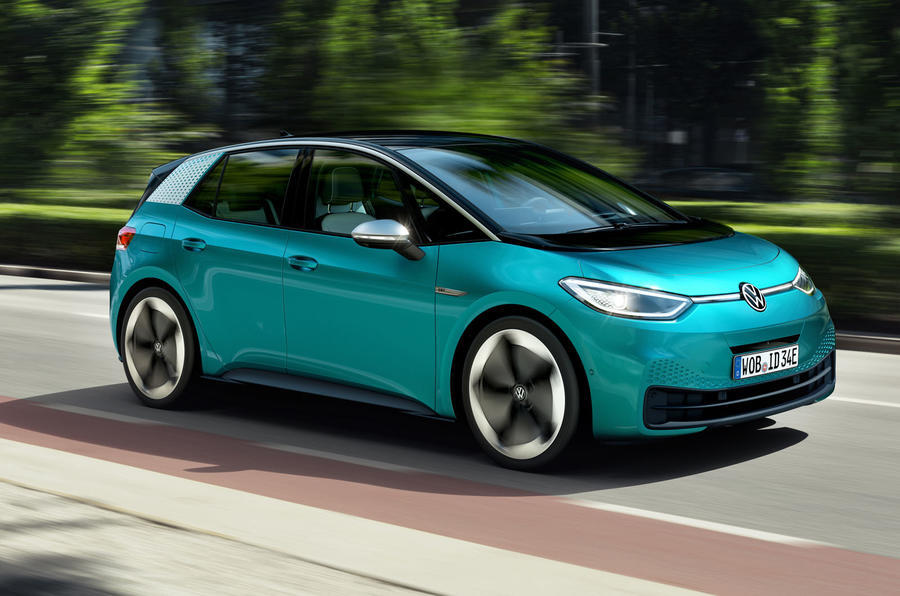 Shape of things to come at Citroen
Citroen has said it is committed to traditional car styles in the future but will approach these in an "unconventional way". Outgoing planning boss Xavier Peugeot said that, with key SUV models in place, attention will switch to other body shapes. "There are not only SUVs in the world," said Peugeot. "We have to give an answer [to meet demand for other types of car] and we will. But we will not consider silhouettes in a classical way. Citroën's DNA is rooted in a bold capacity to shake the rules and move the standards."
Nurburgring beckons for Battista