This week's snippets of automotive news cover the entire industry, from Nissan welcoming Dyson to the industry to Kia's Stonic SUV, from the lack of an Alfa Romeo Stelvio coupé to the end of the downsizing era.
Nissan welcomes Dyson to the industry:
Nissan Europe chief Paul Willcox welcomed Dyson to the car industry in a recent speech. He said: "Every day, I see stories about companies going electric. First Volkswagen, then Mercedes, now Dyson. When a vacuum cleaner firm gets involved in electric cars, you know the world has gone a bit strange. We say welcome to the party."
Dyson's electric car - our vision of what it will be like
Kia Stonic - best seller:
The Stonic is expected to become one of Kia's best sellers, with a target of 10,000 units a year and aspirations of 15,000, says Kia UK boss Paul Philpott. Kia's current best sellers are the Sportage, Kia Picanto and Cee'd. The Sportage, in particular, is one of the UK's best-selling SUVs.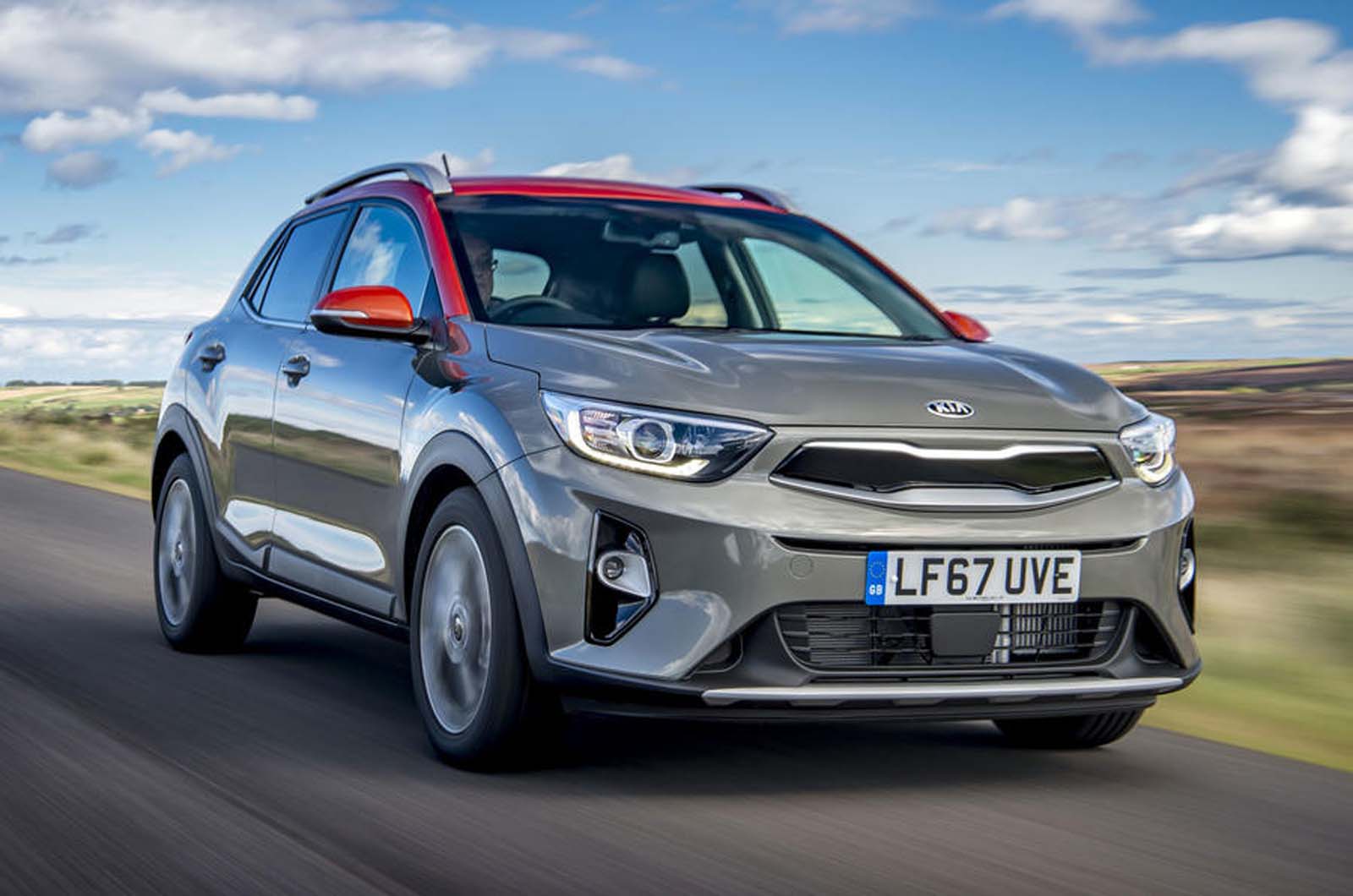 No Alfa Romeo Stelvio coupé to come:
Alfa Romeo design boss Scott Kruger has ended speculation that a BMW X4-like coupé version of the Alfa Romeo Stelvio is planned, saying the current car has a broad enough remit to cover both bodystyles. "The vehicle has that coupé feel without sacrificing interior volume," he said. "It gives customers the best of both worlds."
Big engines to make a comeback:
Bentley product line director Peter Guest thinks the downsizing era is over, not least because small-capacity turbos give poorer real-world economy than in lab tests. The Mulsanne's six-decade-old 6750cc V8 will likely be easy to get through tests, with its low-revving nature well suited to optimising economy.