For once, I'm making no apology for writing this long-term 'goodbye' report partly from memory.
It wasn't supposed to be like that. I'd planned to live with the Kia Sportage for several weeks before it was scheduled to drive off to a new owner, but the opportunity eluded me.
Why? Because, as had continually occurred throughout this handsome mid-sized Kia SUV's time with us, it was swiped by a colleague on the excuse that he had a special mission for which only the Sportage would do. It returned and then it was gone.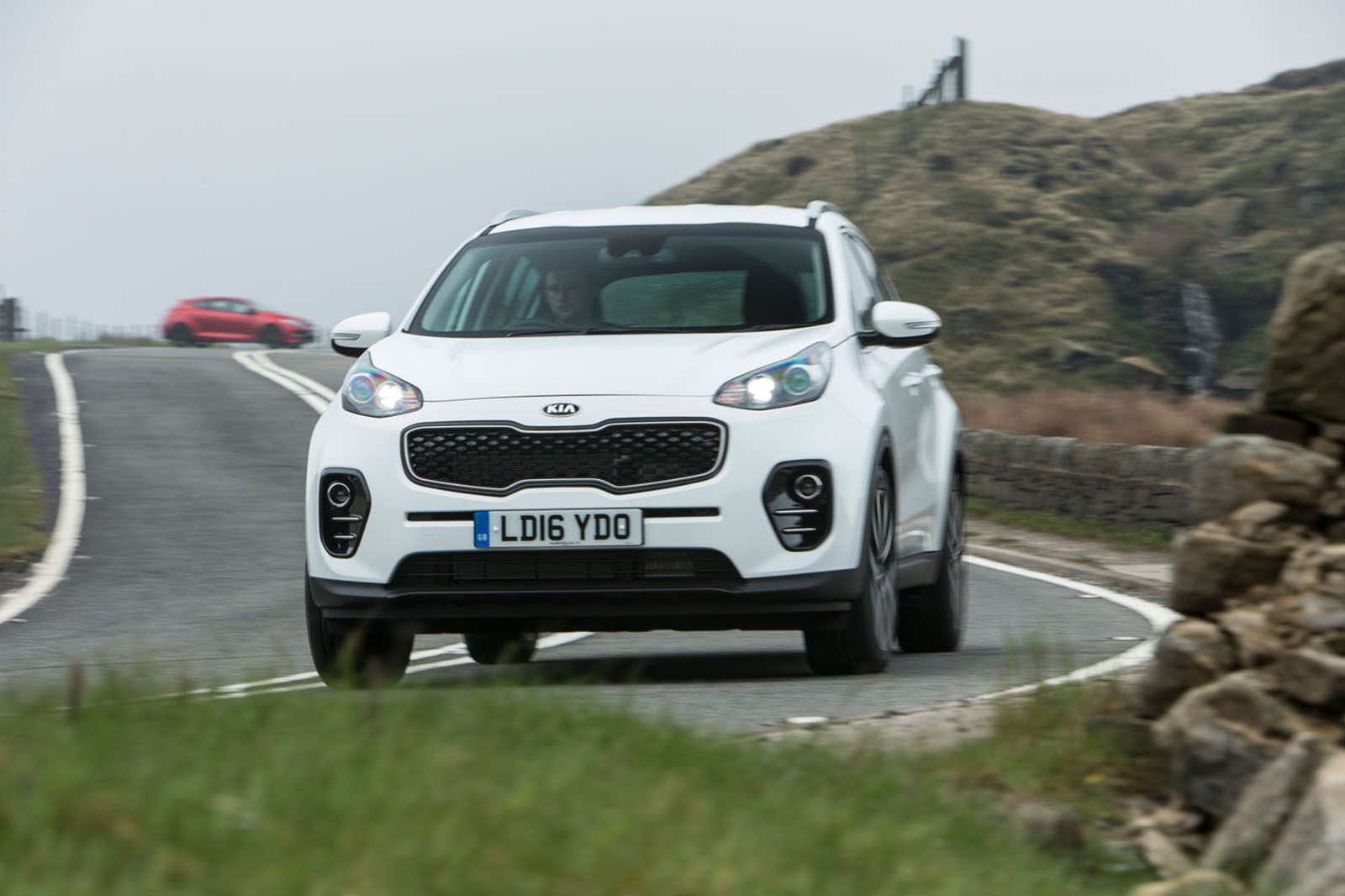 All of which provide a convenient bottom line for this story: the Sportage is one of the most 'suitable' cars you can buy – suitable for commuting and parking in city centres, suitable for carrying normalsized families and their junk, suitable for going places swiftly without wasting fuel, suitable for comfortable motorway cruises and suitable for arriving places and conveying just the right sense of proportion and style.
Small wonder that this has become the top-selling Kia. When our Sportage was delivered, the UK importer was looking at a 20,000- unit order backlog and confessed to "fighting for production". The previous-generation Sportage was the first model to reflect the renowned styling skills of ex-Audi design boss Peter Schreyer, hired in 2006 to change the look of Kia's dumpy line-up – a task at which he succeeded in spectacular fashion. Brand snobbery may still occasionally affect Kia's line-up, but the Sportage has become a see-it-and-buy-it model, the kind all car makers ache to offer.
All of which is why, back in May last year and after the debut of a Sportage revision that only increased the size of the stampede, we fell to wondering whether this new darling of suburban SUVs was as good as it was cracked up to be. The road tests had been positive, but what about the 'living with'? From long experience, we know that's different. When Kia's hard-pressed distribution types found us a slot in their delivery schedule, we chose a mainstream 2.0 CRDi KX-3 (Sportages go up to KX-5), about two-thirds of the way up the range. In effect, it's a model with all the things one needs (electric windows, air-con and so on) but without the sort of stuff (radar cruise control and panoramic sunroof) that pushes even mainstreamers towards the stratosphere.