For once, I'm making no apology for writing this long-term 'goodbye' report partly from memory.
It wasn't supposed to be like that. I'd planned to live with the Kia Sportage for several weeks before it was scheduled to drive off to a new owner, but the opportunity eluded me.
Why? Because, as had continually occurred throughout this handsome mid-sized Kia SUV's time with us, it was swiped by a colleague on the excuse that he had a special mission for which only the Sportage would do. It returned and then it was gone.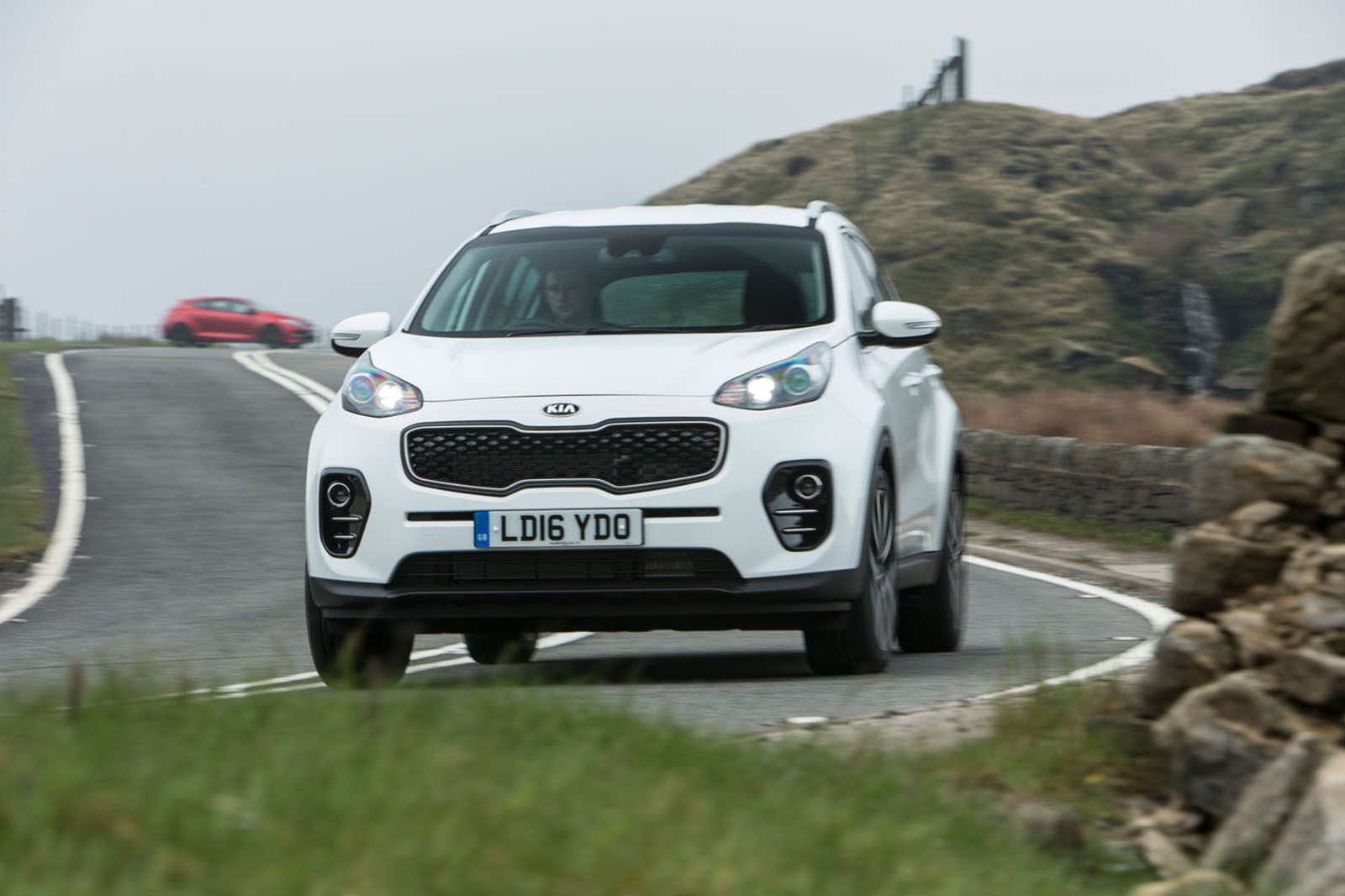 All of which provide a convenient bottom line for this story: the Sportage is one of the most 'suitable' cars you can buy – suitable for commuting and parking in city centres, suitable for carrying normalsized families and their junk, suitable for going places swiftly without wasting fuel, suitable for comfortable motorway cruises and suitable for arriving places and conveying just the right sense of proportion and style.