Amazing cars deserve amazing destinations.
As statements go, that one might be short, sweet and obvious, but it's all the justification we recently needed to accept an out-of-the-blue offer to collect a £300,000 Rolls-Royce Wraith Black Badge coupé from Munich – where all Rolls bodies start their lives – and drive it to a destination every bit as remarkable as the car itself.
What destination? Well, ever since 2009, when a trio of ageing TV reprobates touted it as Europe's greatest driving road, we'd been searching for an excuse to take a true performance car to the famed Transfagarasan pass in central Romania. At long last, this looked like the opportunity.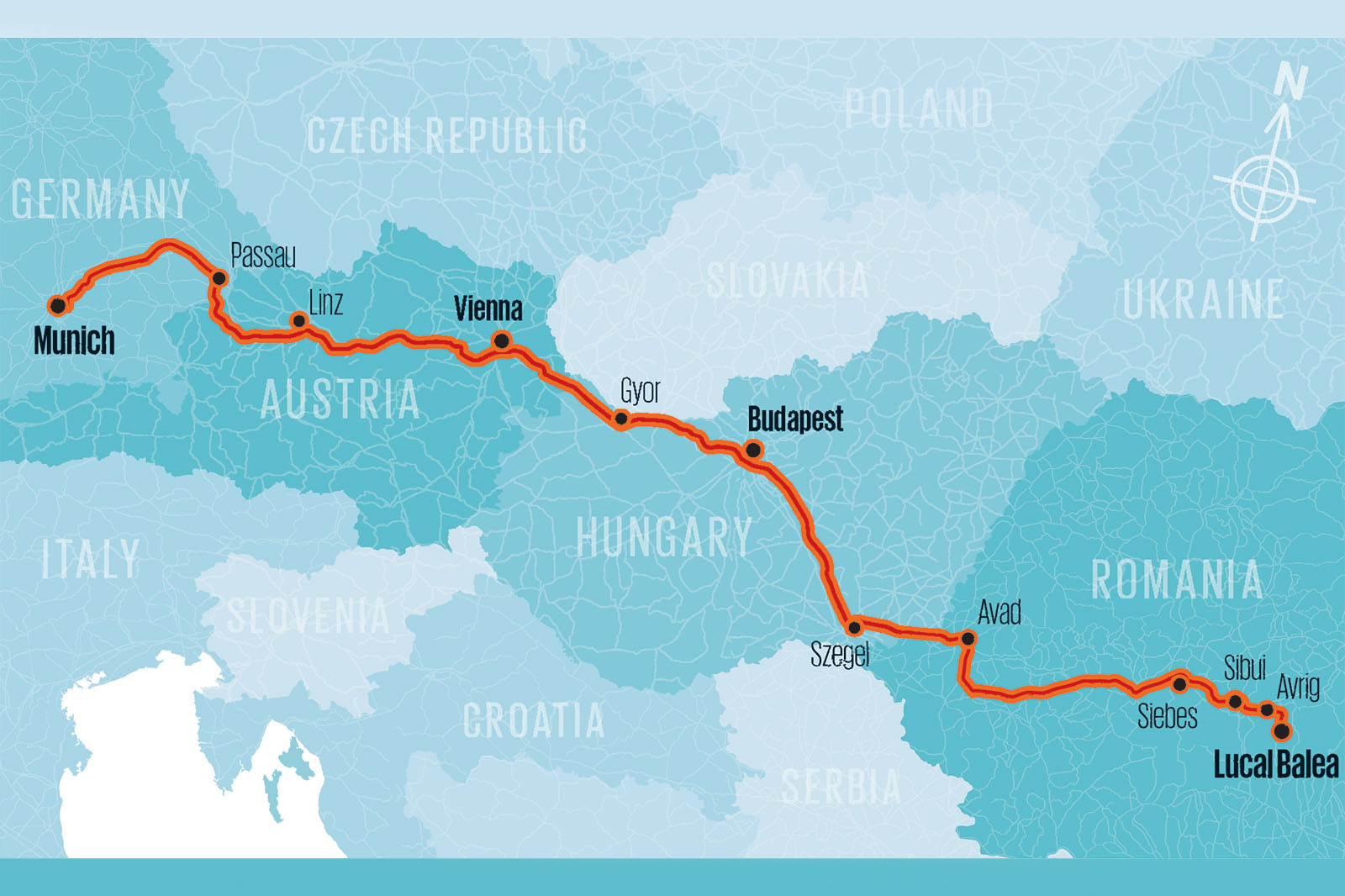 The Rolls looked the car, too: the first model in the company's BMW history to be wholeheartedly steered towards performance drivers by sharpened engine responses, 21in carbonfibre-rimmed wheels, a 0-60mph sprint time of just 4.3sec and more agility from a suspension deliberately configured with – how shall we put this? – less relaxed spring and damper rates.
To go with the mechanical changes, Rolls-Royce has opted for its boldest exterior treatment yet: who'd have imagined an officially sanctioned black Wraith with its grille centre and surround, plus the Flying Lady herself, all finished in gleaming black? And the interior: any Wraith is wonderful, but this one is a work of art, with headlinings that mirror the Milky Way and a new form of decorated, aluminised carbonfibre for key interior expanses.
Rolls-Royce Phantom revealed as eight-generation luxury flagship
On the map, the Transfagarasan pass is a defence road connecting northern and southern Romania across formerly impassable terrain. It was opened in 1974 to allow Romania's army a quick response if Soviet forces (which had recently invaded then-Czechoslovakia) decided to try it on.