The Jaguar I-Pace was one of 2018's standout new models, and represents a huge engineering statement from the UK.
Here, chief engineer Dave Shaw tells us how it will evolve and discusses the prospects of more electric Jaguars in the future.
Q: How has electrification changed Jaguar?
A: "EV has opened eyes in Jaguar Land Rover to the way the world is changing, and the speed of change. With the possibilities of the technology, there are no limits to it. When you start, you have a tick list of things you think are negatives, but you work through them and they soon disappear – it's a no-compromise offering. [The I-Pace] even changed within JLR – it started as a research project and look what it is now."
Q: Has JLR's size helped it to embrace electrification quicker than others?
A: "You're blessed with flexibility with electrification – there are no limits for any size of company for the technology. It's coming, no matter what the company size." Has it changed the mindset within JLR? "It's changed profoundly, even me. I'm an absolute petrolhead, and didn't want to do it! Now I've got my own and have done 20,000 miles in it – I'd never go back. It just fits in, with no compromises."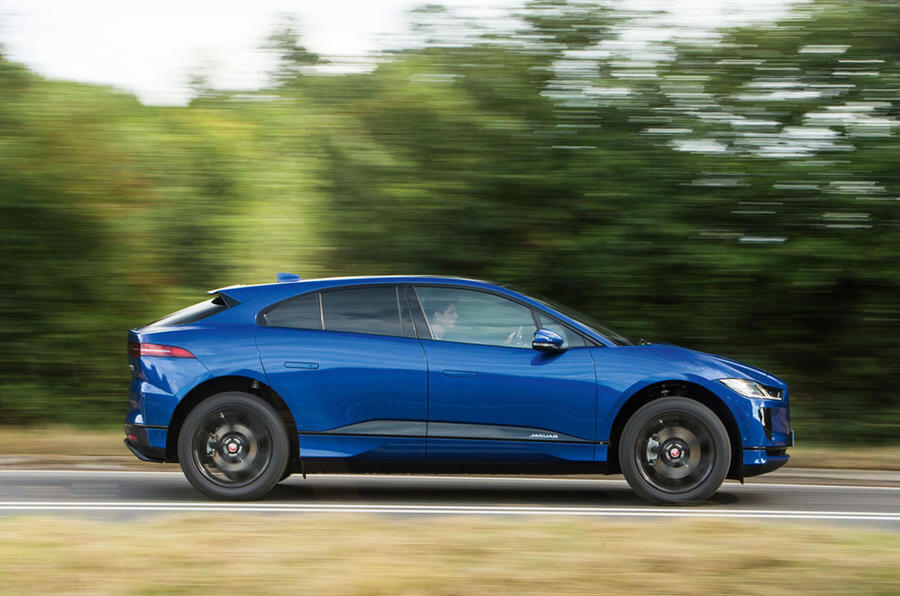 Q: How did Jaguar get the I-Pace to market before rivals?
A: "I don't think we answered the questions needed to make an electric car before anyone else, as the whole industry is doing it. But we had some very strong-minded individuals, like Dr Wolfgang Ziebart [JLR's former engineering boss] who said we are going to do this and that it is the right thing to do. It built up a head of steam, and tapped into the fact we rise to engineering challenges in the UK. We like those kinds of challenges."