The idea that Autocar should participate in the creation of a brand-new Vauxhall concept car right from the ground up began late last year as PSA chief Carlos Tavares was inking the deal he'd announced a few months earlier to buy Vauxhall and Opel, the former GM brands in Europe.
From the outset, it was clear that to have any chance of future success Vauxhall-Opel will need to change enormously, not just in the predictable 'lean and mean' ways but also by presenting a reimagined, thoroughly modernised design philosophy leading to even more desirable, saleable products. No pressure...
Vauxhall-Opel bosses decided early on that showing a traffic-stopping concept car would be the most public and easiest-to-understand way of doing this. However, even for a company with a distinguished recent history of eye-catching concepts, this one would have to be pretty damn good. To begin, a thorough re-examination of the marques' core values was conducted, and along the way, the idea of Autocar's involvement was born.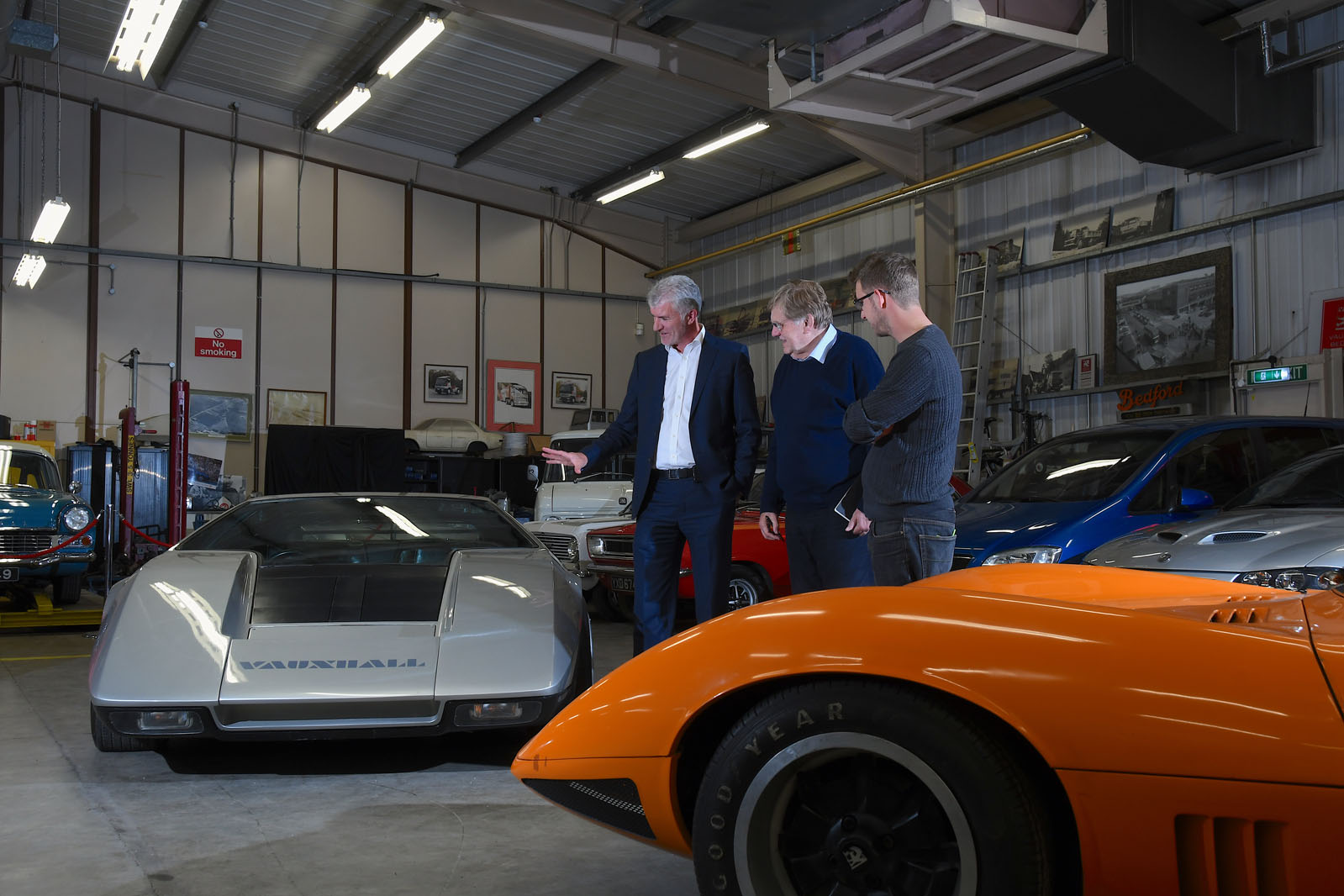 There were to be three meetings and three magazine articles. The first is this, involving discussions with design boss Mark Adams and marketing director Peter Hope at Vauxhall's Luton HQ, with our Coventry University-trained car designer Ben Summerell-Youde contributing his own ideas. That's what you see here. Next, we'll meet in Adams' studio in Rüsselsheim, Germany, to view clay models of the car's interior and exterior, talk trim materials and take part in a 'naming workshop'. The third story will chronicle the launch, whose venue, date and details are still being decided...
Hope has spent plenty of years at Vauxhall, steering its marketing campaigns. Yet he regards his teams' past four or five months' work on fleshing out the brand's values – which started the minute Tavares spoke so persuasively of "releasing the power of the Vauxhall brand in the UK" – as the most searching and productive he can remember.