Rolls-Royce has appointed ex-BMW and Skoda designer Jozef Kabaň as its new head of design, following the departure of Giles Taylor to Chinese firm Hongqi last year.
Slovakian Kabaň has a long history in vehicle design, having become one of the Volkswagen Group's youngest designers aged 20.
In 1997, he was awarded a Master of Arts degree from London's Royal College of Art before earning global recognition just a year later when he was named project lead for the exterior of the Bugatti Veyron.
This success led to Kabaň heading up Skoda's exterior design department from 2008, during which time he is credited with having "significantly influenced the design and emotionality of the brand".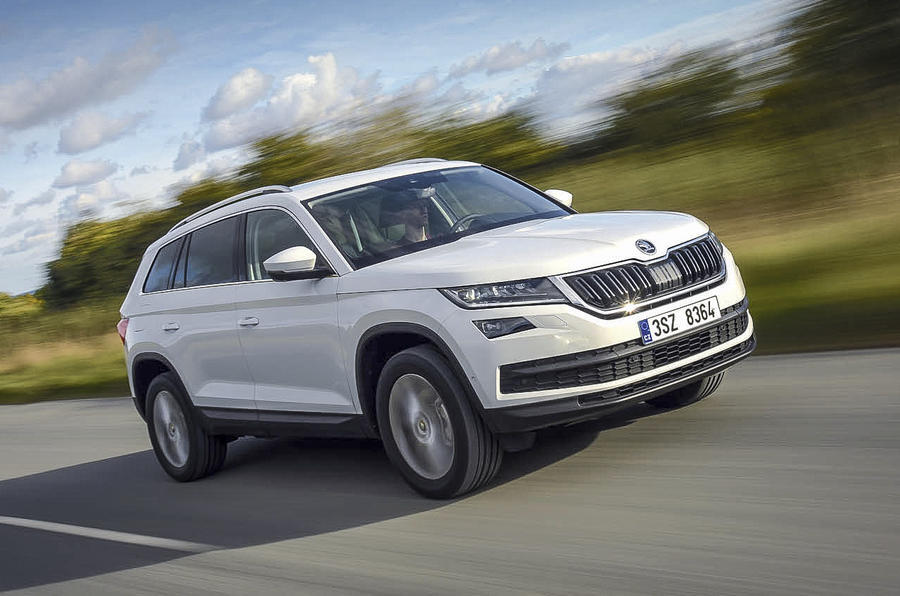 As well as penning the current Skoda Octavia and Skoda Fabia, Kabaň was one of the lead designers behind the brand's current Skoda Kodiaq SUV.
Now 46, he has spent the last two years as head of BMW's design studio, having replaced 5 Series and 7 Series designer Karim Habib.
Speaking about Kabaň's latest appointment, Rolls-Royce CEO Torsten Müller-Ötvös said: "It's testament to the success of our business that, as the world's leading luxury house, we are able to attract the world's very best design talent.
"This is an exciting time for our brand and I look forward to welcoming Jozef to the Rolls-Royce family", he added.
Kabaň will be joining the 2000-strong workforce at Rolls-Royce's design studios in Goodwood, Sussex and Munich, Germany.