Audi has dropped theAudi A3 Sportback e-tron from its line-up as a result of the introduction of WLTP emissions regulations, following in the footsteps of a number of plug-in hybrid models, including Audi's Q7 e-tron.
The German firm said the move was down to "procedural changes" rather than any other factor such as sales performance. A total of 637 A3 Sportback e-trons were sold in the UK last year.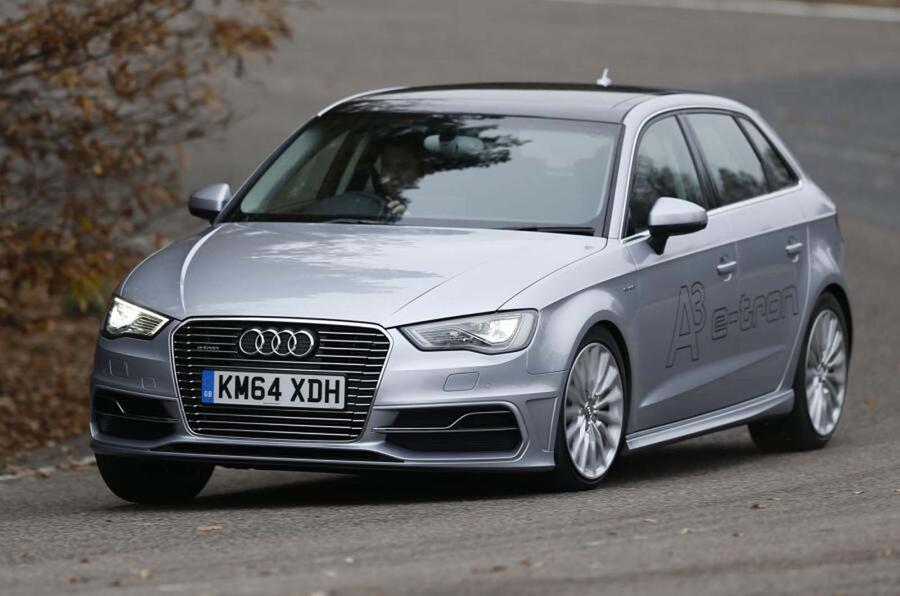 The A3 Sportback e-tron was introduced in 2014 as Audi's first production plug-in hybrid.
There are no plans to reintroduce such a powertrain to the Audi current A3, because a new model is expected within the next 18 months.
An Audi spokesperson said: "We will introduce new engine models during changes of generation or product upgrades. Introducing them at this stage in the product lifecycle is not constructive in economic terms."
Audi now has no plug-in hybrids on sale, but it is ploughing ahead with its standalone E-tron electric models. Its first production electric car, the E-tron SUV, was revealed in September, and UK deliveries will begin in early 2019.