The planned merger between Fiat Chrysler Automobiles (FCA) and the PSA Group has been officially completed, creating a new industry giant called Stellantis.
The new company takes its name from the Latin 'Stello', meaning 'to brighten with stars'. Set to produce about eight million vehicles a year, with promised revenues of over £150 billion, Stellantis will become the fourth largest car firm in the world.
Stellantis will combine a total of 14 brands, containing a mix of volume sellers, mostly provided by PSA, and more premium ranges, such as FCA's Alfa Romeo and Maserati. Some of these brands are more Europe-centric and some are more focused on the US.
The full list of brands housed under Stellantis is: Peugeot, Citroen, DS, Vauxhall/Opel, Alfa Romeo, Fiat, Lancia, Maserati, Dodge, Jeep, Chrysler, Ram and Abarth.
According to spokespeople from PSA and FCA, the merger will eventually save the companies £3.2 billion through a mixture of synergies and economies of scale.
The new umbrella company is owned 50/50 between FCA and PSA. PSA's Carlos Tavares is the CEO of Stellantis while FCA's John Elkann (of the famous Agnelli dynasty) is chairman.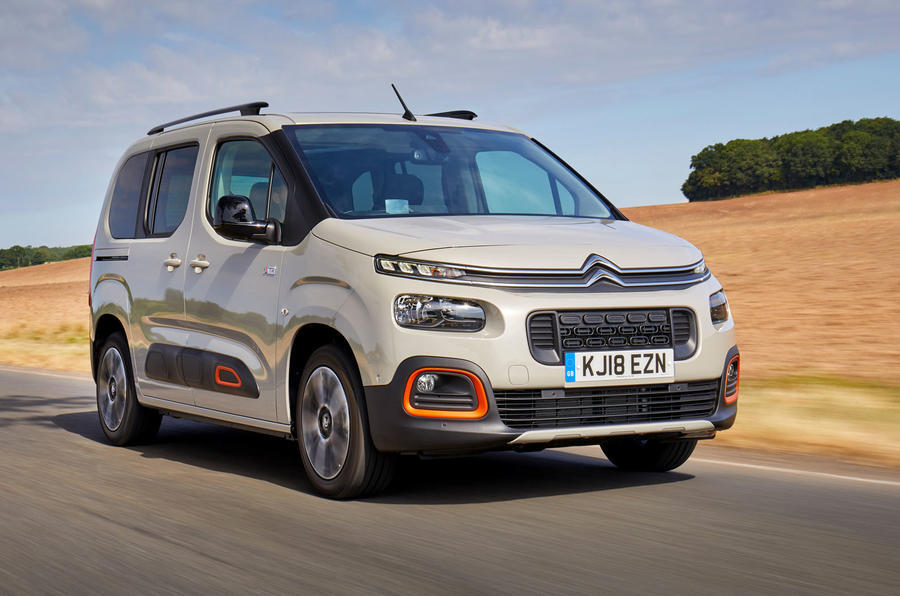 The deal was provisionally struck in October 2019 and formally agreed by shareholders from PSA and FCA two weeks ago - it was voted through almost unanimously, with an approval rating of around 99% by the boards of directors of both firms. The European Commission gave regulatory approval to the merger earlier this month.
While Stellantis is now an official company, shares in the firm will not be tradable until January 18, when Stellantis releases common shares to be exchanged in Paris and Milan and floats on the New York Stock Exchange the day after.